The human race has evolved to the point it has, not thanks to strength, or speed, or even intelligence. The human race is where it is because of our ability to collaborate and work together. Any chimpanzee would easily physically overpower a human, but they cannot collaborate with groups of more than 150, while humans can form nation states with millions of strangers and effectively work towards a common goal. In 2020, this need for collaboration has only become more evident as a requirement to succeed in anything, be it vaccine research and development or economic recovery packages.
Collaboration is critical in the watch industry, too, with watchmakers across Switzerland producing components for a single timepiece for hundreds of years. This spirit of collaboration has exploded in 2020, with more and more brands working together, and it has produced some of the most interesting and creative watches we've seen in a while. We saw Moser and MB&F join forces and this week TAG Heuer announced their latest project with the Bamford Watch Department. Redbar have also painted the town burgundy recently with Rado that we'll have more information on in the coming days. Next week we are eagerly anticipating another project between Oris and Fratello Watches, still shrouded in mystery, but called the Red King. This is a dynamic shift where collaboration is occurring between brands, media outlets and enthusiast groups like never before.
In this cooperative milieu, Time+Tide has even been working on a secret project of our own, which will be a first for our business, and one we will be extremely excited to share with you the week after next.
So, as we head towards the end of the year — and what a year it's been — let's try to remember that there have been some great things that have happened in 2020. Granted, they might not outweigh the innumerable challenges we have all faced, but here's hoping that we leave this year with a more collaborative, creative and kind industry than we had in 2019.
Have a great weekend,
Nick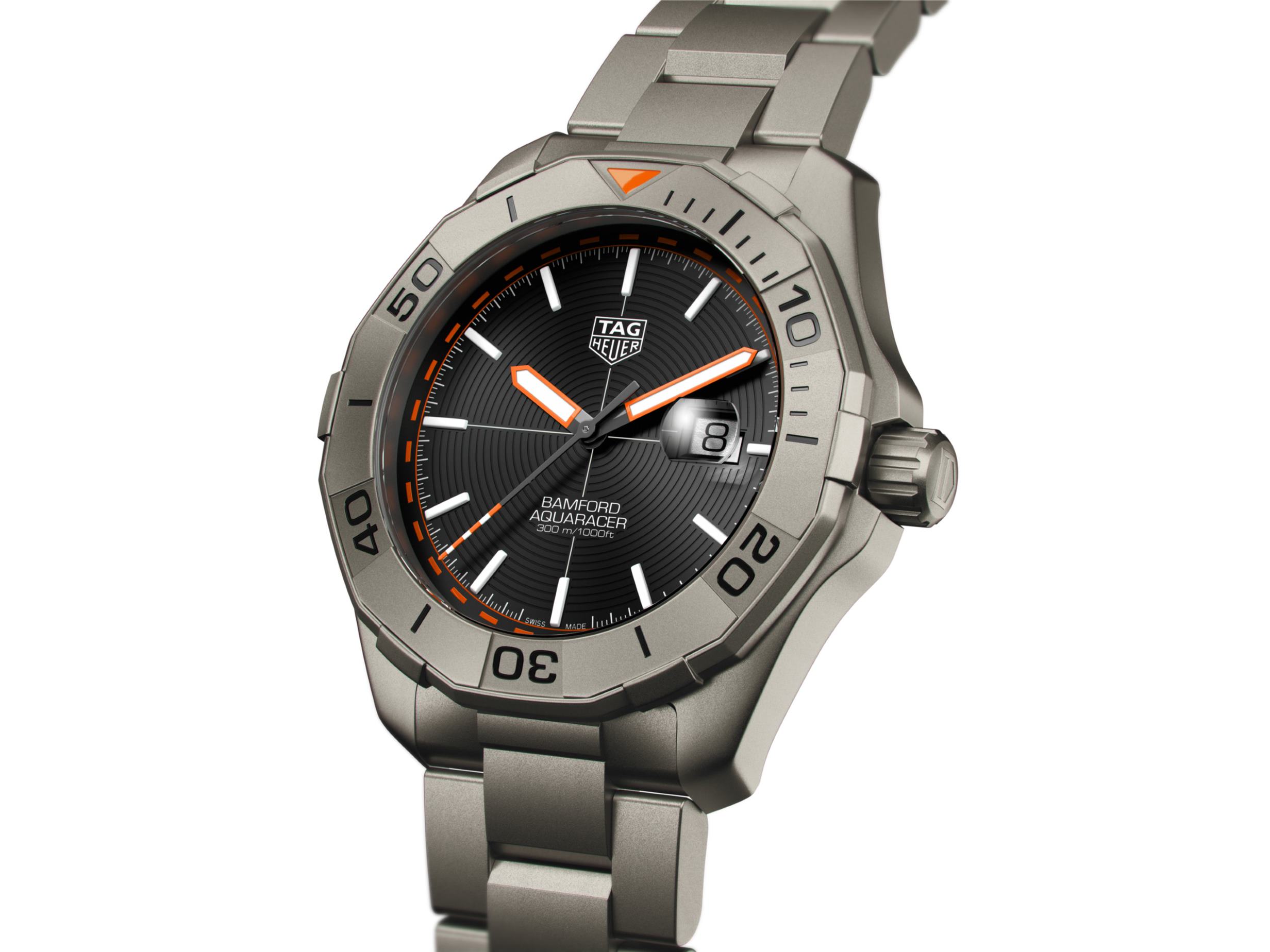 This is one of the most bad-ass collaborations we've seen in 2020 so far. The sandblasted titanium case, the concentric circles on the dial and the pops of orange throughout all come together to make a very, very cool watch. It's limited to 1500 pieces, so if you're keen to add one to the collection, you'd better move fast.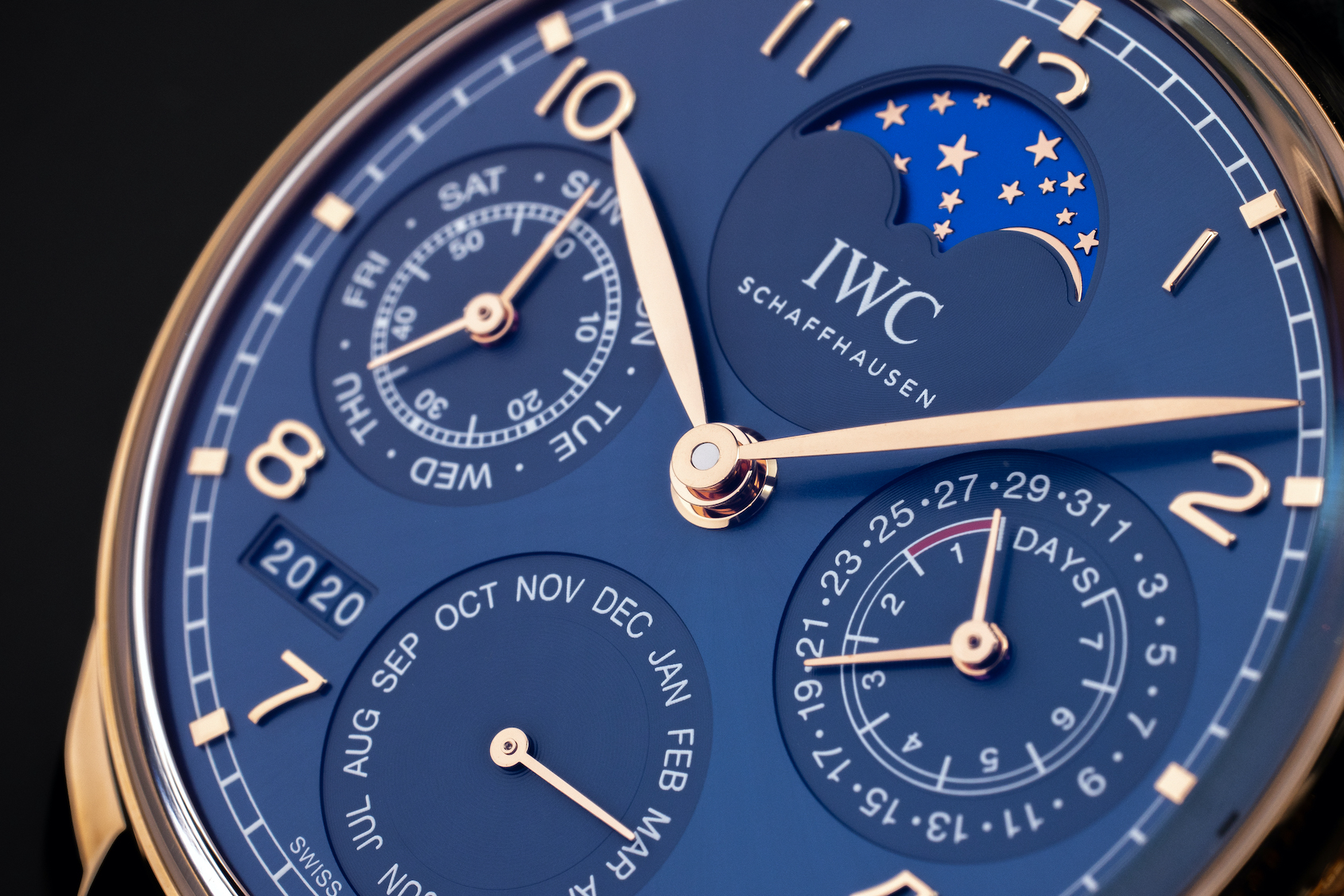 It's no secret that IWC has put the Portugieser collection on a pedestal this year, and we can't say we hate the results. In fact, it's an update that the whole T+T team loves, even if we can't agree on which reference is the best. Personally, I'm torn between the gold case Automatic 40 and the steel Perpetual Calendar 42. What's your pick?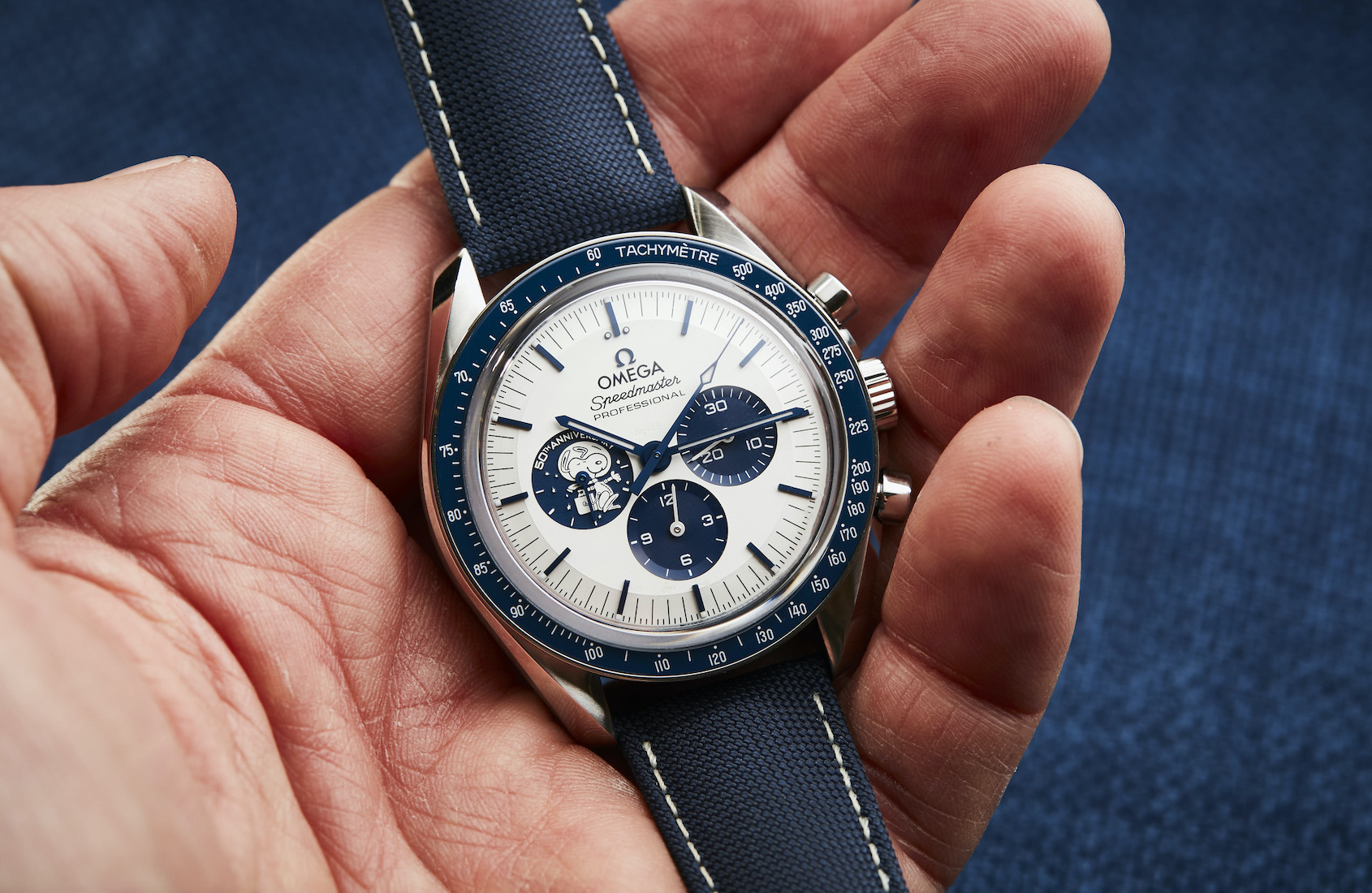 This was a fun review to do, not just because it was the first time we were able to record the video in our office since the lockdown, but because it's a thoroughly fun watch. The Omega Speedmaster is an icon, without a doubt, but never before has it been executed in such a creative and thoughtful way. Even if you aren't posting #speedytuesday photos every week on Instagram, I highly recommend you try to see one in the metal, even if just for the mechanical animation on the caseback.