I don't know about you, but we've had to drag ourselves away our screens and from the unholy timesucking triumvirate known as Twin Peaks, Master of None and Better Call Saul to find out what's been happening in watchland. So, settle into your booth at the Double R diner, order some cherry pie and a cup of coffee, and find out what's been going on.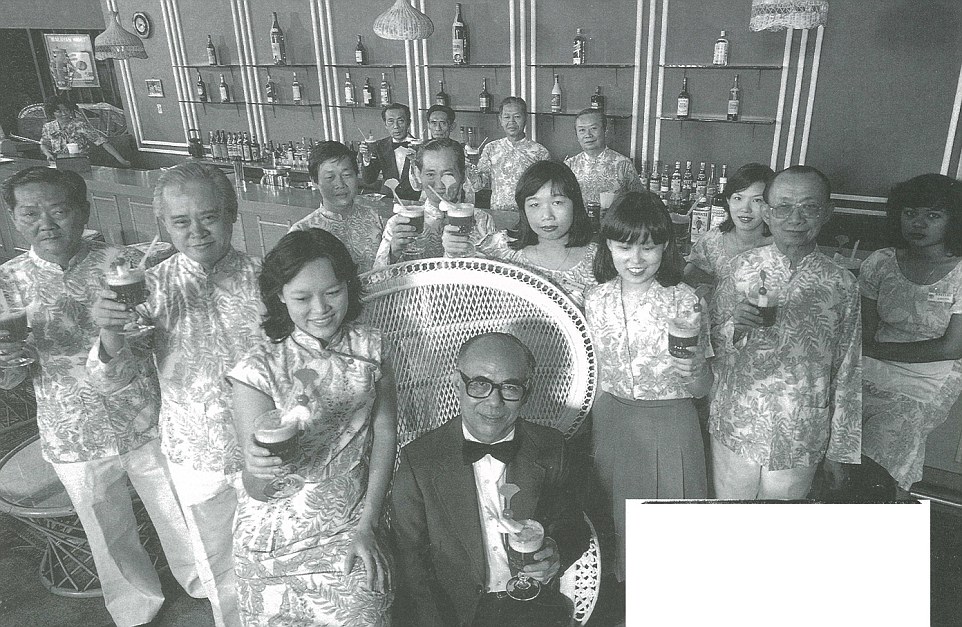 What happened?
If you're particularly keen T+T followers (well done you), you'll have seen this pic on our FB, asking what watch Jac Nasser is wearing. Well, luckily this is one easier to spot than Jimmy McGill's digital or Ryan Gosling's LaLa-Omega. BHP Chairman Jac Nasser is wearing an F.P. Journe Tourbillon Souverain, a very respectable choice, and a particularly nice tourbillon.
If you want to make a subtle power statement with your watch on the cover of the AFR, this is the watch to do it with. Stealthy but recognisable.
On a sadder note, Roger Moore, best known as for his turn as James Bond, passed away. And while he wore Pulsar, a few Seikos and a GMT-Master, it's the Sub with the buzzsaw bezel he wore in Live and Let Die that most of us remember him for.
What really mattered
Over the last few weeks, all eyes have been on the major watch auctions in Geneva, and the results have been interesting. On the one hand, a Patek Calibre 89 failed to sell, but on the other hand, a trio of Rolexes set new records. The 'Bao Dai' is now the most expensive Rolex ever sold at auction, at just over $5m. A gold Daytona hammered in at $3.7m. And finally a prototype Submariner achieved a price just north of $600,000 (all prices in USD, by the way).
If you want a detailed analysis of the latest rounds of mega-auctions, and by de facto, the state of the auction scene in general, you should definitely read Arthur Touchot's analysis.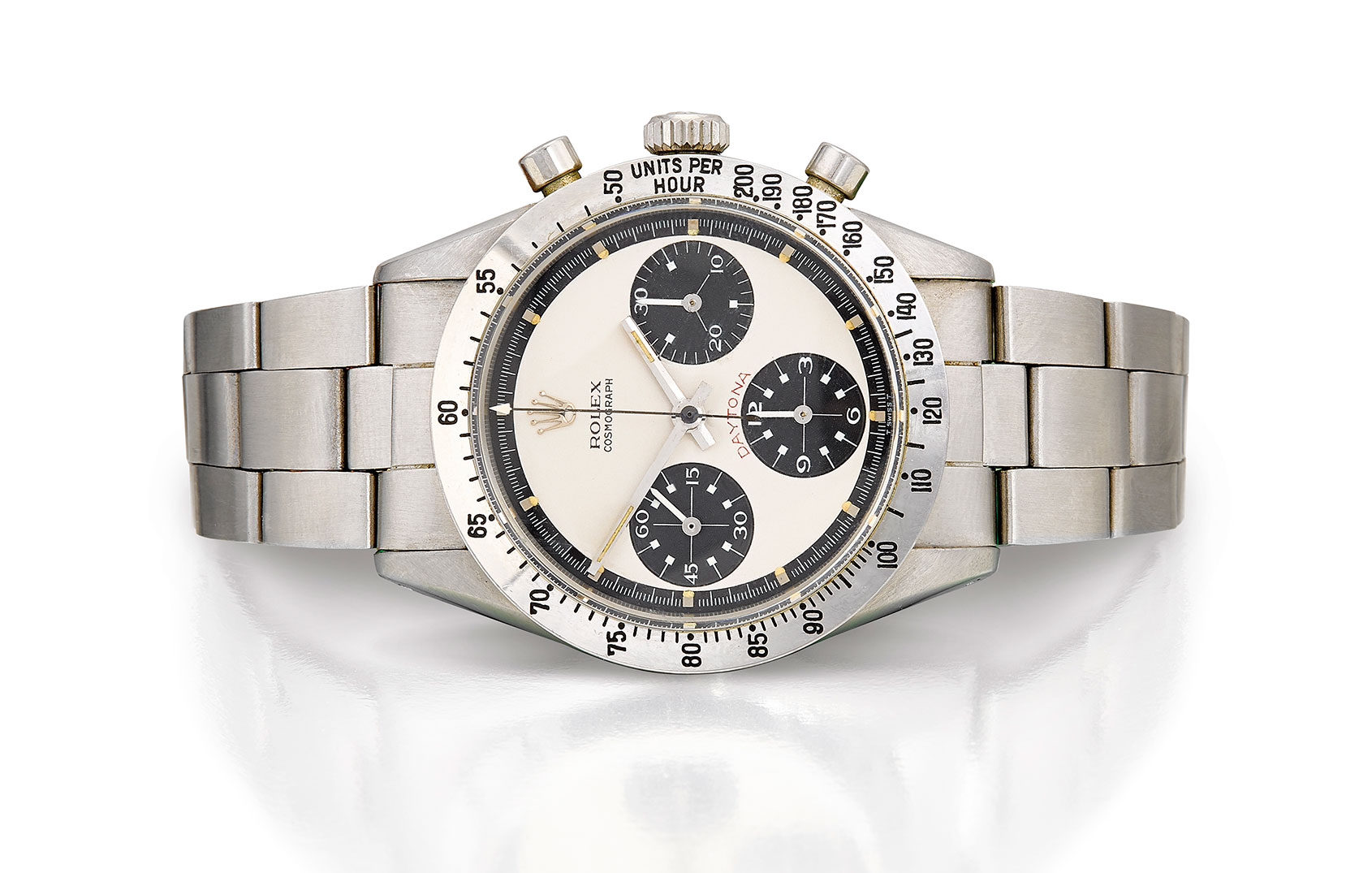 Records were broken closer to home too. While this Paul Newman Daytona might not have been owned by royalty or be a one-of-a-kind, it's still the most expensive wristwatch ever auctioned off in Australia, selling for just shy of $220,000.
I spoke to Sotheby's Australia's Head of Jewels to see who bid on it, who bought it and what it means for Australia.
The week in numbers
1: T+T team member currently jetting their way to the Monaco GP
100: Jealousy levels felt by all other T+T team members
219,600: The price, in Australian dollars, of the most expensive watch ever auctioned in Australia