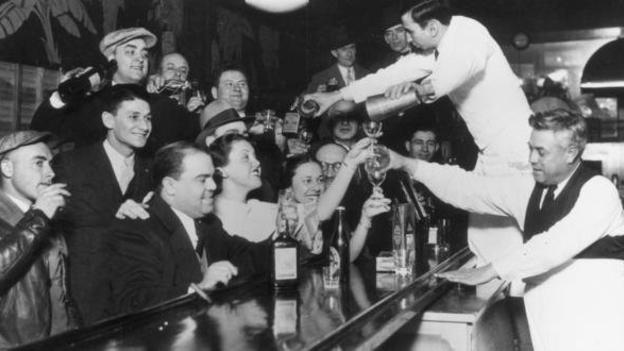 Birds are chirping, flowers are budding, and there's a renewed sense of optimism in the air. Yes, springtime is almost here. Not sure about you, but this impending seasonal change calls for a celebration. So, charge your glasses with something that possesses refreshing citrus notes and find out what happened this week in watches.
What happened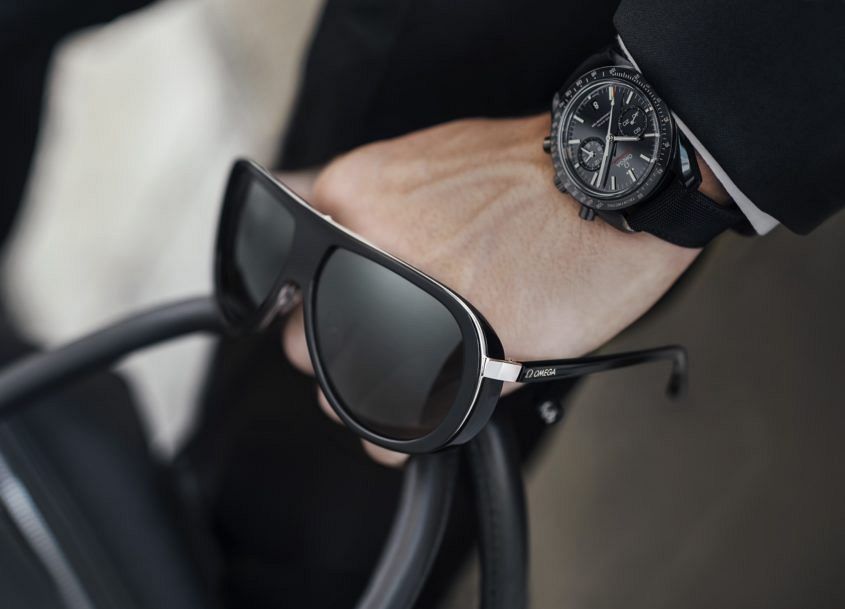 Fresh off their Olympics high, Omega decided to get into the sunglasses business, with a range of Clooney-esque, watch-inspired designs made in partnership with Marcolin. Somewhat surprisingly they're far from the first watch brand to venture onto our noses. Here are a few of the others.
TAG Heuer is arguably the best known player in the eyewear space, offering an extensive range of avant-garde specs, in sun, regular and golf varieties. Stylistically they sit somewhere between frat boy and lab tech. Which works in a weird way.
Hublot are no stranger to the fun and fanciful – so their collab with the colourful Lapo Elkann and his brand Italia Independent makes perfect sense. Of course the glasses, made from unobtanium – sorry, Texalium – is very much on brand.
Over their long history Rolex has made all sorts of promotional items and gifts, including some pretty '90s-looking shades. Perfect for those sunny days on your yacht.
What really mattered
The death of watchmaking is a perennial refrain in the industry, and this week the Australian Broadcasting Corporation ran a story on just this issue. The lack of trained independent watchmakers, parts supply concerns, long wait times and frustrations with brand service centres are all valid points. Having said that, we can't help but think that there is an opportunity here, given the vast numbers of luxury watches being sold that will need servicing sooner or later.
And to end on a bit of a low note, storied Swiss brand Glycine, famous for their 24-hour dialled Airman watches is being sold to the butt of many an horological joke – Invicta. No word on the price, but Asia-focused DKSH is selling its majority share to the Florida-based Invicta group. You may remember DKSH as the group behind the sale of Maurice Lacroix.
The week in numbers
3: Times Felix says 'beautiful' in his video review of the Montblanc 1858 small second. He really likes this watch.
443: Likes on the most epic wrist shot ever – feat. Rolex and a nuclear bomber.
3: Pro-tips on how to buy a watch when you're drunk.