Here are some little-known facts about the Friday Wind Down, which has been published pretty consistently on a Friday since 2015:
Fact #1 — There have been 143 Friday Wind Downs.
Fact #2 — ALL of them, every single one, was written on a Friday.
Fact #3 — It's fair to say that practically all have been written on or after 3pm on the Friday.
The professional reason for this is that we want to make sure we don't miss anything, and push it deep into the Friday paint to make sure of it. The other, closer to the truth, reason is that it's become the last thing we do for the week. Thus, it almost always flows out of whoever's writing it in the stream of all the things we've done and amidst planning for what is to publish in the days ahead.
This week, the Wind Down comes as we put the finishing touches on a TAG Heuer Connected Golf Watch video that will launch in a couple of days. We've enlisted a pro to help us with it, as our own combined golfing experience lands us squarely in the mini-golf kings category. Thank you again, Jamie Glazier! And if anyone's seeking a sports psychologist to make sure they never miss that clinch putt again, or the equivalent of the clinch putt in your field — which for us is getting the Wind Down out in reasonable time — Jamie's your man.
Also, in articles to come, I've been working on an editorial to run as the opener to the next Watch & Jewellery Issue of WISH Magazine, an insert in The Australian newspaper. The brief was simple, and it went like this:
"Hey Andrew, David here. Could you please write an intro for the watch section talking about the state of the watch industry?" The execution, however, was complicated. It took days. How do you sum up this last six months in a nutshell that isn't novel-sized? I look forward to sharing this in a few weeks — the tone overall could be summed up as harsh, fair and with an upward twist in the tale.
Looking back over the last seven days, it's been a big one for TAG Heuer, with an unusually understated Formula 1 and a colourful Carrera re-issue. Luke posited that we use our kids to buy ourselves new watches, and we collected your suggestions for watches to free dive with to give to our friend and fellow watch addict Michael Klim. Who, it must be said, has been inducted into the International Swimming Hall of Fame once he was seen in a video with Luke and I. Coincidence? We'll let you decide.
Stay well everyone, and thank you more than ever for reading and watching Time+Tide,
Andrew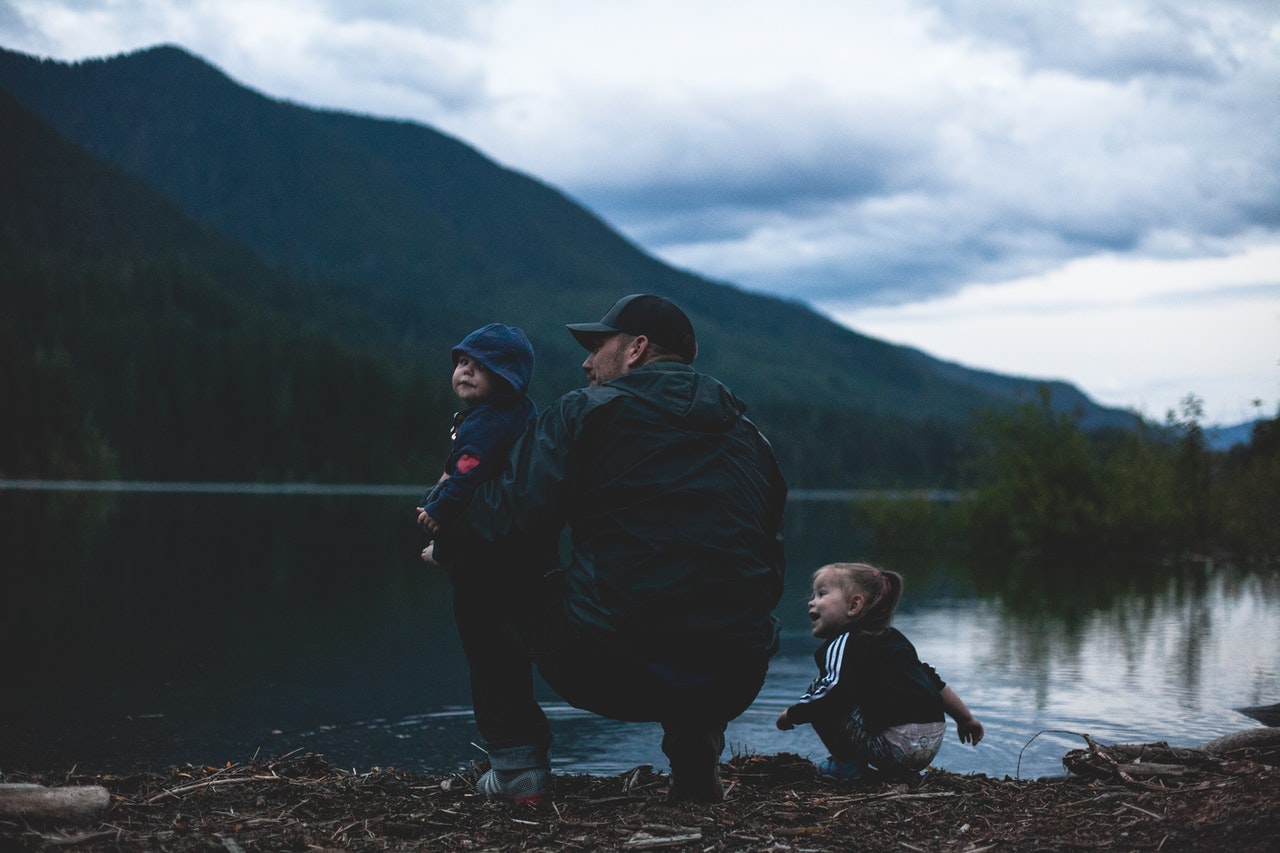 Why do we have children in the first place? To anchor our rudderless lives with a faint sense of meaning? To give and receive unconditional love? To experience the most profound and humbling experience that is available to humanity? No, no and thrice no! We have children, of course, as a half-arsed excuse to buy ourselves more new watches. Click here to read the full article.
Looking at these two Grand Seiko GMTs, it's easy to see how the world has changed from the time when the complication was invented. What began as an essential tool for pilots crossing the skies with a priority on legibility and simplicity has evolved into a different art form altogether. Hit this link for the full HANDS-ON review.
Stylised to pay homage to the 1970s Heuer Montreal chronograph, this new Carrera just oozes retro chic, and arguably offers even greater visual appeal than its silver sibling. Click right here for all the info on this excellent limited edition.