FRIDAY WIND DOWN: Write us a letter, you might end up in the Friday Wind Down. Like this dude who is spitting fire facts.
Andrew McUtchen
We get a lot of 'mail' at Time+Tide, if you can generously call random DMs, strange emails to [email protected] and so on as correspondence. The most existentially challenging this week was one – from Eric A – that read simply:
Why?
The likelihood is it related to something particular. Like, in the context of this week – WHY, would Tudor forsake America with their boutique edition Black Bay 58 in bronze? Or, WHY, was Ric Flair so careless with his Rolexes around pasta? But, for me, given the vacuum of context, I just read it as something deeper, more questing. I pondered my response for several long seconds. Then it as obvious what the answer was.
Occasionally, we receive mail that actually makes sense too. And when it really has a ring of truth, or authenticity, we publish it. Read our latest open letter that spears unapologetically at the heart of an issue many of us feel deeply. Thanks again for your email Alessandro, we know for a fact – and from Watchville views – that this one has hit the mark, bravo sir. As for Eric, I eagerly await the next stanza in our economically worded tête-a-tête.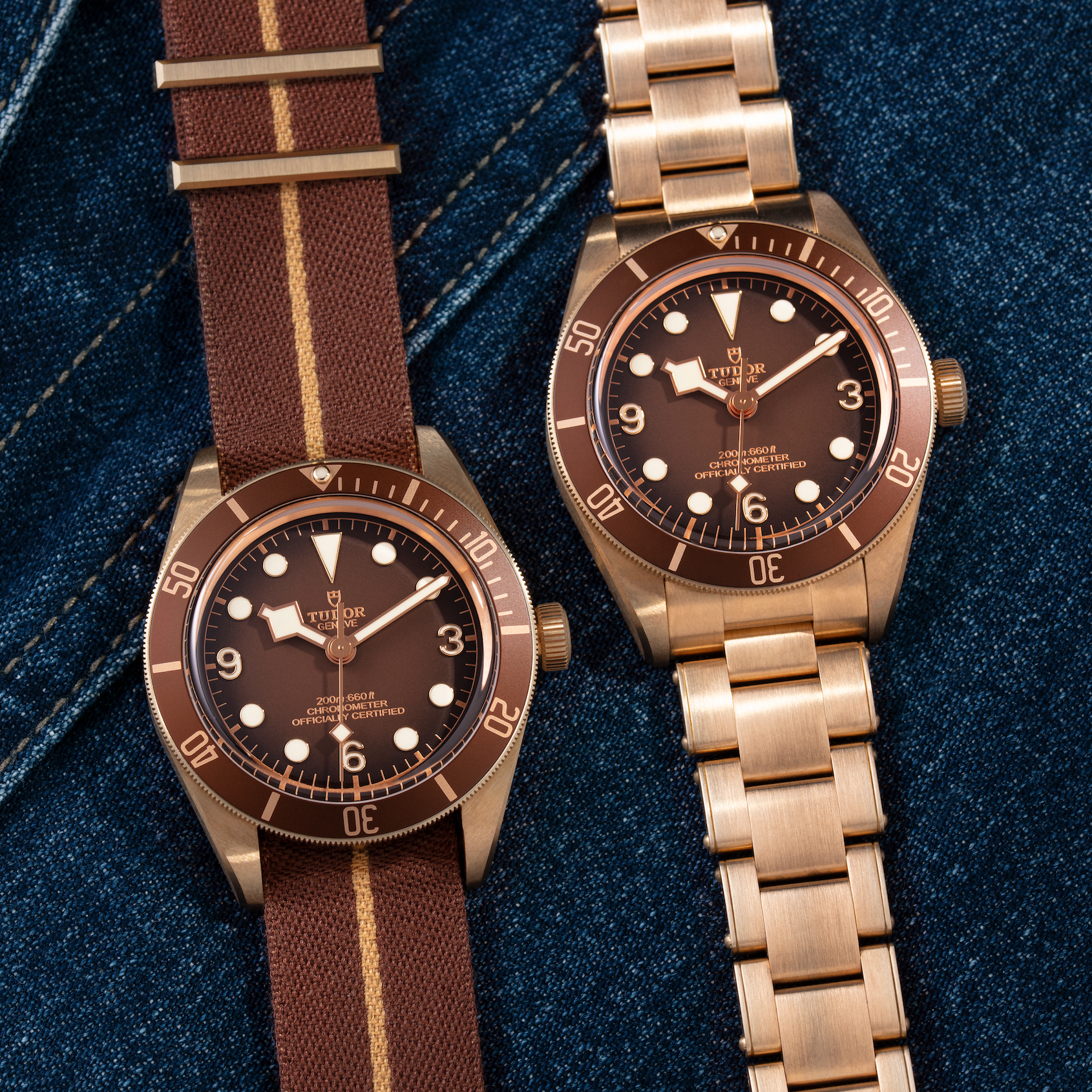 Before I go, I want to say a word about the Tudor Black Bay 58 Bronze Boutique Edition. There's obviously everything happening on Instagram stories now in terms of all the questions you could have about it (somewhat) answered – if you miss that borderline stream of consciousness journey, don't worry. I'll be clearing up some of the finer details over the coming days and will post a story about it. Eric will have not one more query. At least when it comes to that hard to get watch.
Have superb weekends friends, thank you as always for reading Time+Tide,
Andrew
Wristwatches are almost always a fun, inconsequential topic of conversation that millions of people around the world are deeply passionate about, but sometimes they can be the source of more serious discussion. Recently, Kim Jong Un's watch made headlines for a reason that has some analysts a little worried. Check out the story here.
Not being able to buy the watch that you really want (and can actually afford) is incredibly infuriating and led to Time+Tide reader Alessandro to write an article about his frustrations with certain retailers. He makes a number of great points, so read his full piece here.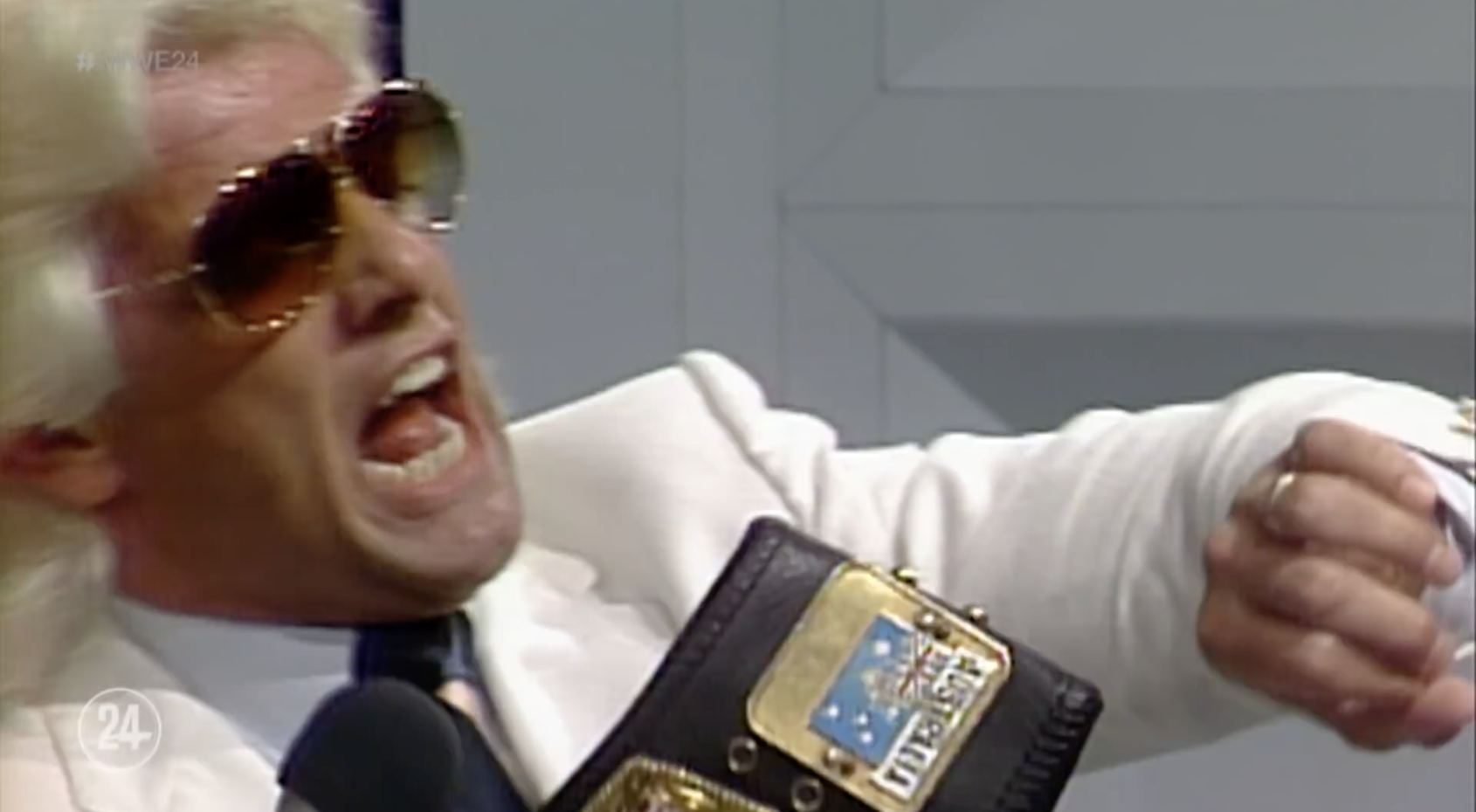 WWE Hall of Famer Ric Flair is a legend in every aspect of the word, but that didn't mean he wouldn't occasionally forget where he left one of his Rolex watches. Zach has a few of his best Rolex losing stories right here.