FRIDAY WIND DOWN: A Seiko you can buy for a good cause, a Longines Tuxedo, and our GPHG winners wish list
Andrew McUtchen
It's a dark, rainy afternoon in Melbourne with temperatures plunged back below 10 degrees. But it's always sunny when you can write the Wind Down from the office with colleagues around — 1.5m away, of course, but at least around! Today is my first day back in the office for what I would guess to be four months, and it feels good. And as far as the recap for the week goes, it's been another bustling one.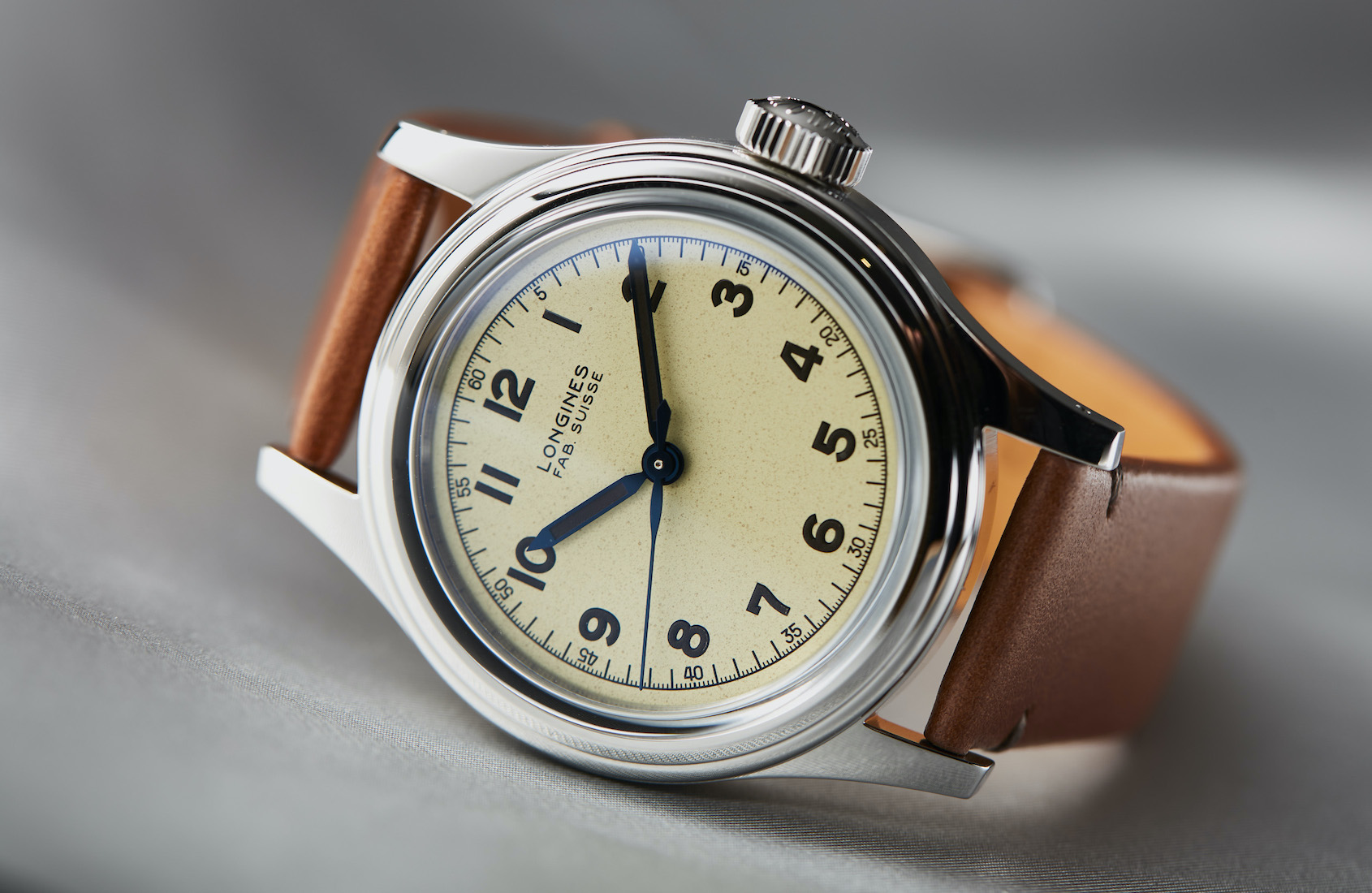 Early in the week, we had the news that Seiko would donate all proceeds from the cute, but properly value-packed Porco Rosso chronograph to the Black Dog Institute of Australia. If you are interested in doing something great for the world, and acquiring an enamel-dialled chronograph par excellence in the process, please contact [email protected] with your name and location. For further inspiration, just look at the way the light bends and pools over the inky enamel dial. Swoon …
In other news, we have been deluged with enquiries about the Longines Tuxedo chronograph from our top five. Was it your favourite in the mix? Mine is still the khaki HydroConquest Green (khaki life is real for me), while James, Thor, Luke and Nick are all about the Heritage Marine Nationale. Longines is like a box of chocolates in this case, and in 2020, you really can't lose.
Hit this link for the five top GPHG nominees symbolising the faces of watchmaking in 2020, set to shake up the system, from niche microbrands to tough tool watches, and extreme examples of handmade craftsmanship.
If you can say one thing about the Longines releases from 2020, it is that they certainly aren't boring. With interesting new references being released from across Longines' various collections, as well as the launch of the brand new Longines Spirit collection, it has been a significant year for the Saint-Imier based brand. Click here to watch the video review of 5 of the best Longines watches from 2020.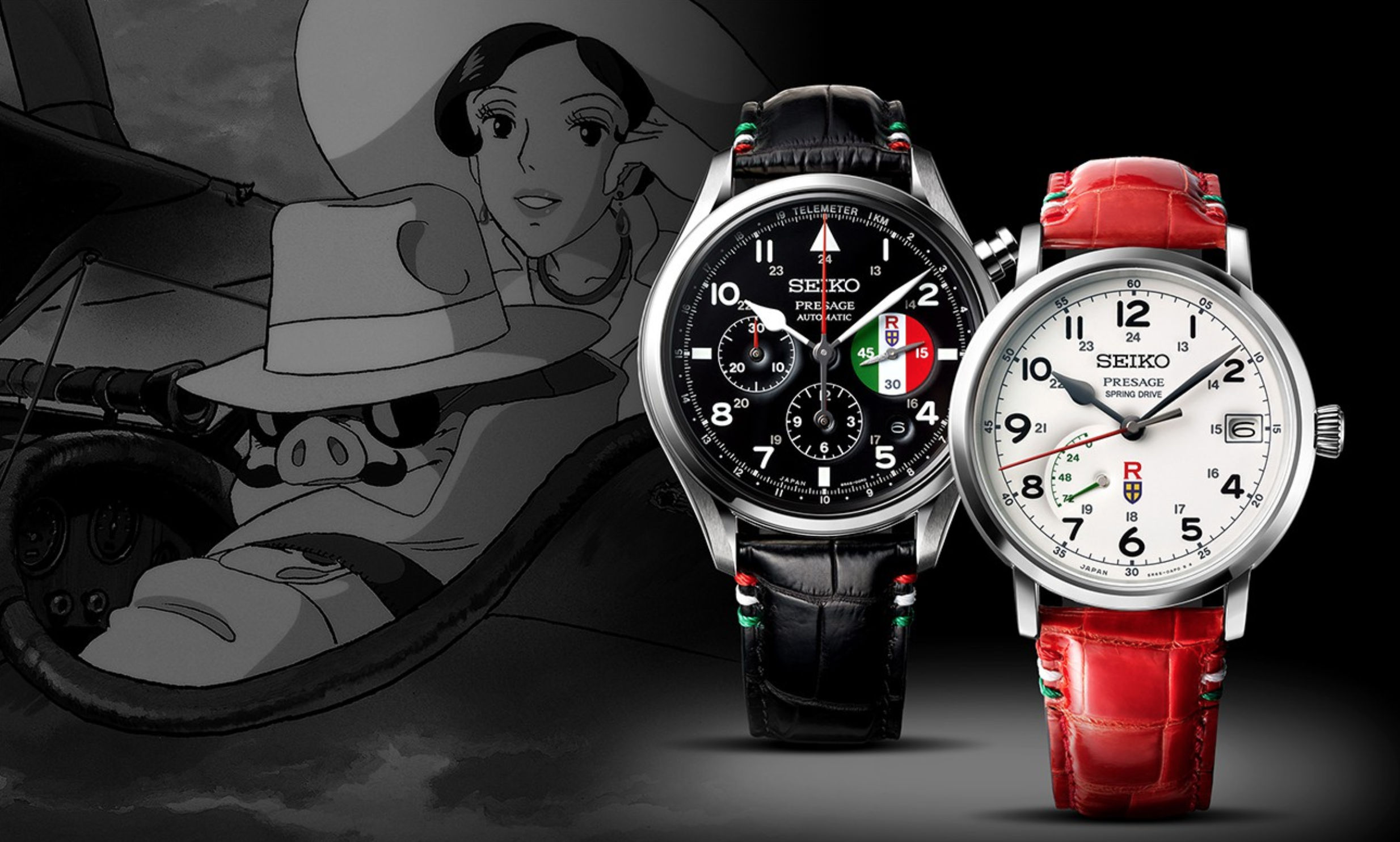 Seiko Australia has kindly offered for sale one black chronograph version from their limited Porco Rosso collection, SRQ033J1, with 100 per cent of the proceeds to be donated to the Black Dog Institute of Australia, which aims to combat depression, prevent suicide and assist those struggling with mental health issues. This is a cause that is in dire need during the COVID-19 pandemic. Hit this link for the video review of the inky black chrono.