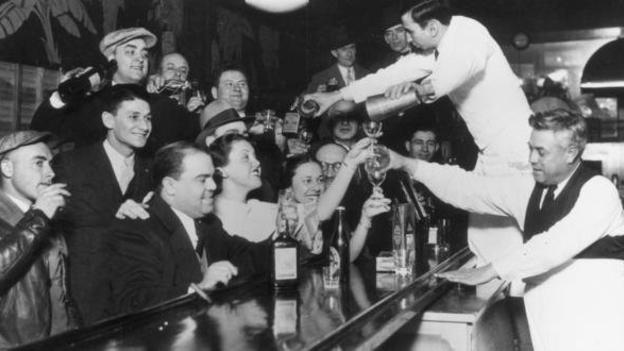 It's easy to get caught up in this whole 24-hour news cycle thing. Every five seconds there seems to be a new story/scandal/watch, and sometimes it all gets a little too much. That's why, for today's Wind Down, we're trying to actually live up to the name. So, close your work email, divert your phone to voicemail and take 10 minutes to peruse our recommended reading list.
What happened
A bunch of brands announced pre-Basel releases, sponsorship deals and the like. But that's not what we're about today.
What really mattered
Too many otherwise serious watch guys dismiss Alain Silberstein. Sure, his designs are an acquired taste, and he's not afraid to venture away from neutrals, a look captured wonderfully in the above LM1 – his second collaboration with MB&F. Whatever you think about him, he's a pretty influential figure in watchland. To find out more about the moustachioed maestro of colour and shapes, check out this great story of a man who tackled the industry on his own terms.
It's not a proven scientific theory or anything, but we're pretty confident in saying that inside every watch guy there's a car guy trying to get out, and vice versa. Even if you're in a state of denial about the need to pile even more expensive objects into your life, have a read of this profile of Simon Kidston by Classic Driver. If the parallels aren't immediately obvious to you, replace 'Monteverdi' with 'Minerva' and imagine he's talking about the high-end watch auction market instead of classic cars. Oh, and just to keep things on topic, it looks like Simon wears a lovely Omega.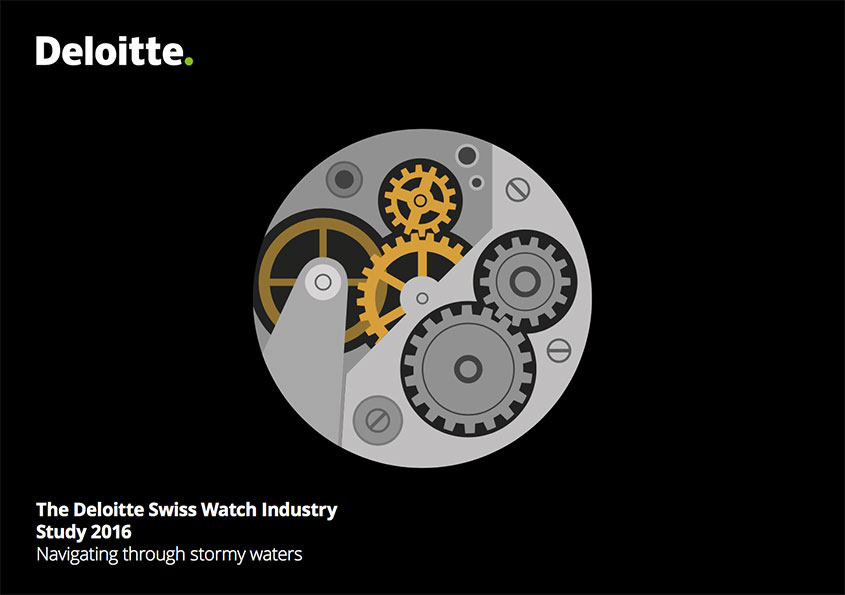 And finally, if quirky characters and vintage cars aren't you jam, we've found the perfect piece of light reading: the excitingly titled Deloitte Swiss Watch Industry Study 2016: Navigating through stormy waters. Don't stress too much, it's only 26 pages, and there are plenty of charts to illustrate just how grim things are. Perhaps avoid if you're in the industry and a couple of single malts down. Unless you're a happy/optimistic drunk that is.
The week in numbers:
1: Members of Team T+T wearing an Apple Watch. But is it a casual fling or the start of something serious?
1: Out of this world Patek that popped into the office this week.
3: Sleeps to the watchspotting extravaganza that is the Oscars.
4: Hot new enamel-dialled Presage models to be released at Basel.