FRIDAY WIND DOWN: Balls, death, Dan Henry's 1937 and Bulgari's best
Time+Tide
Friday has come around with lightning speed this week. And hot on the heels of our story last week about James Murdoch buying into Baselworld's parent company, MCH, comes the news that a new show, called "HourUniverse" will debut in April 2021 in Basel. Yes, timed perfectly to align with the newly announced Watches & Wonders show in Geneva.
"The new concept is a B2B2C meeting point that places the consumer at the heart of its focus … including CPO (Certified Pre-Owned)."
The unanswered questions are how it will place journalists like us in two cities at once, and who will show, and what wiener sausages they will serve, and, and … We will keep you posted on these breaking stories as they happen.
In other news, we welcome two new models to our marketplace from Ball Watches. We have selected the Engineer Hydrocarbon and the Engineer Hydrocarbon AeroGMT II with red and blue, which is something of a coup, as it's currently a USA-only edition, and not available elsewhere. There will be more on these models over the coming weeks.
Exclusivities have been the flavour of an otherwise bustling week for us, with the exquisitely styled Dan Henry 1937 enjoying a global launch on the site at 4am on our Thursday morning. We have heard from Dan directly that going back to the past continues to be the future, as it's sold at an incredibly fast rate in its early days. Congratulations Dan!
Thank you, as always, for reading and watching Time+Tide. Have a great weekend all!
Andrew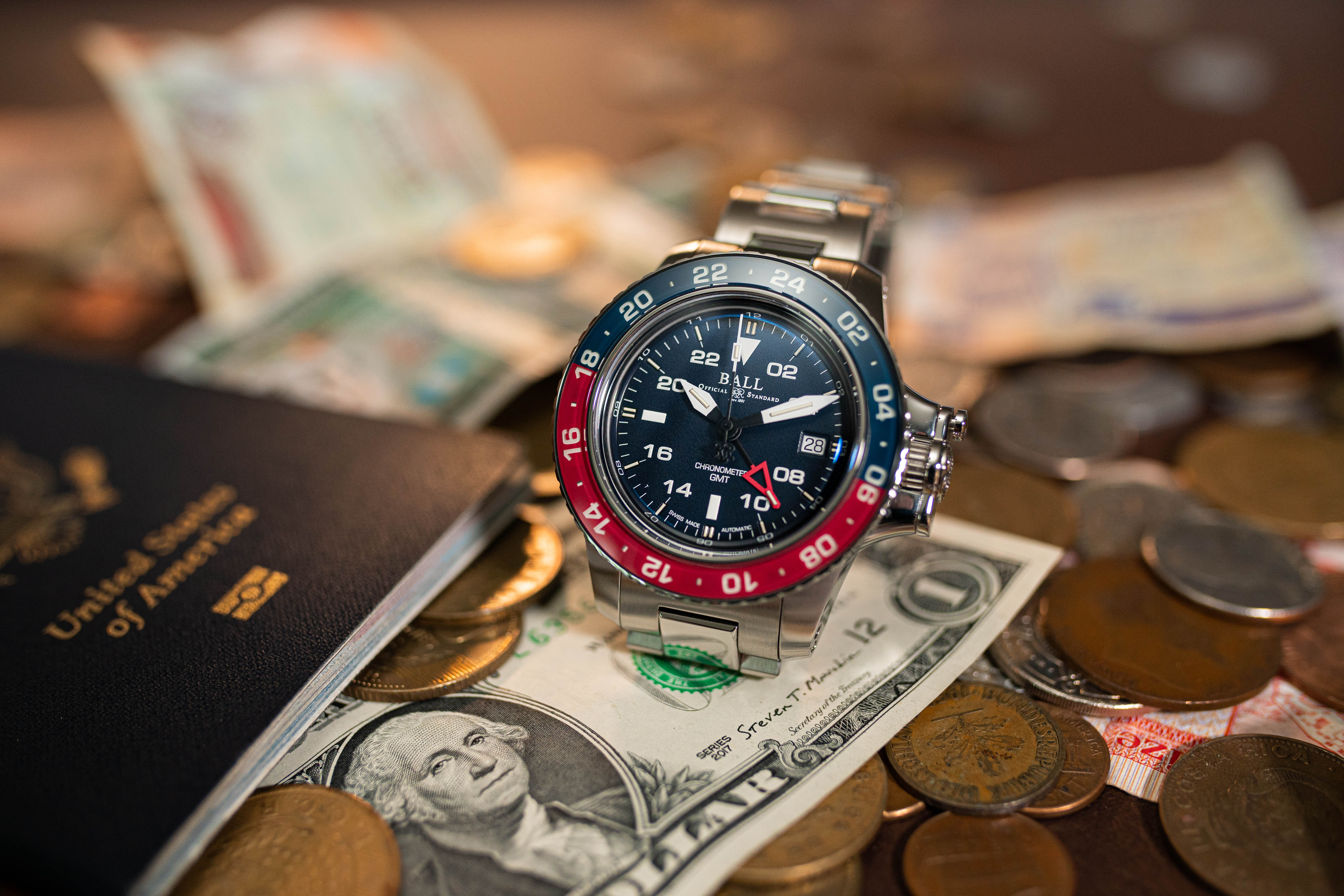 We're proud to announce that the Time+Tide store is now stocking two of Ball Watch Co.'s best timepieces – the Engineer Hydrocarbon and Engineer Hydrocarbon AeroGMT II. Hit this link to check them out.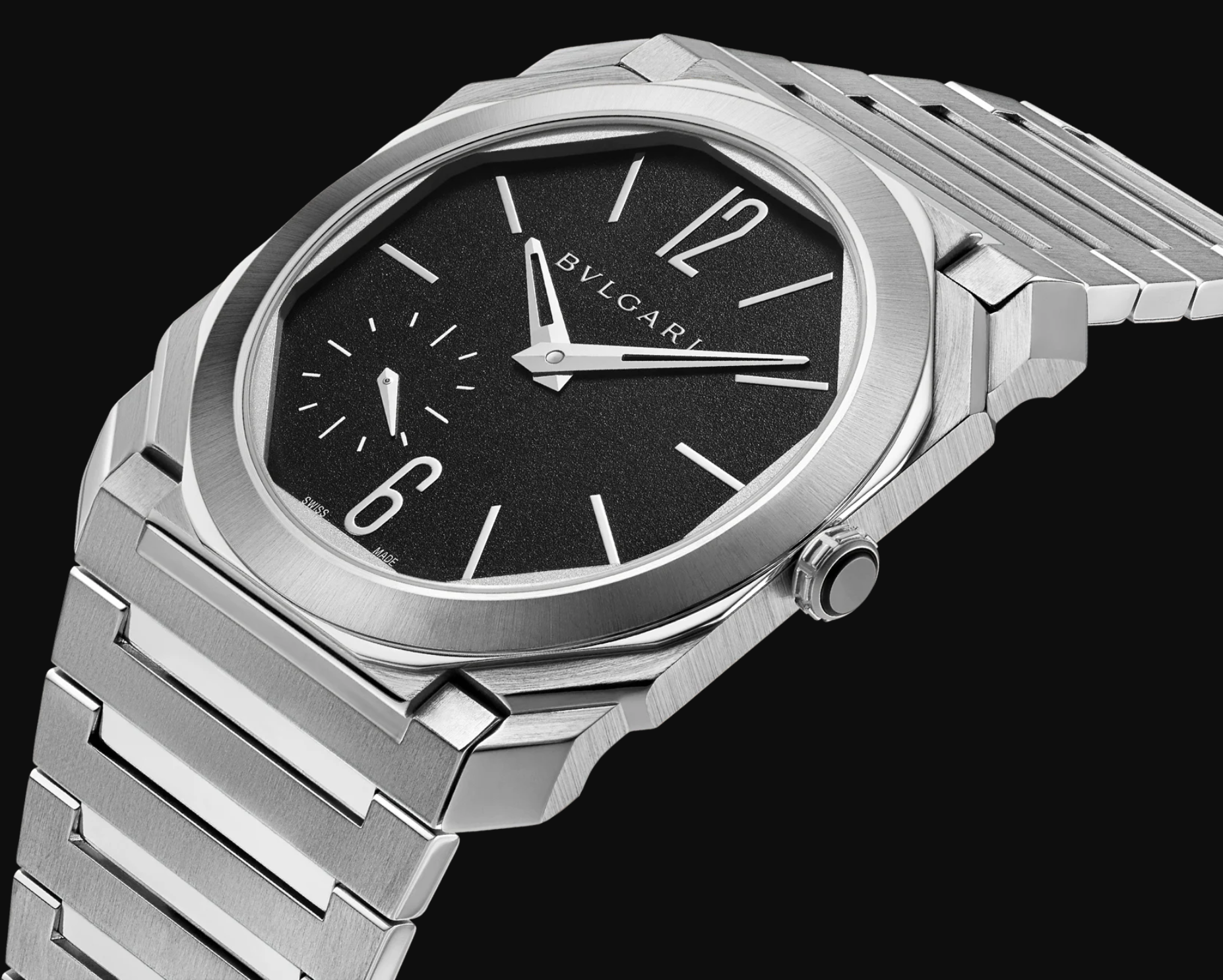 James recently went HANDS-ON with Bulgari's gorgeous Octo Finissimo in satin-polished steel, and, without wanting to give too much away, his bank account may be about to take a big hit. Click here to read the full review.
Dan Henry has unveiled a brand new watch, and we had the distinct privilege of being the first to be able to tell you about it. Hit this link for all the info on the new Dan Henry 1937.
At 3am, the world can seem like a bleak place. Staring at the bedroom ceiling unable to sleep, I find myself wrestling with a familiar stampede of anxieties. All the usual suspects are present and correct: the financial headaches, the career regrets, the mounting horror that my "double crown" is, in fact, a nascent bald spot. It seems as good a time as any to properly confront my mortality by agreeing to review the Tikker "death watch". Click here to read all about Luke's realisation of mortality.