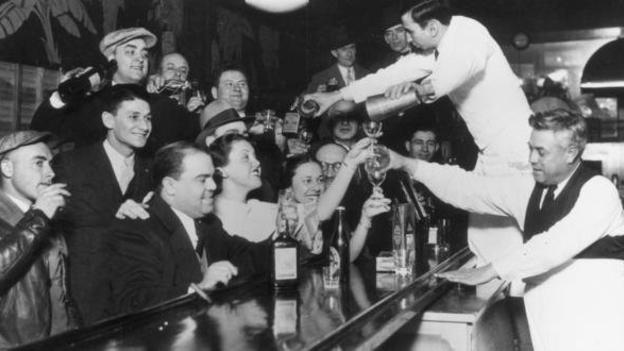 I know it's not in the spirit of the Wind Down, but I write this without the assistance of a refreshing knock-off beverage. Pardon the pun, but I'm still on the clock, as we're having a little soiree with Oris in a few hours – yes, they'll be bringing the Basel-beating bronze – and there are still stories to write and watches to see. But don't let my sobriety deter you, go right ahead, cheers!
What happened
You may have guessed from the way the site looks at the moment, but we've been spending a lot of time on Cartier's shiny new Drive de Cartier mini-site. Mostly we've been using it to check reference numbers and prices, but we couldn't help but notice they've included a little Drive mini-game. Perhaps we're reachin' here, but is there a resemblance between the car in the game and the 1973 Chevrolet Chevelle that was so prominent in Drive? Maybe not, but I almost felt like Gosling there for a second.
Robert Downey Jr let GQ rifle through his collection, then he threw most of his pieces around the room. Which, frankly, we loved. Because, down with Safe Queens!
Jorn Werdelin gave the big brands a spray, while life imitated HBO, which made us sad. Let's hope the ghost of Tony Soprano pays this guy a little visit.
What really mattered
It's only May but already we're talking about SIHH 2017. Don't worry, the pre-releases haven't started coming out (yet!), but serious changes, they are afoot. First of all, SIHH is going to have some new (and returning faces) next year. Indies Peter Speake-Marin, RJ-Romain Jerome, Ressence and the Grönefelds are making the switch from Basel to SIHH, along with Kering-owned brands Girard-Perregaux and Ulysse Nardin. It's a smart move for a lot of these brands (some of whom will still show at Baselworld), but it definitely makes sense for Speake-Marin and Romain Jerome, who are big enough to have a booth in hall one at Basel, but who seemed to miss out on the foot traffic.
But wait, there's more! To accommodate these new exhibitors the SIHH is expanding by some 40-45,000 square metres. And, for the first time the Salon will be allowing members of the public to enter next year, though only on the last day. This might be because a) the organisers are trying to drum up interest in a slow market, or b) they're finally formally acknowledging that important customers are a part of the big dance.
In other news, Panerai threw a party in Florence, releasing a swathe of new watches, including the slender Luminor Due (in a range of sizes and cases), a new edition of the hand-engraved Firenze and an upgraded Luminor 1950 and a very handsome Luminor Marina 1950 with a Carbotech case.
Lastly, and MOST IMPORTANTLY. Ceri David joined the team! Mediaweek and influencing.com told the world about it. As did Andrew, who, just quietly, sent the girls holding hands emoji several times during the week. The dynamic GQ Aus duo, back together at last.
The week in numbers
4: The number of people in the Time+Tide office with worryingly intense James Bowthorpe #beardenvy. His watch isn't too bad either.
165,000: The amount in dollars this Longines sold for at the Start-Stop-Reset auction. Look out, Patek.
33,000: The number of views of the Omega 'Her Journey Through Time' video. The force is still strong with this one.