FRIDAY WIND DOWN: Our four favourite stories of the week, feat. Dusty, Magnets and Mil-specs
Andrew McUtchen
The Friday Wind Down was always intended to be some light relief to deliver to the inbox in that window between finishing up for the week and starting the weekend. That precious interstitial place that is usually accompanied by a cold beer or a room-temperature red and some wacky workplace banter.
That's certainly what's happening in here when we get to writing it. In the background there's the tic-tac sound of a table tennis ball bouncing off wooden bats. There's the shouts of defeat, the agonising roars of a loss. There's laughter, and someone is hogging the Spotify account at a too-loud volume on the office Bose tower.
But not today. It's a wasteland inside the office and out. Every few minutes, not seconds, someone walks past. There is no table tennis noise, the team are social distancing and going slowly mad — according to the increasingly weird emails. But we are all still working on what you need right now — distractions in the form of watches, watch stories and Dustin Martin.
We don't know about you, but our watch-buying budgets have been curtailed for the foreseeable future. That's not to say we won't all resume our addictions at pace in the near future, but for now, scratching the itch is still a priority. It's just a smaller scratch. A smaller itch. Here are 13 watches for Under $500 that might get you through this weird phase.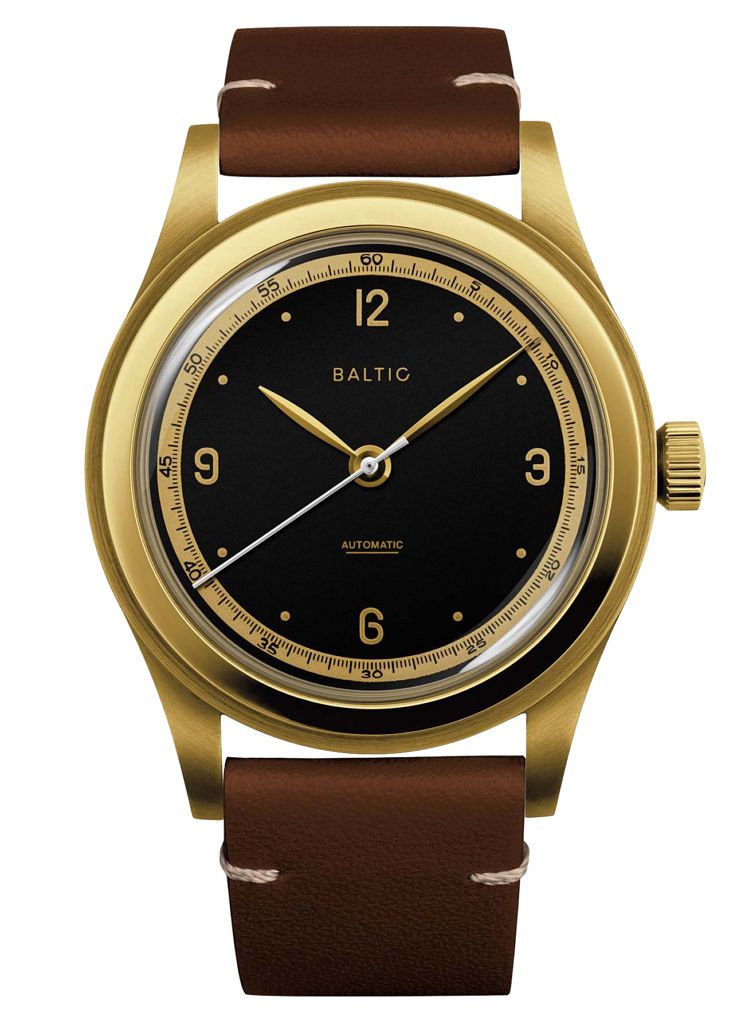 I love Luke's opening paragraph here. It says it all. "Luxury brands invariably dangle a world of mahogany-panelled exclusivity. Viewed through the prism of their marketing, life is presented as a stately whirl of weekend polo, yachts and vintage convertibles. Access is restricted by a velvet rope and the relative depth of your wallet." The game's changed with Kennedy's recent appointment of Dustin Martin as their ambassador. We are getting around it. It's retailers finally getting real about who actually buys their watches.
Ever wondered why brands go on so much about why magnetism matters? This interview — and demonstration on our Instagram page, hit the Baumatic image to see the videos — should do the trick. Our electromagnetic lives, it turns out, are quite hostile to our wrist friends. That is, unless they're as ready for modern digital action as this little blue beauty.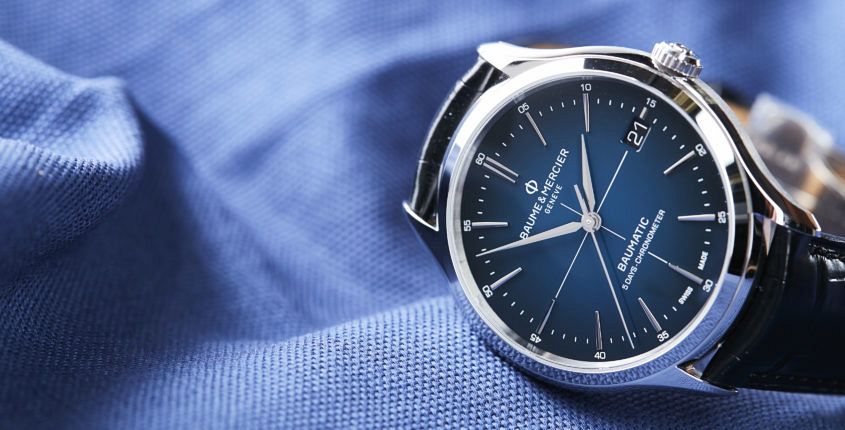 Mil-spec watches are always compelling but, you know, overkill for civilian life. Not at the moment. With all kinds of civil and state unrest, a tougher than necessary watch seems to be — in fact — bordering on necessity. James reports back on yet more brilliant Casio creations.