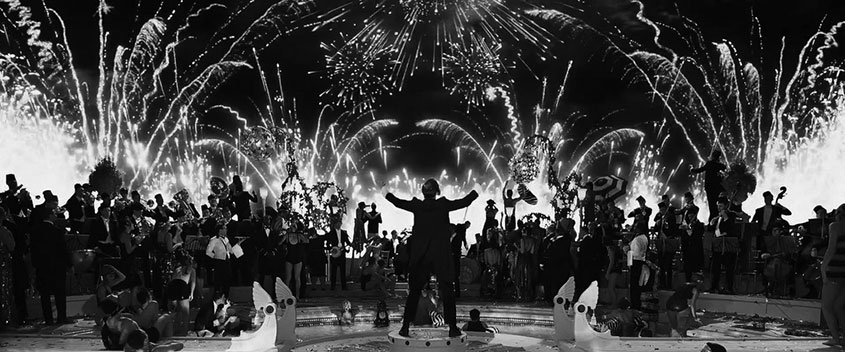 This week we're all about the finer things in life, and those who can afford them. So, crack open the '61 Chateau Latour and allow your butler to read you this week's edition of the Friday Wind Down.
What happened?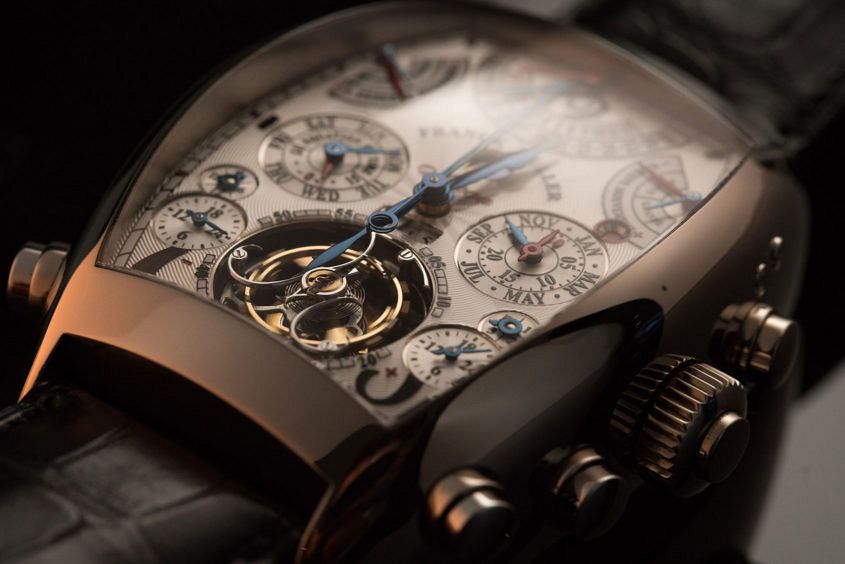 We posted our video review of the most complicated watch ever made – the Franck Muller Aeternitas Mega (not to be confused with the most complicated pocket watch ever made – the Vacheron Constantin 57260). Now, we don't know if it's the whopping 36 complications or the even more whopping $4.2 million price tag – but this watch has certainly been a popular talking point with you on our social platforms.
What really mattered?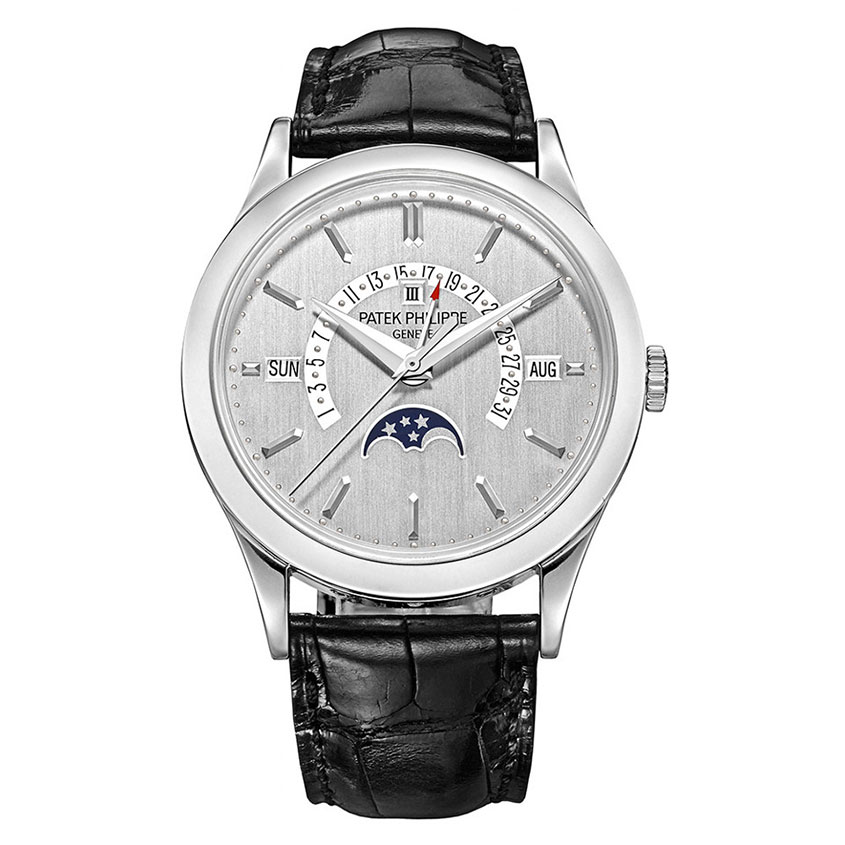 Having written the occasional watch review, we like to think we know what makes for a good, empirical evaluation of a fine timepiece. Let us say now, that the customer reviews for this Patek 5496P over on Amazon are among the finest we have ever come across. Now, before rushing to click on that link, be warned gentle reader, that some of these write-ups are not fit for delicate watch aficionados. If that sounds like you, fear not, for we have curated a bespoke selection of the finest entries, right here for your reading pleasure:
@TristeCuate starts their review by getting to the point
Boy, when they say "Grand Complication", they aren't kidding! When I saw this watch, I thought to myself, "How complicated can it be? Sell a kidney and an offspring, and I can get me a snazzy new watch." Was I ever wrong! The "complications" started almost immediately. When you hawk one kidney, you pretty much need the other one to function at full speed. Well, you can blame it on too many cheeseburgers, high blood pressure from owning a status symbol watch, or whatever–but the long and short of it is that kidney #2 started to konk out…
@KristenCurtis had second thoughts aboot it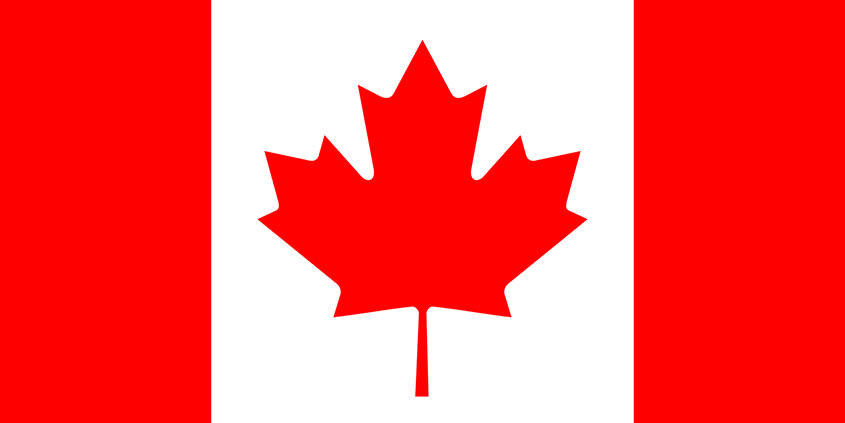 I didn't need it so I sent it back and bought Canada.
@AmazonCustomer wanted more tech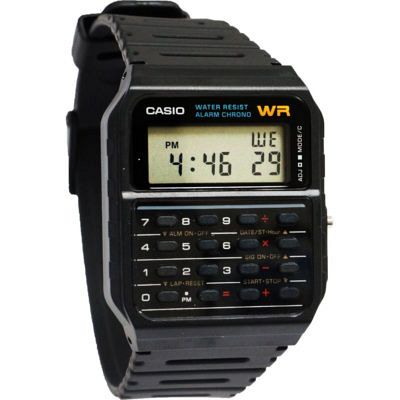 I was really expecting a calculator function at this price point.
@JimBob relies on the moon phase for his safety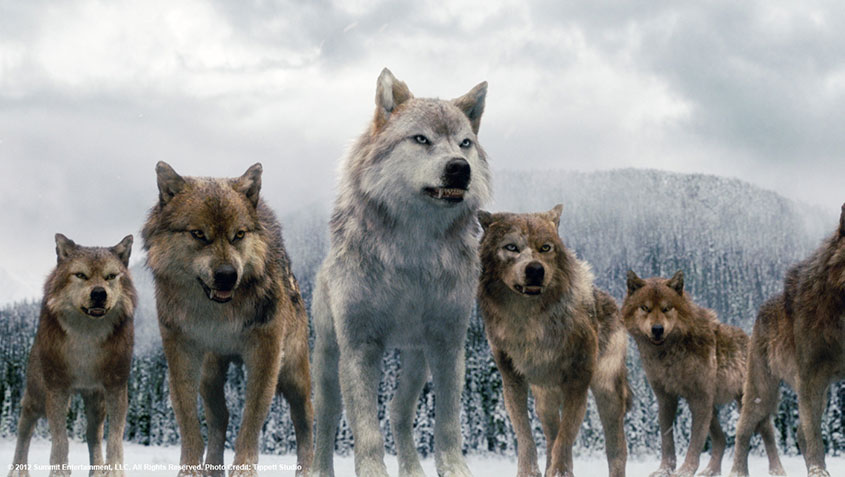 If all this did was tell time it would be a little over-priced. But it also gives the phases of the moon which is really critical for me. It is often cloudy here obscuring my view of the moon. I need to know when the full moon is coming so I can lock up the kids for the night as they are part werewolf on their maternal grandmothers side. It is also water resistant to 30-millimetres which means it might hold up if I break into a nervous sweat when the in-laws come for a visit.
@DJK_Engineer shoulda got a Speedy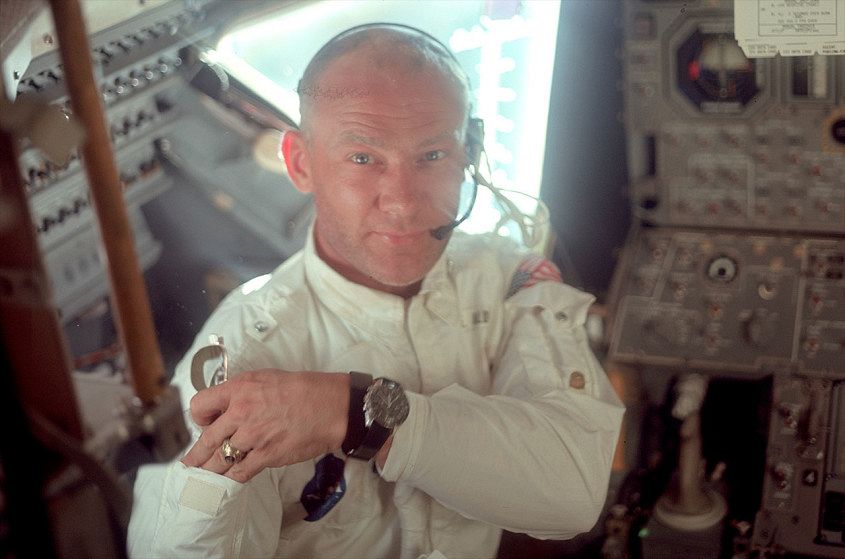 I was about to purchase this when I saw it was not eligible for Amazon Prime so instead I bought the Apollo 11 space capsule.
The week in numbers
4,231,300: Price in Australian dollarydoos for exactly one Franck Muller Aeternitas Mega.
Which translates to:
269.5: Steel and Cerachrom Rolex Daytonas – even though you'll be lucky to get your hands on just one.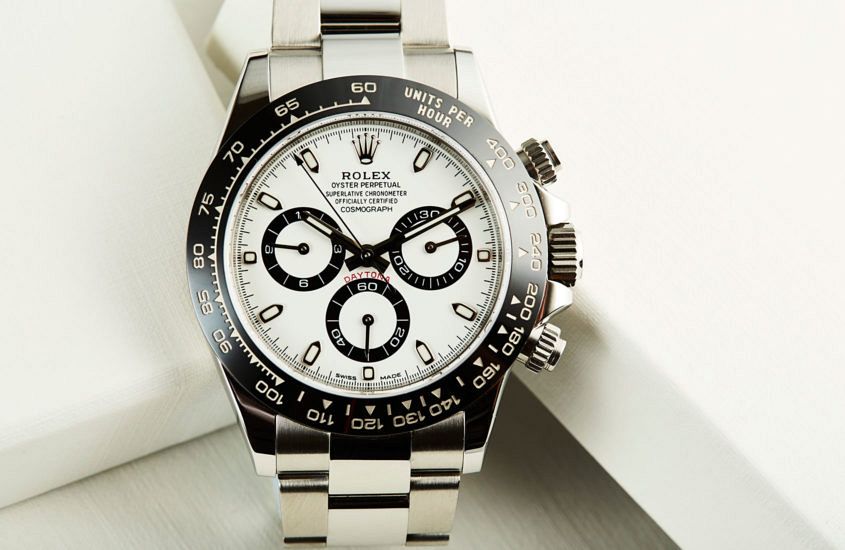 1: Piece of art by Damien Hirst, such as this 2008 work The Black Sheep with the Golden Horn which sold at Sotheby's London for $4.1 USD.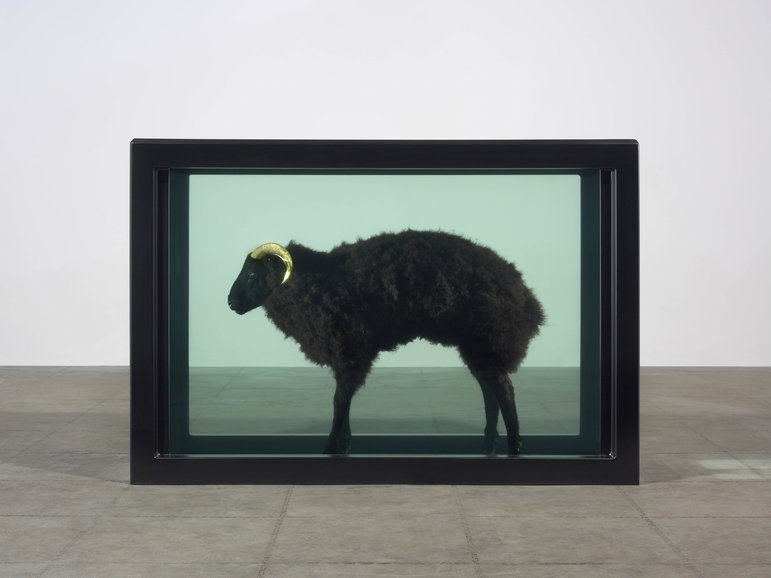 2: Koenigsegg Agera R hypercar – though finding them might be hard, as the Swedish marque only made 18.
1: Prestigious Toorak property. Well, the listing has it at $4.3 mil, but what's $100K between friends?