It's been another big week of Covid-19 era life here at Time+Tide, with Zoom calls with the Girard-Perregaux HQ (up to 90 people joined in at its peak) to join in on, a live chat with Wei Koh of Revolution and the CEO of DOXA watches to discuss our involvement in the Covid-19 Solidarity Auction and what seems now like an endless schedule of video conferences, including our own team meetings. If this is the new normal, then I guess we're getting used to it. Though, with a rotating schedule of the team visiting the office, with staff rarely overlapping in greater numbers than two, the teamwork making the dream work in person – as well as table tennis – is sorely missed!
On a team note, I'd like to give a big shout out to our Deputy Editor Nick Kenyon, who you might know from his spectacular entrances to our Home Delivery Watch Fair videos. Nick just clicked over his first year at Time+Tide – congratulations Nick! Some highlights from his first year would have to be his coverage from his first watch fair, Dubai Watch Week, as well as joining me for a week in Sydney when we had multiple hangs with one of the most exciting new talents yet to break in watchmaking, Mr Aldis Hodge. I can't wait to watch Mr Hodge in The Invisible Man Movie tonight, which is the pick for date night, bring it on.
In other news, we welcome a business that will be known to many of you to the Time+Tide marketplace; AHW Studio. Angus is a legend of Sydney, and a very familiar face in the Rocks both in his shop and at the AHW market stall. Welcome Angus! And see more below.
Lastly, the Revolution x The Rake Covid-19 Solidarity Auction draws to a close in just two days, so if you've been on the brink of bidding, now is the time to down a stiff drink and do it. After all, it's a worthy cause, and you could argue it's for the betterment of the world – go forth and bid! Congratulations once again to the Revo and Rake team for raising in excess of $200k already – an incredible result.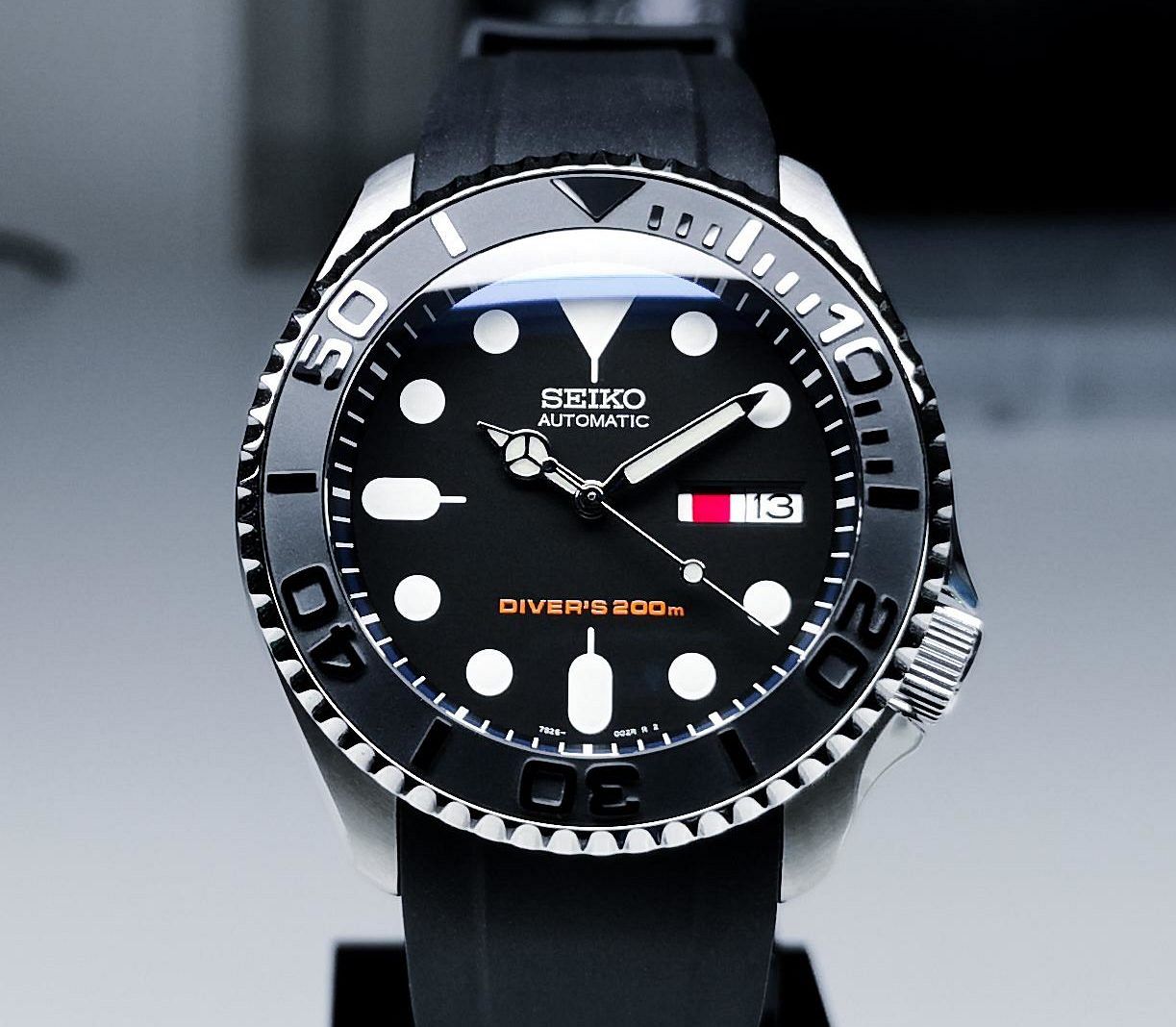 While most watches can be modified, the base watch of choice for many mods is the Seiko 5 collection or the Seiko SKX family. The diversity of references within the Seiko 5 and SKX collections, the affordability of each piece in case of catastrophic mistakes, and the robust build quality are all factors that make for the perfect creative canvas. Hit this link to see seven of the best modded Seikos.
Revolution and The Rake magazines have rallied together to put on a charity auction to support those impacted by Covid-19. Called the 'Revolution x The Rake Covid-19 Solidarity Auction', this online event is now live and there are plenty of interesting and noteworthy watches to bid on. Click here to see our five favourite watches from this great auction.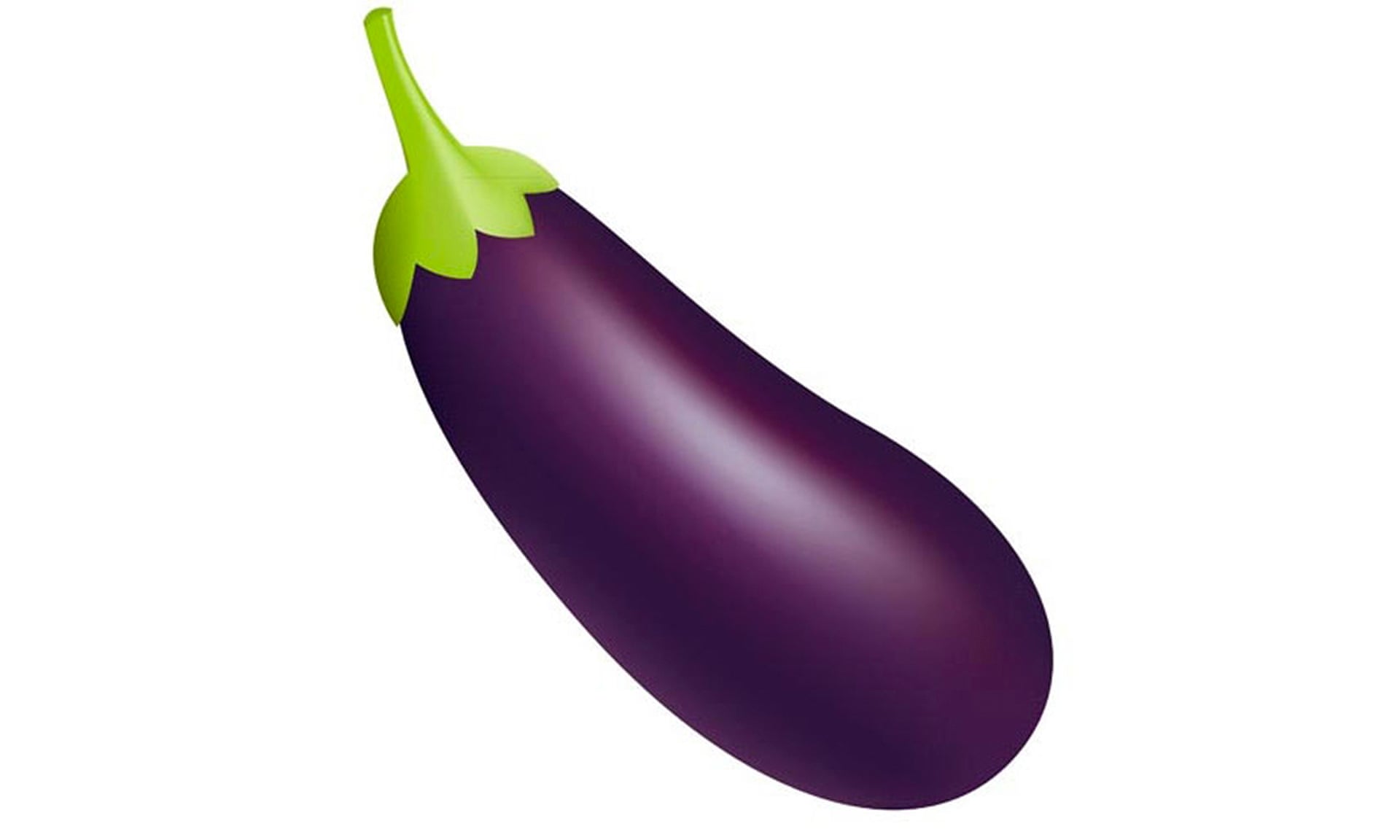 A recent study has shown that a love of luxury watches is proof of superior virility. Click right here to read about the science behind this outrageous finding.
AHW Studio is a family-run business based in The Rocks, Sydney. A multi-faceted jewellery, watch and art studio, where all the pieces are up-cycled, reimagined from obsolete watches from early-to-mid-20th-century. Angus and Aaron can be commissioned for, and encourage custom, one-off work. Click here to see all the excellent AHW Studio items you can buy right now from the T+T shop.