Despite the five day lockdown, when we were heading into this time last week, life in Melbourne is generally very good. The Australian Open has been thundering along at full steam with some seriously good matches being played, summer is finally here with blue skies as far as the eye can see and life is slowly returning to normal. And while the international visitors are dominating much of the current headlines, it has been a great Australian Open for local players too.
Dylan Alcott continued his unrelenting domination of wheelchair tennis with his seventh straight Australian Open title. Yep, you read that right, seven local Grand Slam wins in a row. His 6-1, 6-0 victory was never in doubt, and capped off a very successful week in which he also won the quad double's title for the fourth year in a row.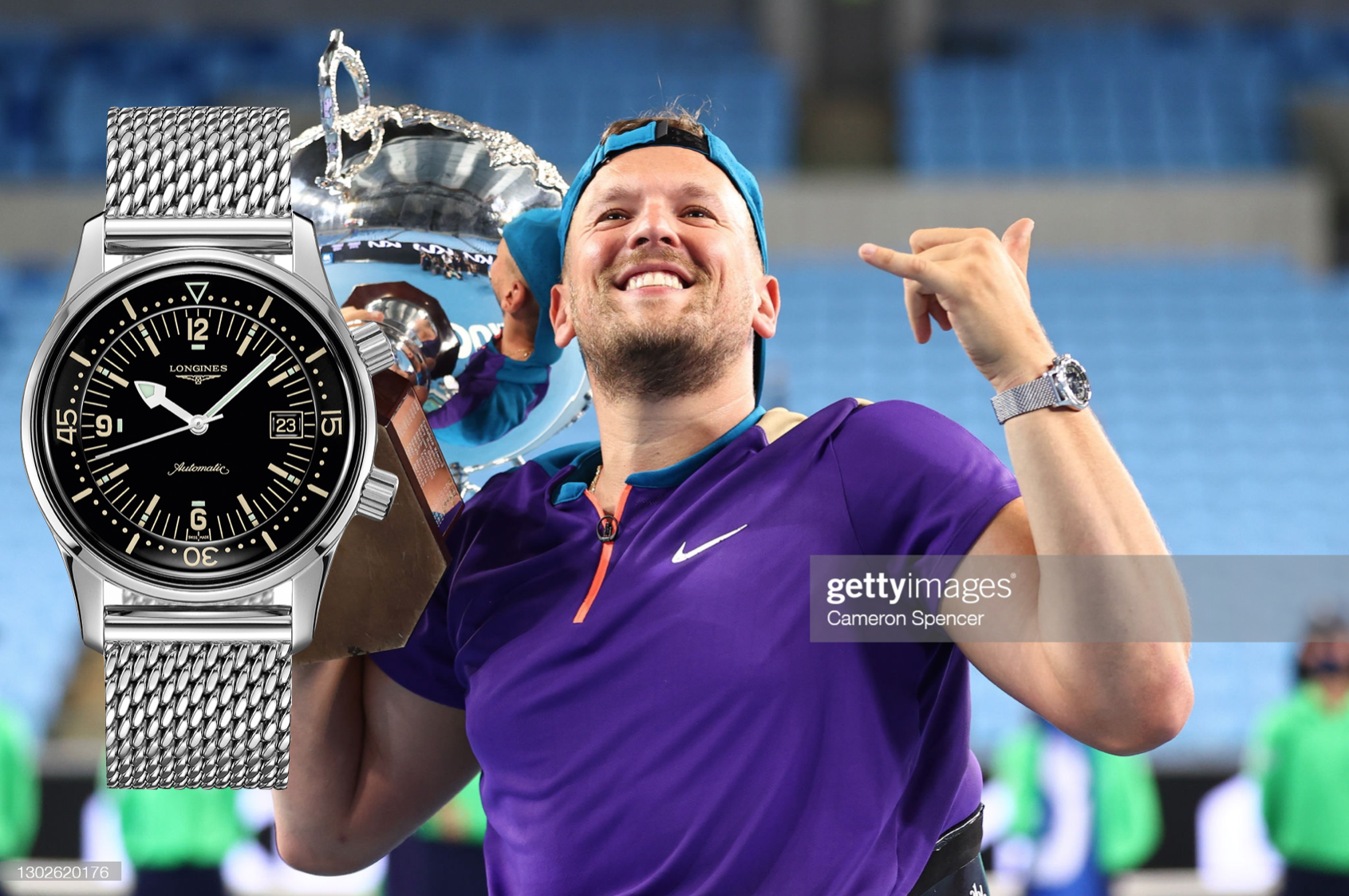 Australian success continued with Matt Ebden and Samantha Stosur shining in the mixed doubles making it to the semifinals without dropping a set. Matt commented on their progress so far, saying, "Obviously we know we're both accomplished players … singles, doubles, mixed doubles. We sort of know what we're doing out there. Now we know how to do it together – so far so good, one by one, go again tomorrow."
The quality tennis is set to continue this weekend with the tournament wrapping up on Sunday night, and if you're looking for any of the Time+Tide team over the next 50 hours, you'll likely find us watching the action. Andrew upped the ante on this front yesterday, when thanks to the aforementioned Matt Ebden, he scored tickets in Serena Williams' box. He was a King for a day on two fronts, as he's wearing the Hublot King Gold Integral for a week on the wrist review. His spot in the box meant it had multiple appearances in the coverage. The bracelet revolution has been televised!
However, if hitting a ball back and forth over a net isn't your thing, check out a couple of the highlights from this week below. We've now had a month with the hypebeast watch of the year, the Zenith Chronomaster Sport and Grand Seiko have dropped another blue dialed, red-tipped hottie.
Have a great weekend,
Nick
What's better than a famous sportsperson as an ambassador for your watch brand? A famous sportsperson who actually competes wearing your watch. And at the Australian Open this year, there are four athletes repping some serious horological hardware out on court.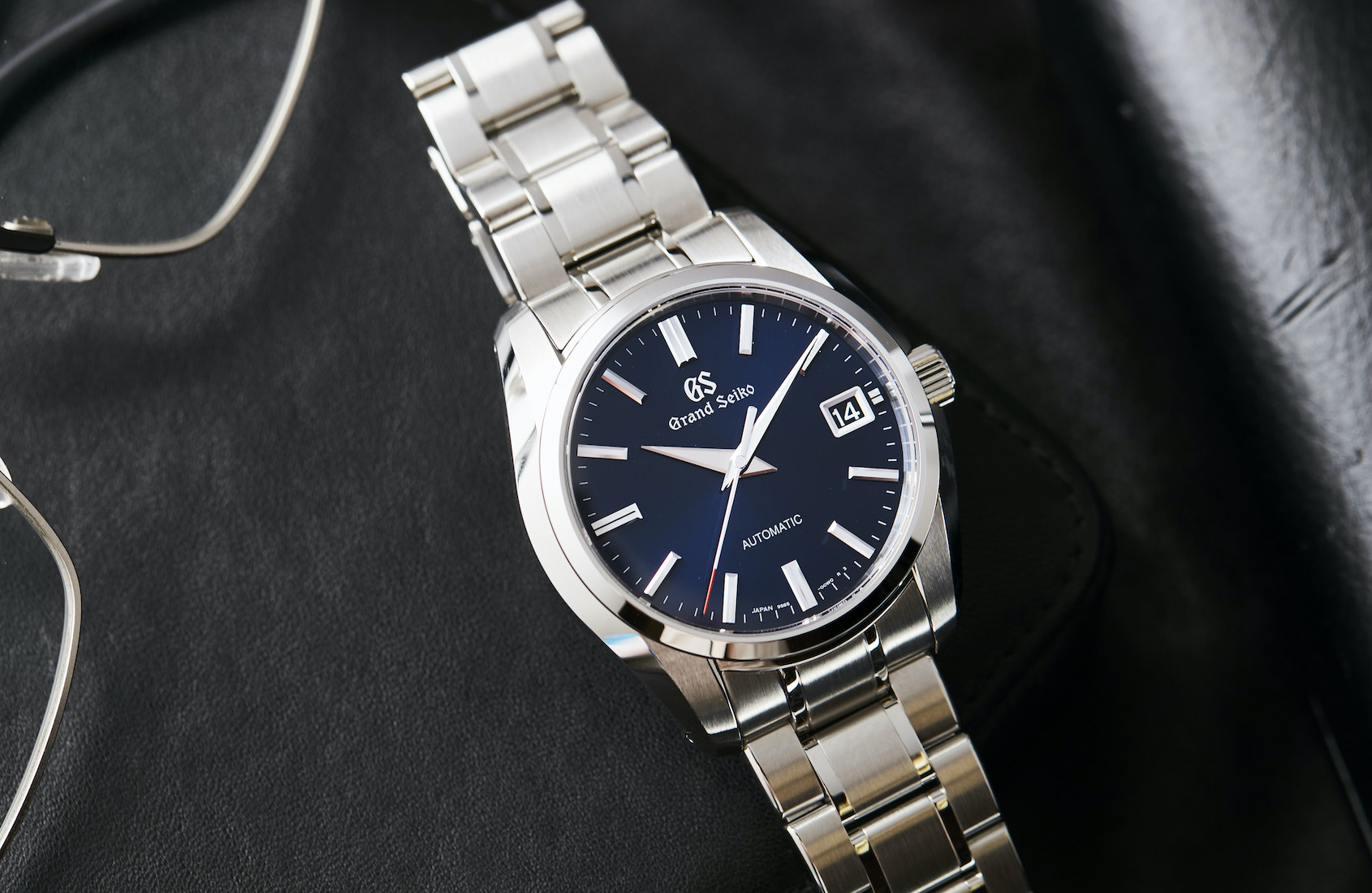 Blue dials and stainless steel cases seem to go together like beer and Saturdays. So what does the Grand Seiko SBGR321 add, if anything, to the currently crowded category? The answer isn't as simple as you think.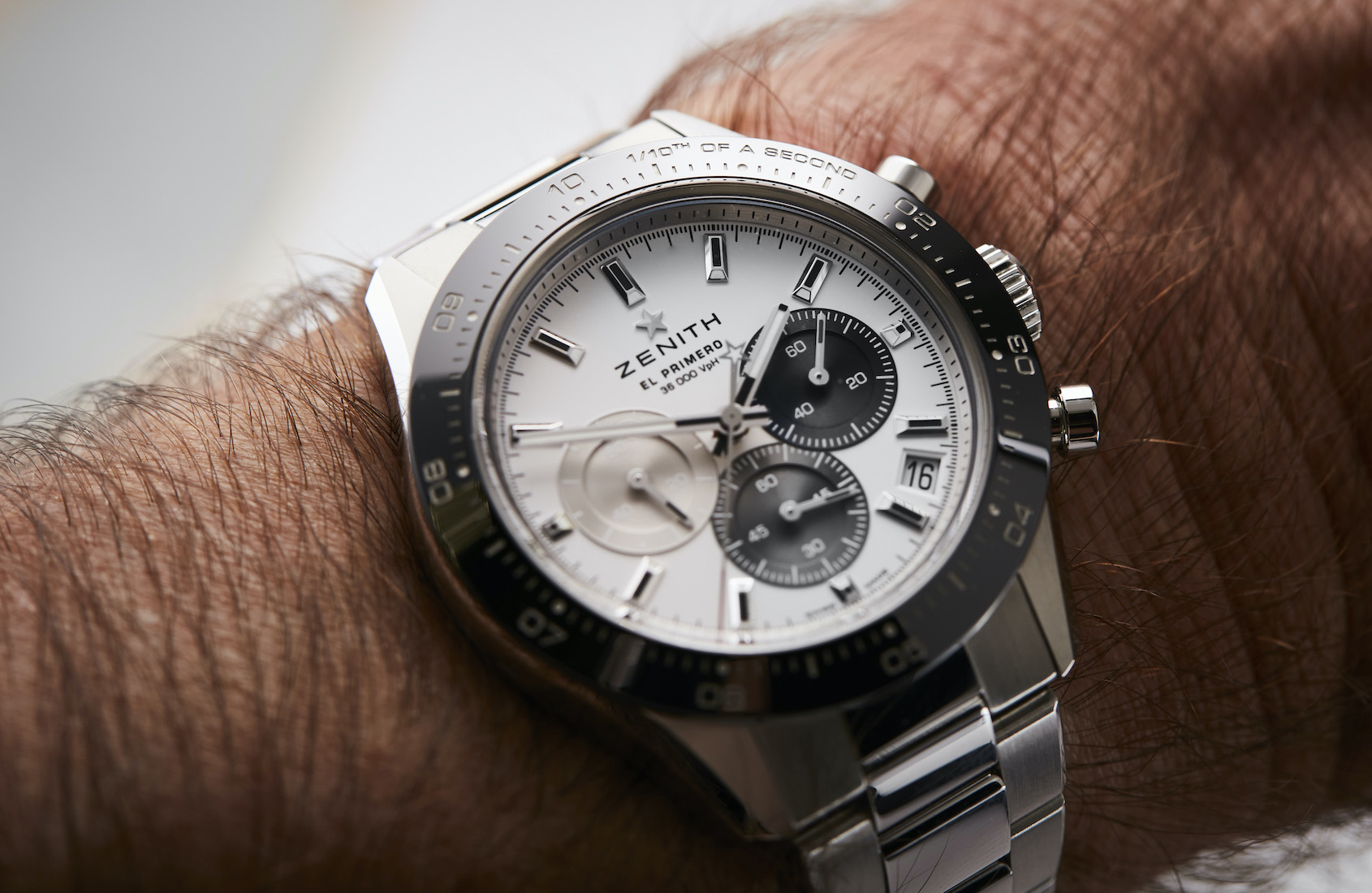 We all saw the launch, and we all saw the back the reaction of the watch community. But what is the Zenith Chronomaster Sport really like on the wrist? Andrew has spent the last month with it on the wrist, and has come to a few conclusions about what it means for Zenith, and what it adds to the current chronograph landscape.