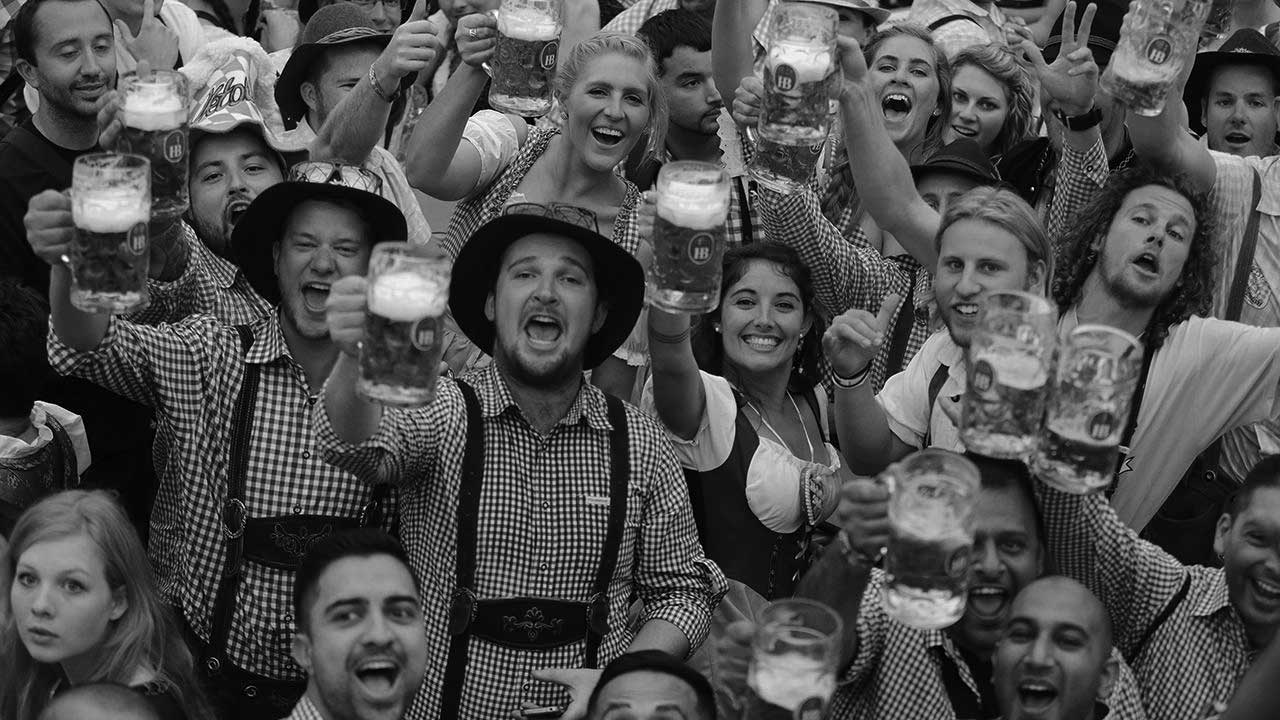 It's been a week of milestones, both minor and major. A Patek Philippe became the most expensive watch ever sold at auction (again), the 2016 GPHG awards were announced (well done to all the winners) and Andrew clocked up a significant birthday. All occasions to celebrate. Prost!
What happened
In what feels these days like a bi-annual update, we now have a new 'most expensive wristwatch ever sold at auction', and yup, it's another stainless steel Patek Philippe. The watch in question – one of only four reference 1518s ever made – sold in 13 minutes for the mind-boggling sum of $11,002,000 including buyers' fee (that's more than $14.5 million AUD).
This figure far eclipses the 7.3 million CHF that a Patek 5016A-010 sold for at Only Watch last year. Now, we'd normally propose things that are a better buy than a single watch, but today let's flip it.
We'd rather have one steel Patek than nine RGM-84 Harpoon anti-ship missiles. We'd only cause trouble with them.
We'd much prefer this watch than to keep 29 asylum seekers on Manus or Nauru for a year. Seriously, anything is better than that.
We'd rather have this rare and fine Patek instead of roughly four miles of Trump's Mexican wall (based on a 2006 estimated cost of $3 million per mile).
We'd also take the Patek instead of 10 minutes of Kevin Costner's 1995 epic bellyflop, Waterworld – according to our crude cost-per-minute maths. (It cost $236m AUD) ((In 1995))
What mattered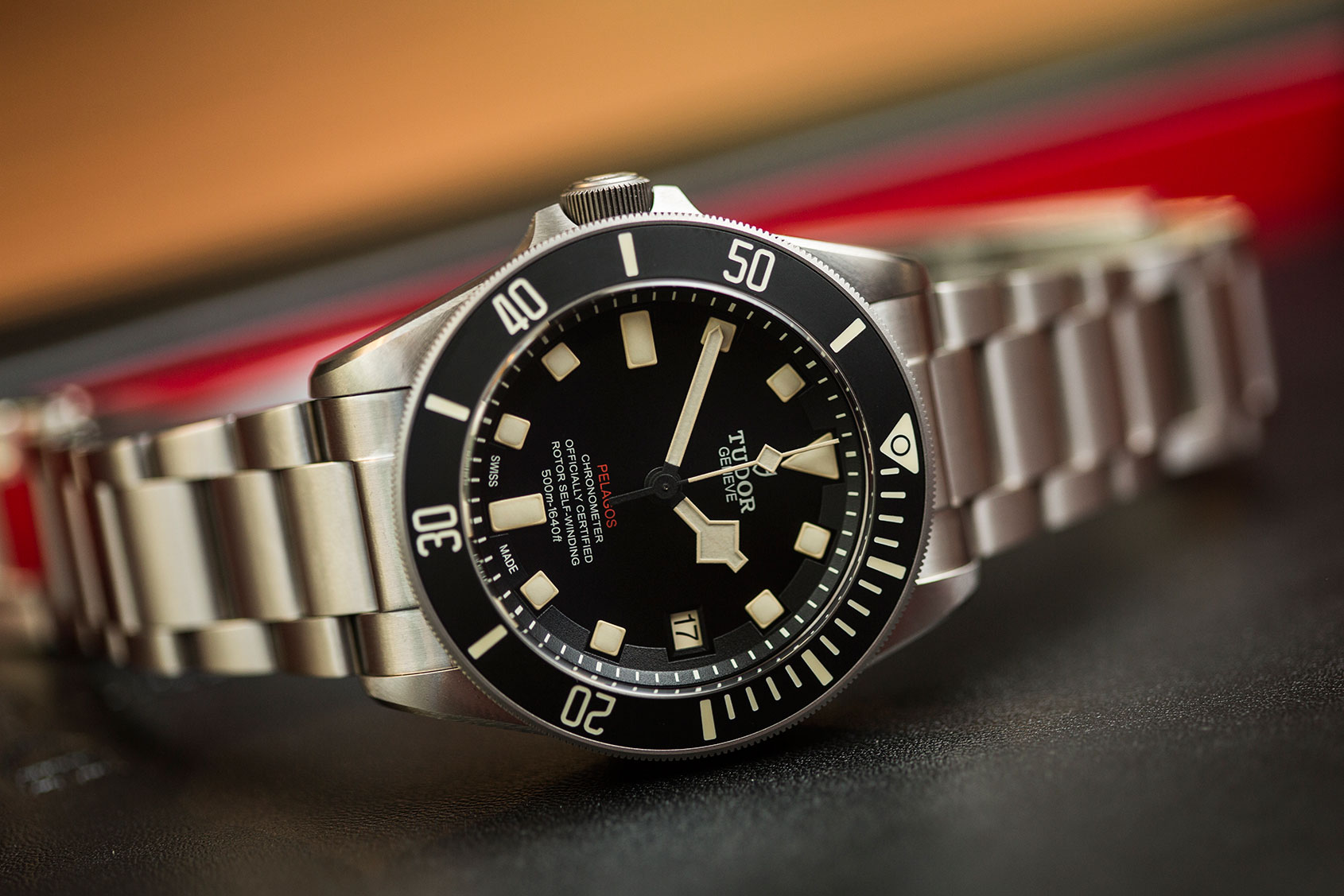 In a sneaky late release Tudor unveiled the Pelagos LHD – a left-handed take on their technical diver. The dial also got a vintage make-over (or is that make-older?), with gently faded lume and a numbered caseback, referencing Submariners the brand supplied to the French navy.
The week in numbers
7: American Presidents who (may) have owned a Corum Coin watch. President-elect Trump will apparently soon be added to the list.
5: Super moonphases we picked for the super moon. Pity the moon itself was playing hard-to-get. Stupid clouds.
40: Doubts we had about the legitimacy of this Rolex GMT. Those colours are wrong and the logo is off. Tasty though.