Some Friday Wind Downs are long, some have a point, and others are just the last thing standing between me and a cold, cold beer. That's a dangerous place to be at the best of times — in Australia we talk about "murdering" a beer, we don't mess around — but after a week like this, it's truly ill-advised.
Why?
Because I'm excited! In just over three hours, we'll be hitting the button on a video project with Audemars Piguet that is one of the most significant and substantial of my time in watches. It stars collector and watch dealer Eric Ku, as well as Head of Complications at Audemars Piguet, Michael Friedman, and what is vying to be my favourite watch release of the year, the glorious [Re]master01 Selfwinding Chronograph by Audemars Piguet. I want to get a few pre-games in before the drop, so, if you'll excuse me … Hope to join you watching it all over again in an hour and a half! Between now and then, enjoy the most popular stories of the week.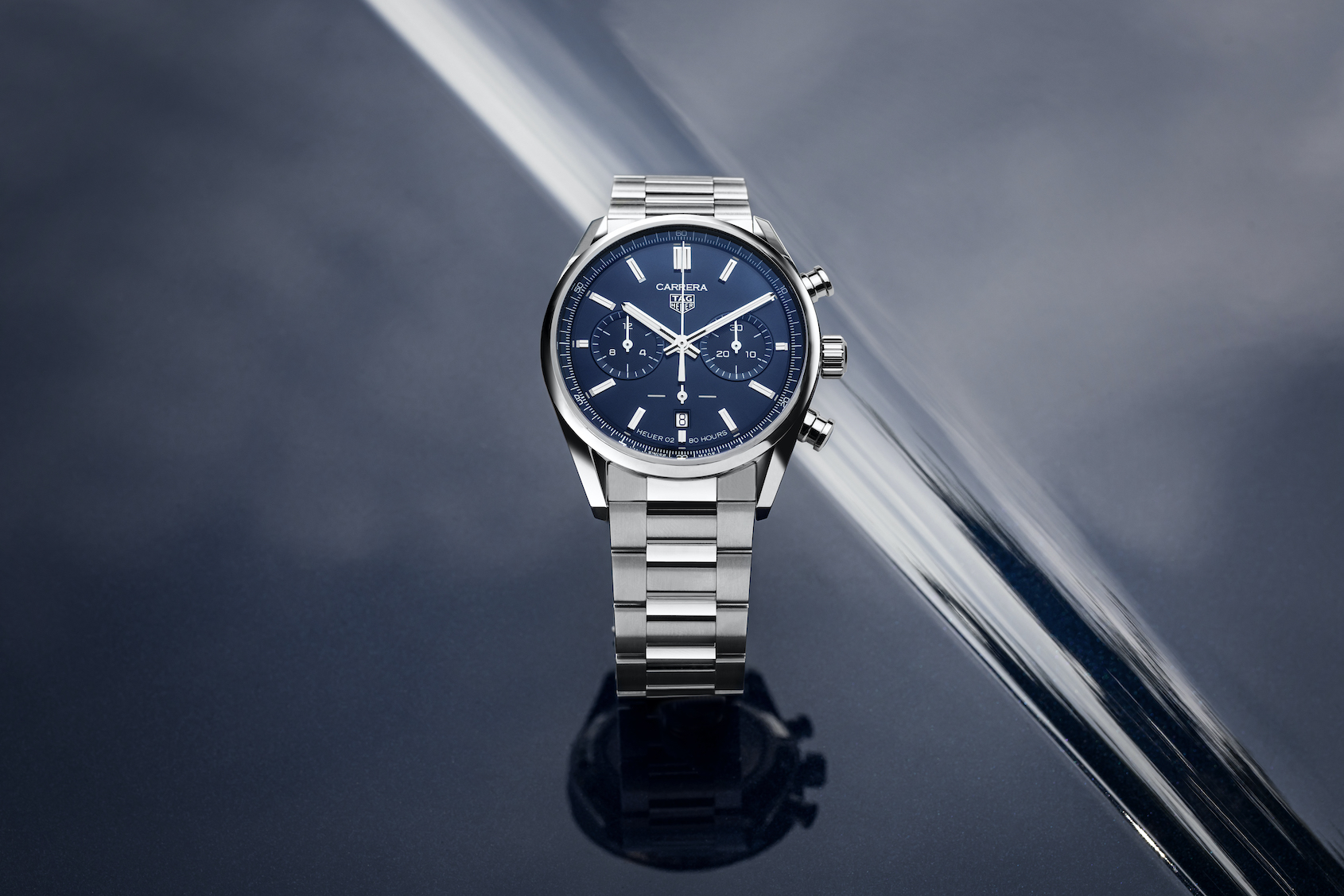 TAG Heuer has just unveiled the new Carrera Elegant collection, adding another feather to the Carrera cap after the announcements earlier this year of the TAG Heuer Carrera Sport Chronograph collection. But in a year when the Carrera collection has been such a focal point for the brand, what does this latest release offer? Click here to find out.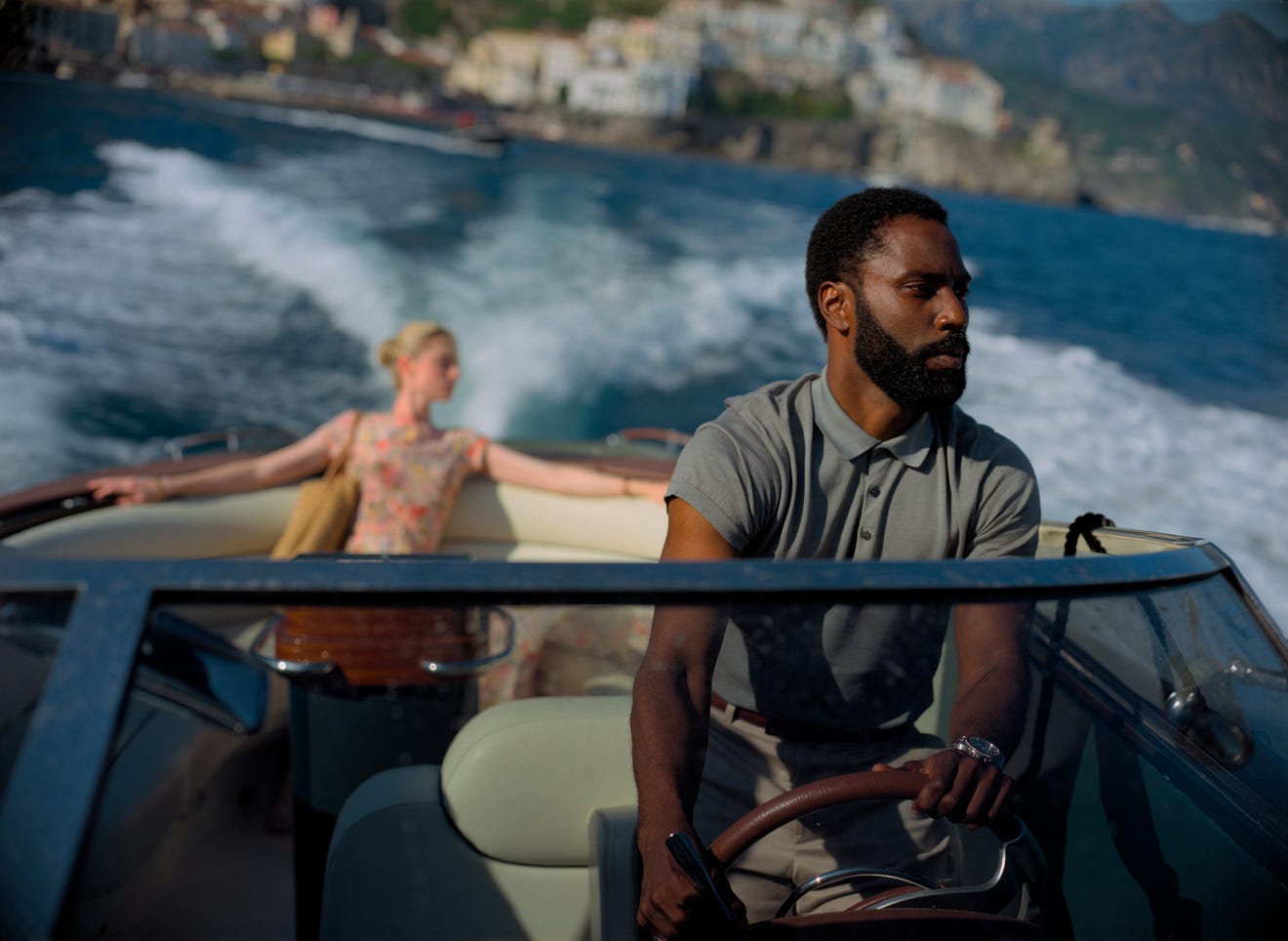 Sometimes cinema prop masters get lucky. On certain rare occasions, instead of having to unearth pitch-perfect watches for a movie, brands will collaborate on brand-new timepieces that are purpose-built for the film. This often proves to be a win-win. The brands get some welcome publicity and a touch of big-screen glamour, the prop masters get watches that are tonally spot-on and unique. Hit this link for five memorable examples.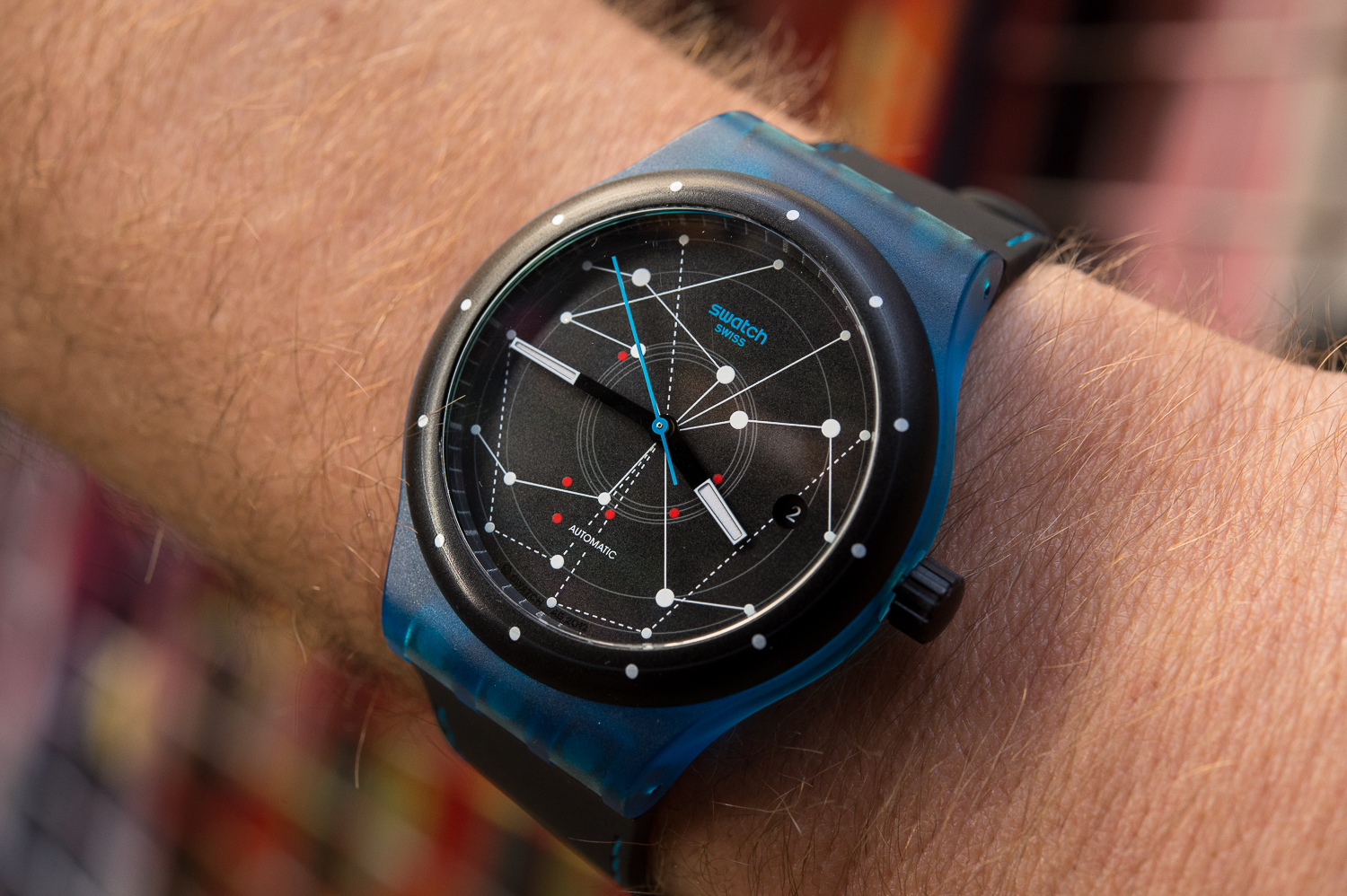 If you're just getting into watches, you don't have to spend a lot to have a diverse and interesting collection to choose from. Click right here for some of the best affordable watches, that will still turn heads among your watch friends.