FRIDAY WIND DOWN: What, there've been some watches released? I beg your pardon?
Andrew McUtchen
Miracle of miracles, it's a Friday Wind Down that is not another miserable news bulletin about a global pandemic that is coming for our lives and our toilet paper! This week, a brace of new watches were released. And what a sweet thing that is. Normality! The good news continues. We've just finished production on a video that was filmed 'PC' (Pre-COVID) in January, in Dubai, which also recaps new watches. By the brand on fire, Zenith. So, in other words, it's a Friday Wind Down, much more like those that have come before it over the years.
One of these new releases, in particular, has helped draw people out of a dark place … By being the most lurid, colourful and provocative watch of 2020. It can almost certainly lay claim to being the most lurid, colourful and provocative watch of all time, for the brand that produced it. Breitling have dredged this sparkling, technicolour gem out from amidst their usual more uniform heritage models — it is a faithful rendition of a model from 1957. A fact that many on the 'Gram remain oblivious to. But hey, what fun would the internet be if commenters were actually well researched?
There was, of course, ongoing fallout from that dreaded virus, and it was perhaps the biggest of all announcements so far. Rolex, Patek Philippe, Tudor and others withdrew from Baselworld, effectively signing its death warrant. Unless you consider Maurice Lacroix staying with the ship a defiant final stand? Nope, that's a no. I clearly went to a strange place when I heard the news, because all I could picture, reading the press releases, was Adam Driver and Scarlett Johansson in Marriage Story ... it seems an ideal time to say stay safe and stay sane out there. Because I'm clearly failing at the latter.
Michael Jordan is an NBA legend who many consider to be the greatest player of all time, the GOAT, or, if on social media, simply the goat emoji. Jordan won a total of six NBA championships with the Chicago Bulls and is nicknamed "Air Jordan" and "His Airness" for his ability to hang in the air on the way to the basket. Stopping time. Hit this link to see Jordan's excellent collection of watches.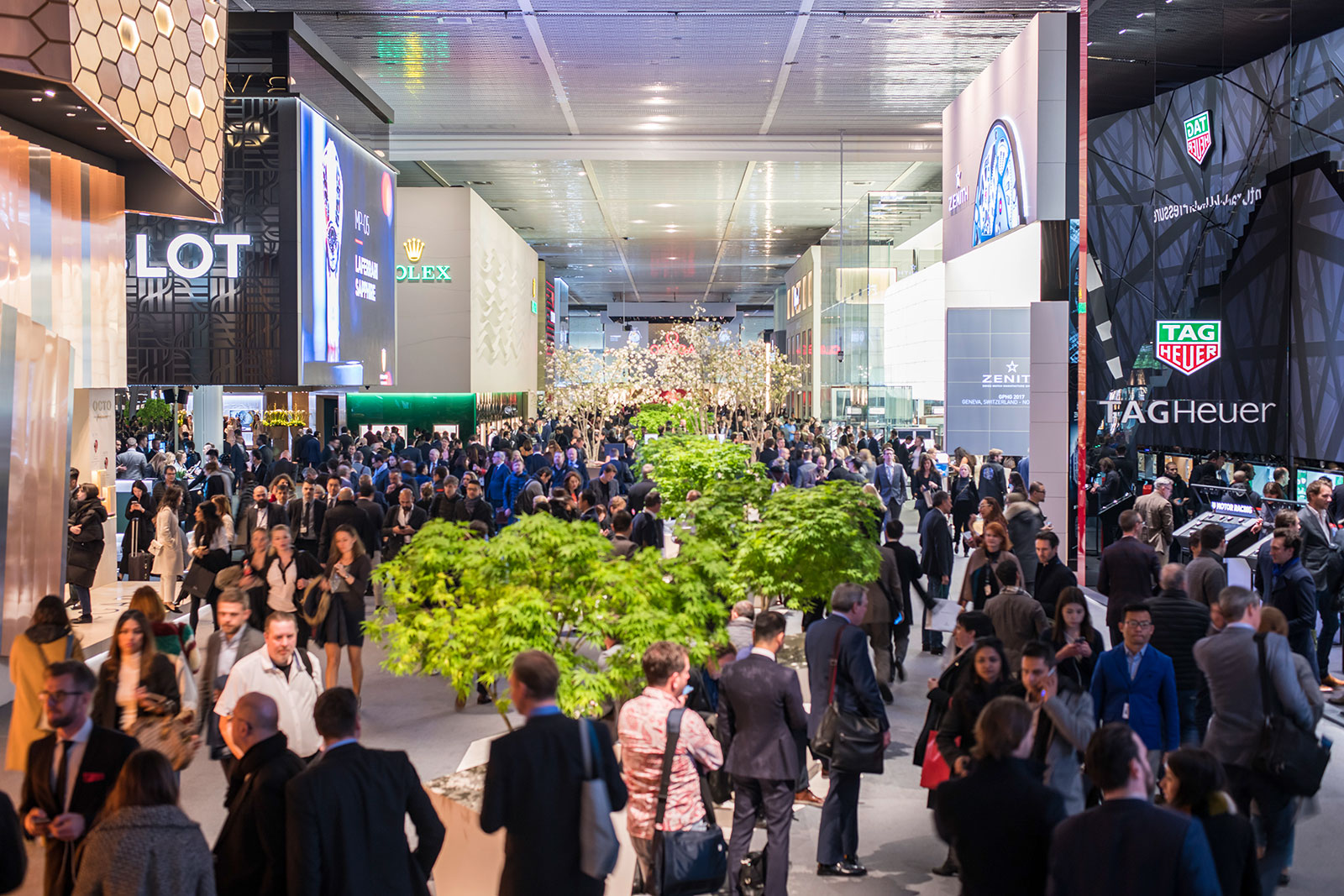 Do you remember the feeling of watching Marriage Story? The way that, despite the flashes of intimacy and connection between Adam Driver and Scarlett Johansson, you just knew the two characters were doomed, and that it was all going to descend to a scene where Adam Driver was singing drunkenly in a bar. Well, that's what watching this Baselworld saga has been like to report on. It doesn't matter who is who, they both – Baselworld and the watch brands – ain't going to end up with each other. That's all that matters. Hit right here for the definitive timeline that has sparked the watch fair's demise.
Hot on the heels of the (un)surprising news that Rolex, Patek Philippe, Chanel, Tudor and Chopard have all permanently ditched Baselworld, myriad watchmakers have started unveiling their new 2020 novelties. Click here for four of our favourite new releases from 2020 so far.