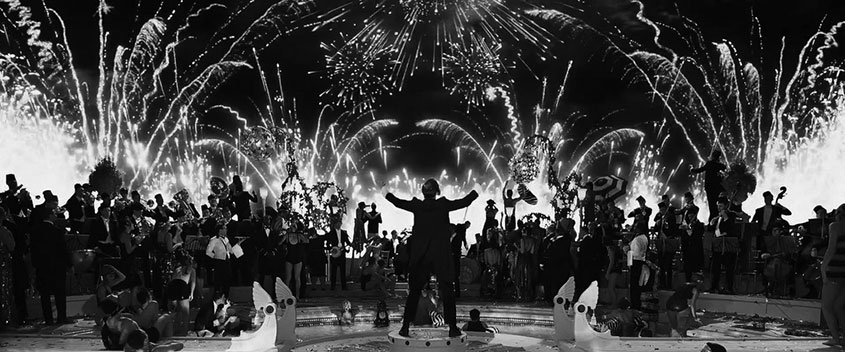 The first post on Time+Tide went live on the 20th of March, 2014, and in the subsequent 33 months we've had a blast publishing news, reviews and all the latest and greatest from the world of watches. We're excited to announce that this edition of the Wind Down marks a significant milestone – it's our 1000th post! Cue champagne, doves and fireworks! Though not all at once, as that sounds like a serious OH&S/animal cruelty issue. Thanks to everyone who's supported us over the last 1000, we couldn't have done it without you! I suspect it won't take us quite as long to hit the big 2k.
What happened?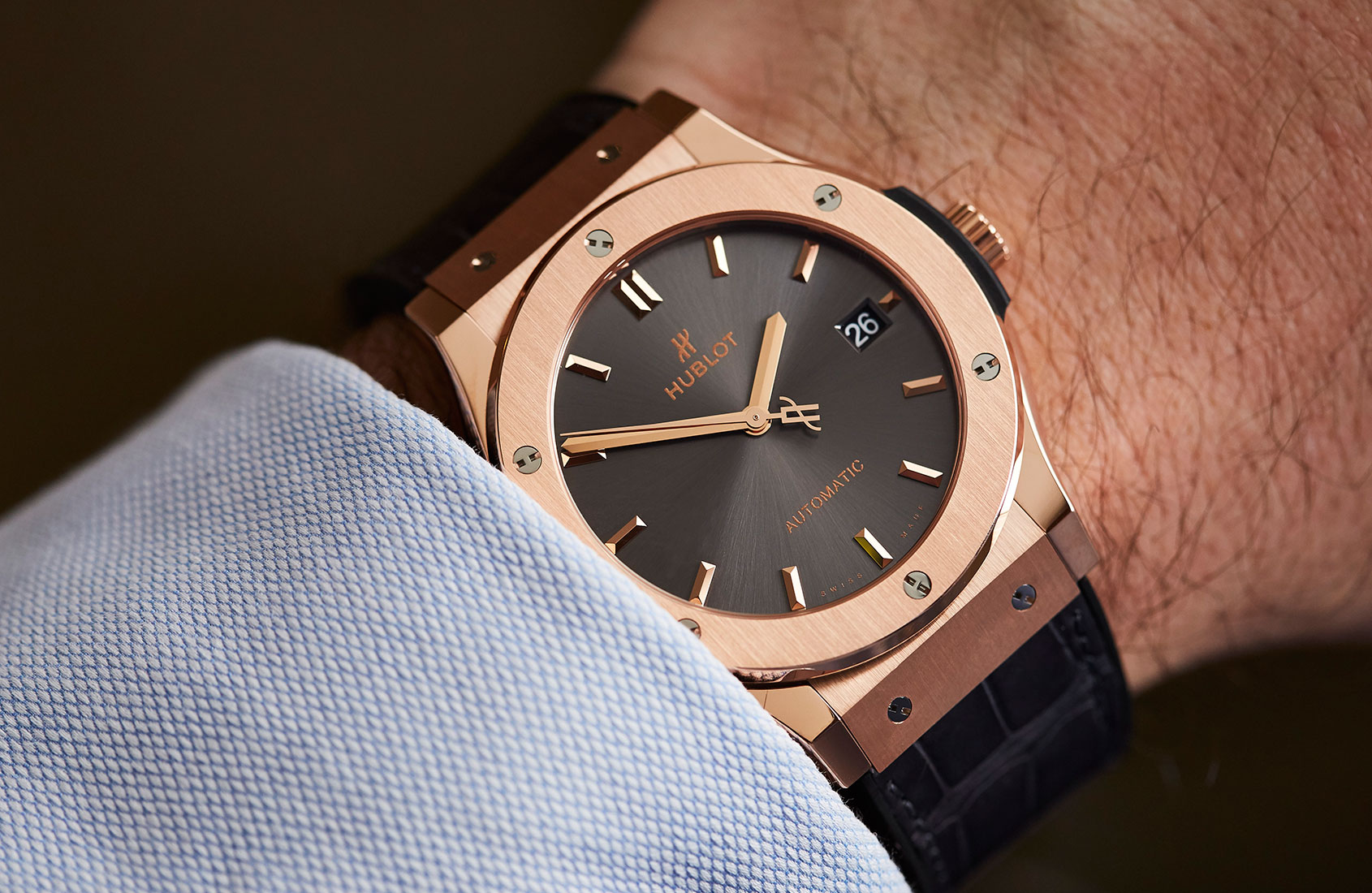 We posted some of our favourite watch photos of 2106 – Jason Reekie's luscious shots of the lovely Hublot Classic Fusion Racing Grey. Seriously, how hot is this watch?
We got flags! While these three strips of fabric don't make any real difference to our day-to-day, it does make us feel a little more real, and certainly more piratical.
What mattered?
Rumours and scandal continued to swirl around the Swiss watch industry, with the latest being the news emerging that Switzerland has bought back 3.3 billion Swiss francs' worth of their luxury timepieces. One thing's for sure, 2017 is going to be interesting.
The week in numbers:
1003: Days this website has been live (including today).
1000: Posts published (including this one).
863: posts written by Andrew and Felix (we've earned our knock-off drinks).
137: posts written by Ceri, Andy and a gang of other experts, freelancers and friends. So alright, you can have a shandy too.
5,500,000: The number of times our posts have been read in 2016. Thank you for being at least one of them!