FRIDAY WIND DOWN: Jean-Claude Biver tells the full Hublot story and WatchFest fires!
Andrew McUtchen
I don't know if it's advancing age, the sentimentality of the occasion (Hublot's 40th Anniversary), or just our European Editor Mike's interviewing technique, but the video we are to publish tomorrow night — starring Jean-Claude Biver and CEO Ricardo Guadalupe telling the Hublot story, from the day they took over the brand 24 years ago — is a very fresh take indeed. For fans of a man that few would argue has been the driving force behind the industry for at least four decades, this is a must-watch.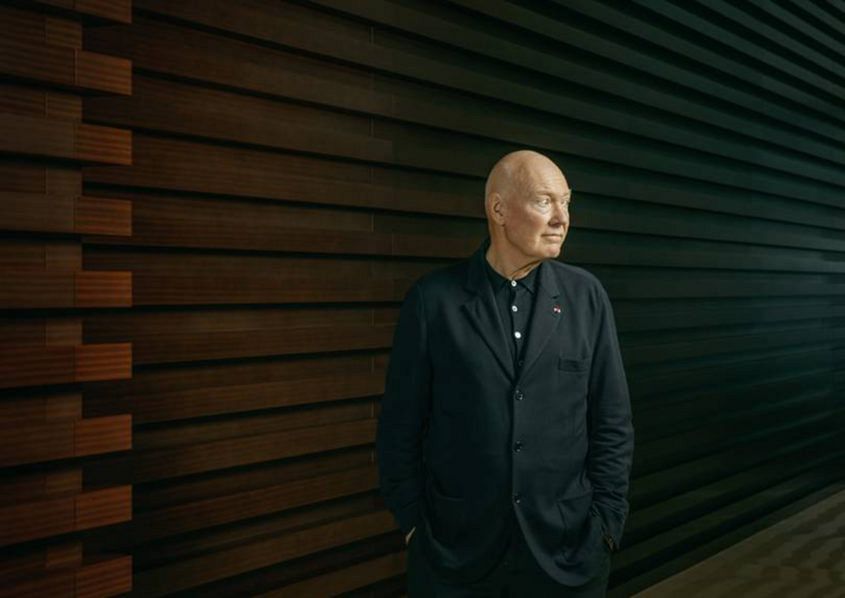 I have heard many tellings of Hublot history over the years. Certain myths the brand is founded on, spoken about with gusto by Jean-Claude Biver. Always stirring. Always with the passion that he says is necessary for a team to truly fire, and for great heights to be reached. But the tone of this interview is different. While it contains flashes of that crazy energy, it also has Jean-Claude Biver in a reflective and unflinching mood – he says things I have never heard, and never imagined that he would say. Head over to our YouTube channel and sign up to the Premiere. The video drops at 9pm Saturday 17th October AEST.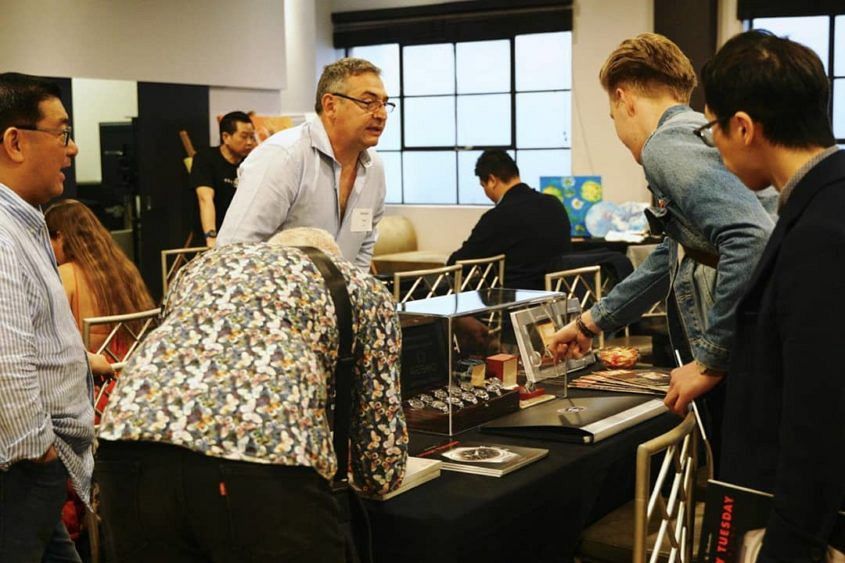 In other news, WatchFest, an Australian-based event for the local watch community, which operates out of Sydney, has gone ahead this week despite all the obstacles in its way. The first night saw celebrity chef Manu Feildel cooking up a storm, Gregory Kissling from Omega giving a guided tour of the new Snoopy Speedmaster, and Grand Seiko unveiling some of the extraordinary tricks up the sleeve of the new 9SA5 movement, which has already blown Zach's mind here. It's a credit to Paxton Wong and the WatchFest team that they've been able to pull together such an incredible program, all delivered virtually. Bravo!
Some good news to sign off with in this week in watches. Have an excellent weekend – Andrew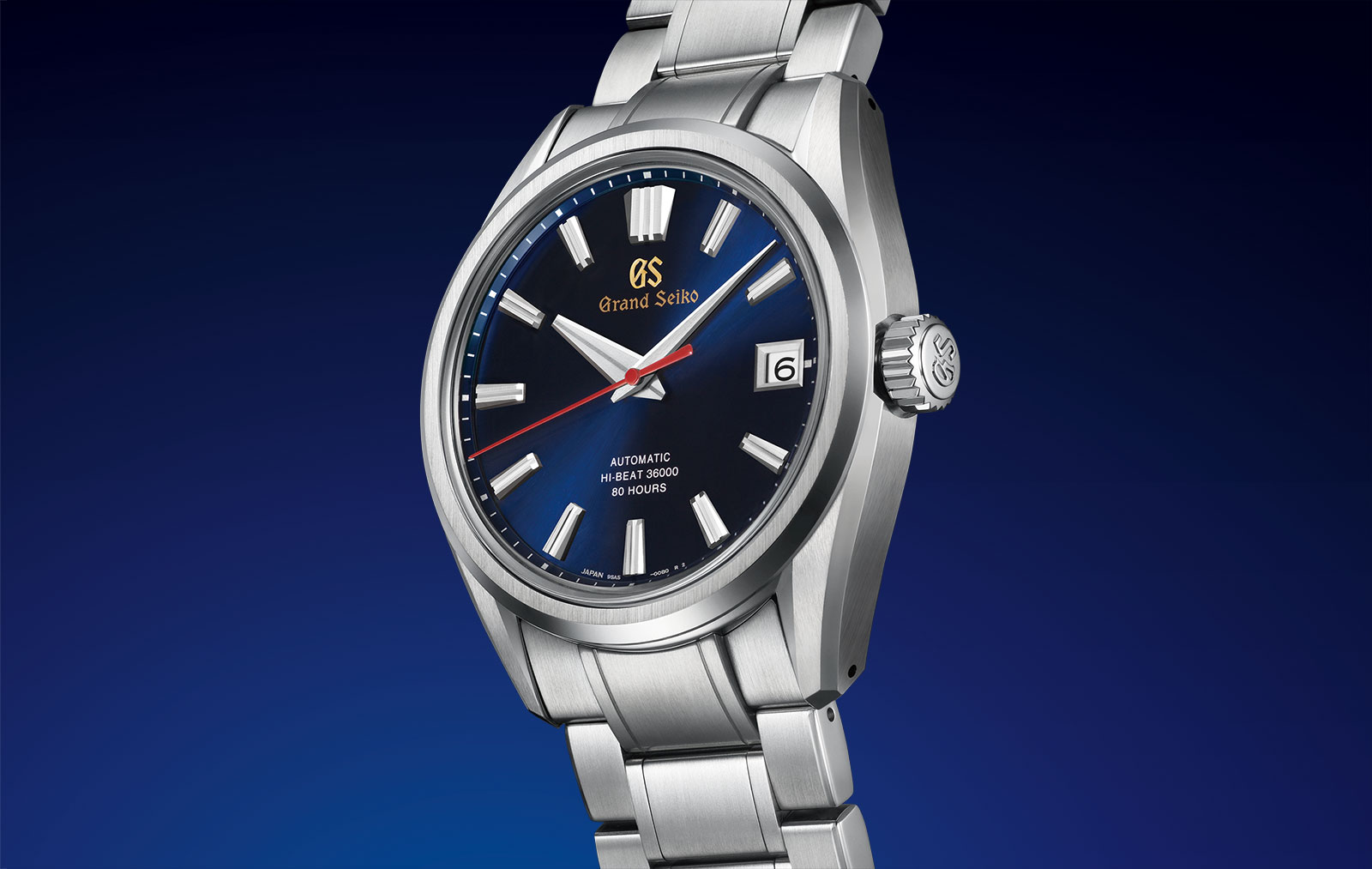 Grand Seiko's latest release, the SLGH003, assuages the minds and wallets of everyone who was in awe of the new 9SA5 movement, which until yesterday was only offered in a high-price precious metal model: the SLGH002. With this unveiling, Grand Seiko has made it clear that their finest mechanical movement yet is now available in steel – with more non-precious material models on the way as well. Click here for the full story.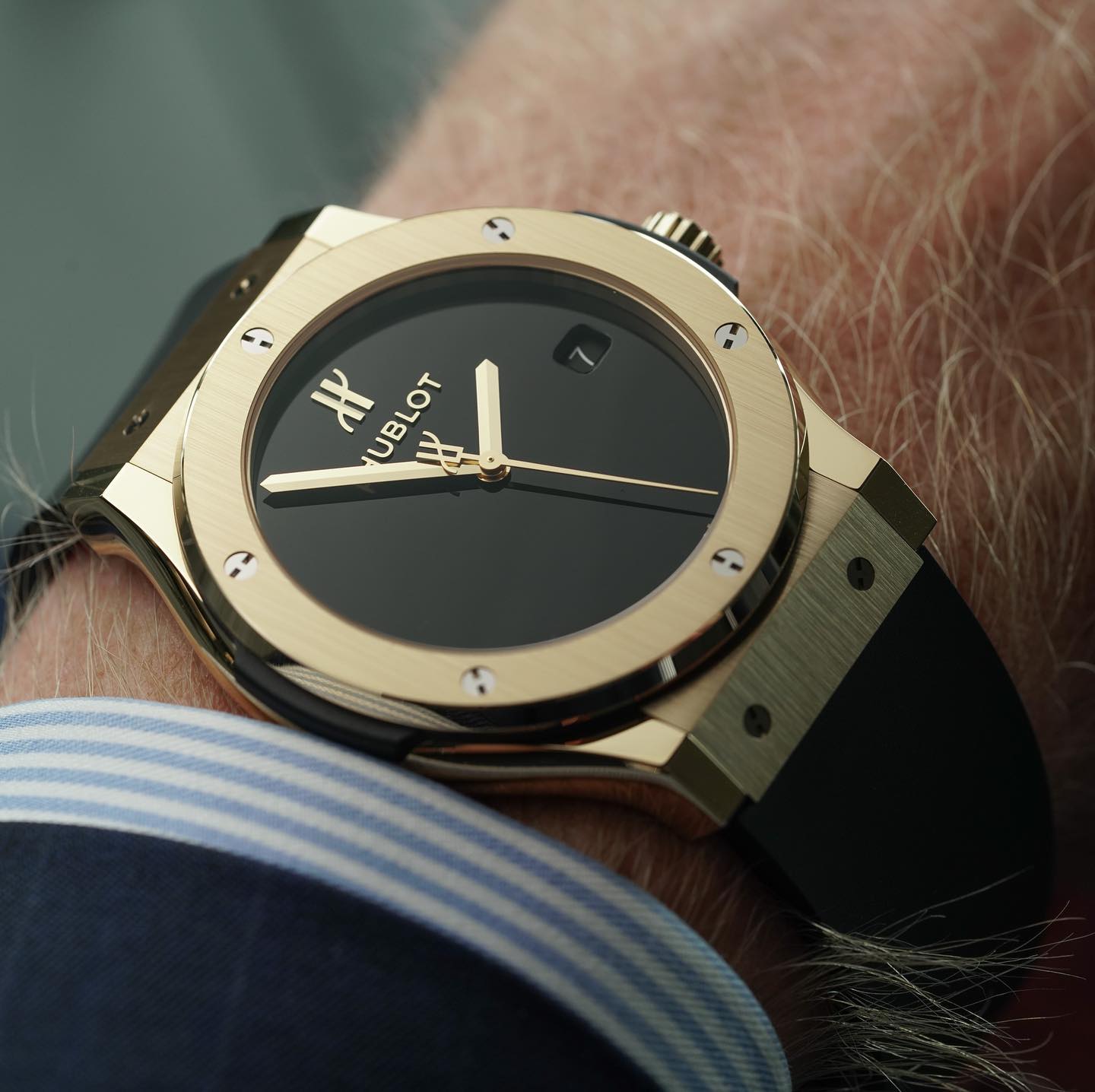 The Hublot Classic Fusion 40 Years Anniversary collection comprises three limited edition references, with 100 available in yellow gold, 200 in titanium and another 200 in black ceramic. Compared to the micro-mechanical marvels that Hublot are well known for producing in 2020, this collection is reserved, expressing a distillation of the core Hublot aesthetic that was established by founder Carlo Crocco. Hit this link for the video review.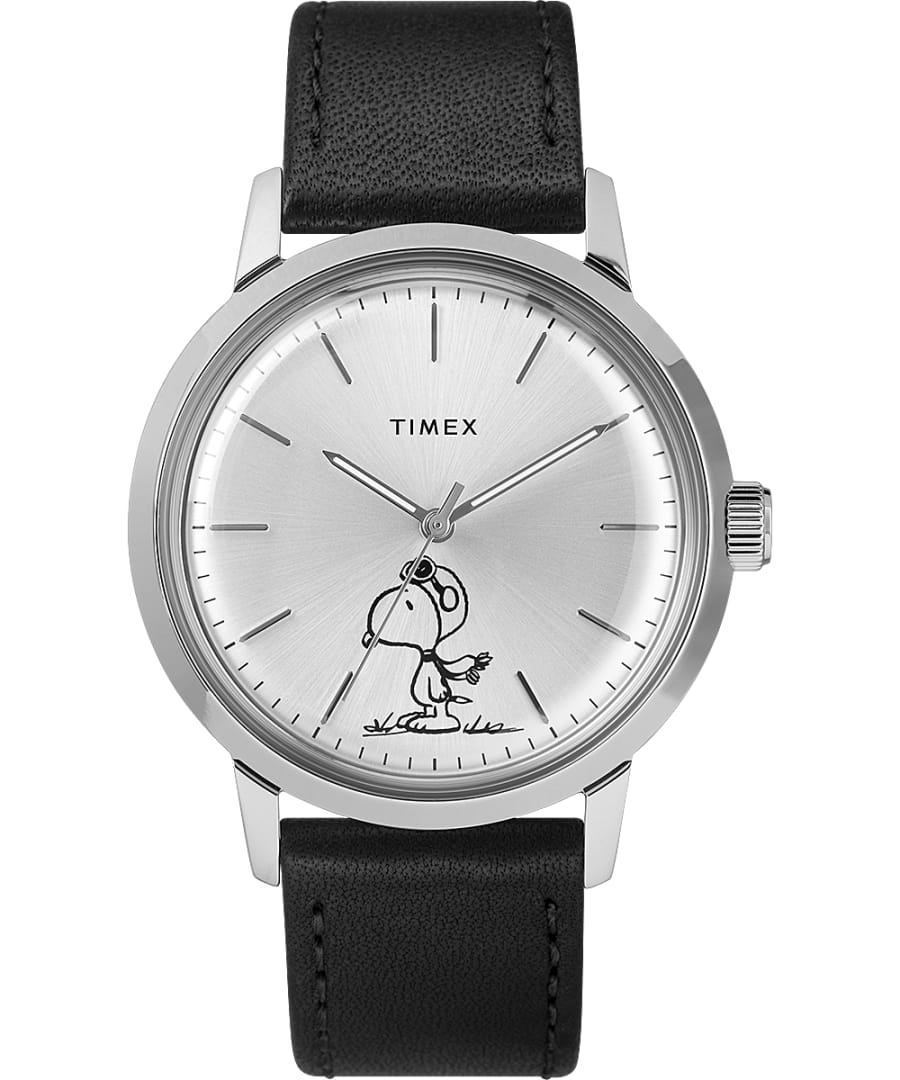 At first glance, many assume that in order to get your feet wet in the horology hobby you have to shell out thousands and thousands of dollars to get a quality watch. The reality is there are plenty of more affordable options in the marketplace to elevate your wrist game, and gain the attention and respect of even the most serious collectors. Here are eight watches that get the nod from watch snobs – all under $1000.