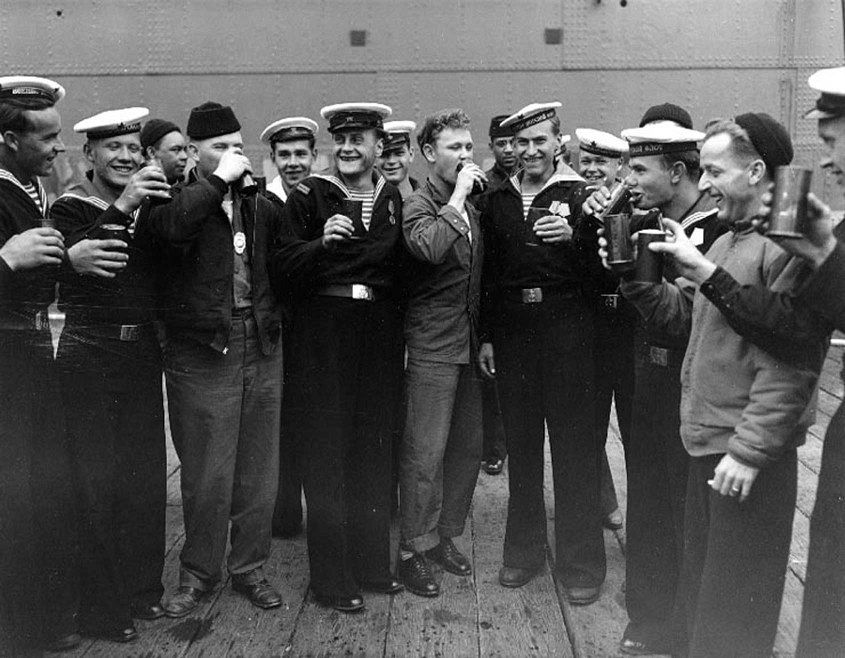 Ooh, Friday the 13th! Spoooooky. Don't walk under ladders or bang your watches on brick walls, people. Or, you could throw superstition out the window and have a drink. We at T+T know which option we'll be going for.
What happened?
Well, Robert Downey Jr shared his watch collection with the world (via GQ US). From this we learned a few things. Firstly, RDJ has an interesting, personal mix of watches, including a fake Speedy and a probably not-fake Breitling. He's also nailed a faux-earnest parody of Hodinkee-style 'Talking Watches' style delivery – seriously, his story about the Baume & Mercier brought tears to our eyes.
It's also shown us that watch guys can't take a joke. The number of angry internet commentators implying RDJ wasn't worthy of owning something nice was frankly, worrying. Perhaps we all need to breathe and repeat the following mantra "I accept that other people may not love watches as much as me, and that's OK."
What really mattered
On to more serious news, Bloomberg reported that Vaucher Manufacture, which makes high-end movements for Parmigiani Fleurier and Hermès, is laying off 30 per cent of its workforce, equating to around 50 staff. Is this an early warning of bigger shockwaves to come?
The week in numbers
10: Hours remaining on a Lange power reserve when the reserve indicator goes red. Why 10? At the Melbourne showing of the 2016 collection Joanna Lange claimed it's because no respectable German sleeps for more than 10 hours.
100,000: The upper estimate in CHF for this vintage Longines Tre Tacche being sold this weekend at the Phillips Auction. That's a pretty penny for a Longines.
454: Likes for our snap of the Omega Globemaster Annual Calendar – though you need to see this one IRL to appreciate it fully.