FRIDAY WIND DOWN: We've run out of apocalypse gags …
Andrew McUtchen
At times like this, when everything you looked forward to has been cancelled, when Uber Eats, Netflix and self-isolation are likely to become the new normal, and when there's an accelerating sense of backsliding into a pandemic abyss, all I can really suggest we do is hold on to what we love.
And we love watches. This week, a new TAG Heuer Connected – Generation Three – was released. We'd had it for a couple of weeks ahead of the drop so as to test it out. If your dream is to see Nick in Active Wear, your dreams have been answered. You are so welcome. My favourite scene is his version of Ron Burgundy's office workout with the dumbbells. Nick gets a deeeeep burn going in this video. The Google Wear OS powered Connected sits alongside another pretty high-tech marvel to break the surface this week, a Grand Seiko diver that Nick Kenyon believes to be their best yet.
Lastly, a piece by James. I asked him to make us all feel better about missing the Grand Prix today and this weekend. How? By picking out his favourite watches spotted in Drive to Survive Season 1. If you haven't seen DTS, because you don't like F1, then do me a favour. Watch it anyway. Despite having had many, many chances to get on board the F1-train, I've remained uninterested. Until this series. One episode in, I was hooked. And not just on the constant airing of Christian Horner's TAG Heuer Autavia on camel strap. Or that Indian dude from Force India with his Rainbow Daytona. It is a very fine piece of storytelling, with more Machiavellian twists than a Shakespeare plot. LOVE IT. So, to recap, hold on to what you love – make sure they, and you, wash your hands thoroughly – and watch Drive to Survive. And may we all do just that. Survive. Have a fine weekend in isolation, or wherever you are.
The latest generation of the TAG Heuer Connected Watch has just been released and it represents a major and — practically everyone would agree — welcome departure from the tech and mindset of the previous two generations. Hit this link for the video review.
This year is a big one for Grand Seiko as it is the 60th anniversary of the brand, a number already made special with several limited editions. Over the last few days they have released several more, one of which is arguably their most impressive dive watch yet. Say hello to the Grand Seiko SLGA001, a titanium diving watch that is powered by a brand new Spring Drive movement, and is water resistant to 600m. Click here for the full story.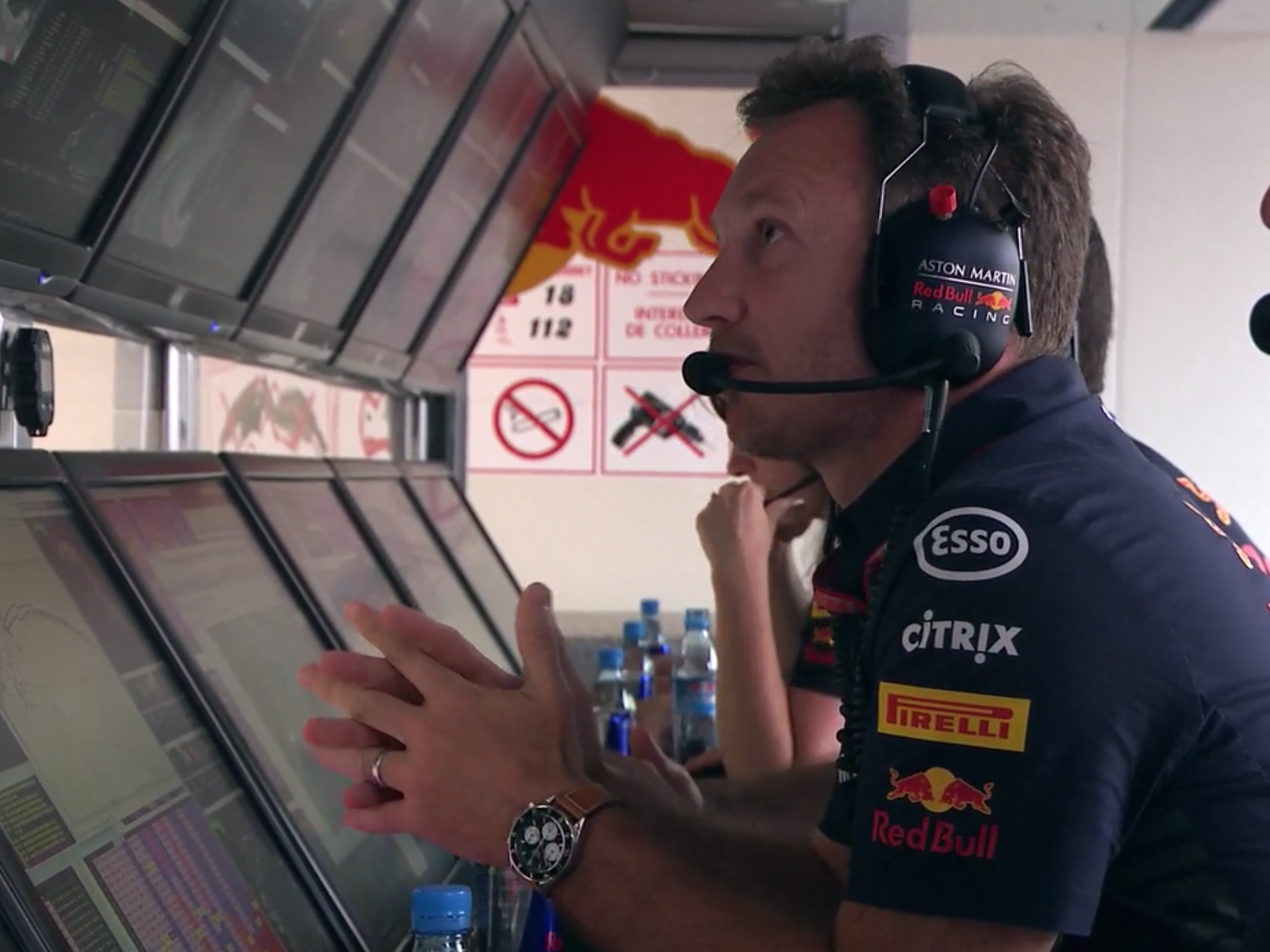 If you haven't seen Netflix's Drive to Survive Season 1 yet, stop what you're doing, fire up the telly, turn on Netflix and check it out. And while you're at it, hit this link and see if you spot these watches.