It's been a busy week, both in the watch world and out. A few hours ago it was announced that Melbourne will be going back into lockdown (thankfully for only five days) and earlier in the week we heard more details from Patek Philippe President Thierry Stern about the discontinuation of the Nautilus ref. 5711. While the lockdown is only temporary, the news of one of the hottest watches on the planet being discontinued is significant because it is permanent. No more 5711, ever again. Sure, the Nautilus collection will live on, but it is an incredible step that the Stern family are taking to ensure they remain true to the legacy that they carry as a watchmaker. The 5711 is by far the most in-demand reference that Patek Philippe produce, so it's equivalent to Hermès stopping making the Birkin or Burberry getting out of the trench coat game.
In an interview with the New York Times, Thierry Stern said he realised he, "did not make a lot of friends in the past few weeks," but that, "stopping the Nautilus was an important decision". After all, while Patek Philippe has enjoyed the wave of hype around luxury stainless steel sports watches over the last half decade, the brand was built on producing classically designed wristwatches in precious metal.
Quoted in the interview, John Reardon the owner of vintage Patek Philippe reseller Collectability, welcomed the move stating that, "ending the Ref. 5711 was a brilliant move, because there are too many speculators buying this watch. This is Patek Philippe, not Bitcoin." The numbers support Reardon, with 5711 prices jumping more than 50% since the announcement to more than three times the RRP of the watch.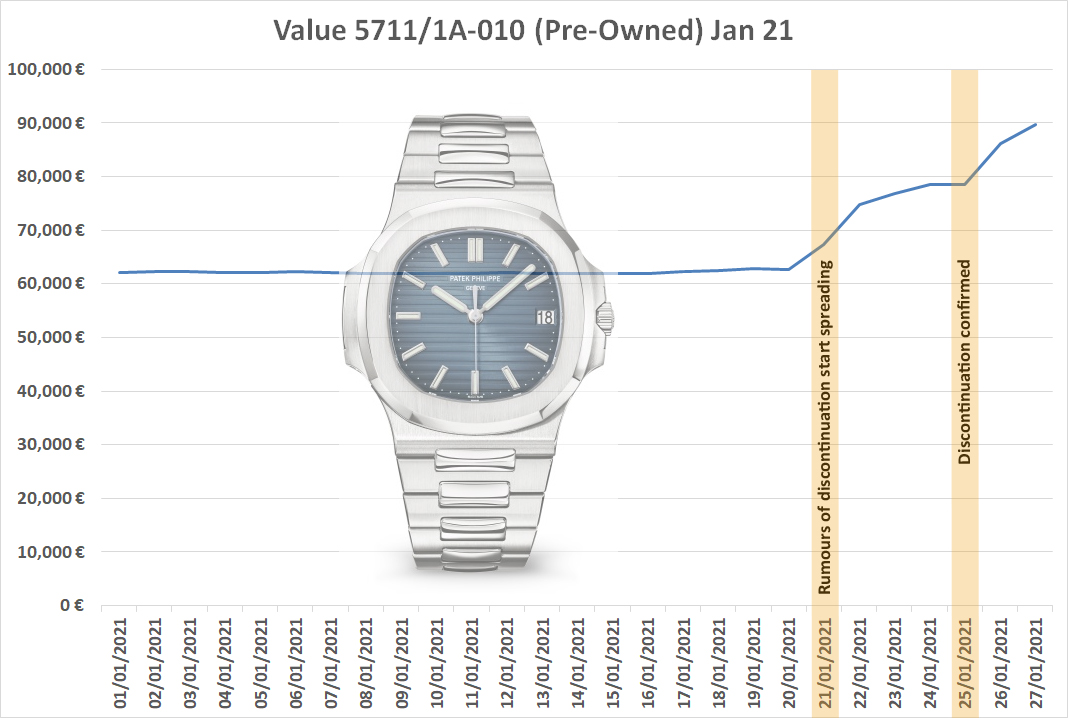 While we now must wait to see what Stern has in store for us as the replacement for the mythical timepiece, he has assured that whatever comes next, "will be better than the ref. 5711."
Have a great weekend, and if you are reading this in Melbourne, let's get through this together.
Nick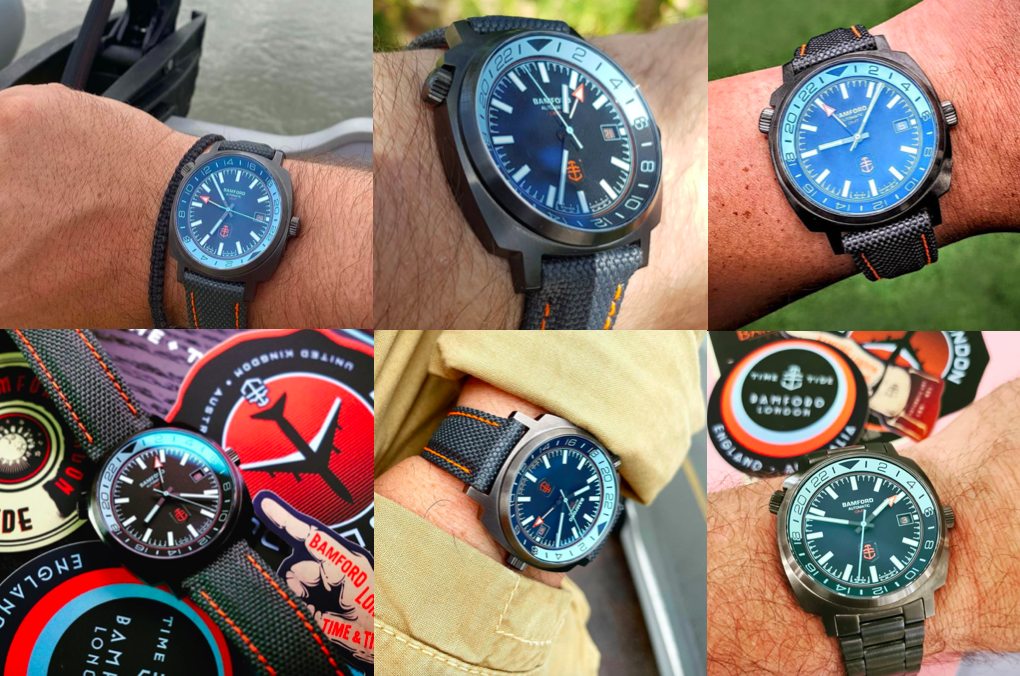 Despite 2020 being the most difficult year the watch industry has faced in more than half a century, it was still a year of a few firsts at Time+Tide. As the year drew to a close, we announced our first ever watch collaboration with none other than Bamford London. The Bamford London x Time+Tide GMT1 was a 50 piece limited edition based on the cushion case shaped GMT from the UK based firm, and humblingly sold out in less than 24 hours after it was released. While it was a big moment for the entire T+T team, our excitement about the watch has only grown since we have started to spot it out in the wild. Head over to the little gallery we put together of a few of our favourite shots, and if you missed out, don't worry because there is also a non-limited edition GMT2 that is still available right here.
The watch world was also whipped into a frenzy of discussion this week, after an article by Cara Barrett from Hodinkee dared suggest that marketing watches to specific genders was outdated. Scandalous! Despite her column making obviously sensible points, including that women don't need to be told what they should buy, un-gendered watches would actually lead to better product design and that it would make women feel more welcome in a hobby that is typically dominated by a specific chromosomal makeup, it attracted hundreds of comments – we haven't seen that many feelings on the internet, since our Zenith Chronomaster Sport YouTube video. It shows that gender continues to be a very hot button topic in the watch community.