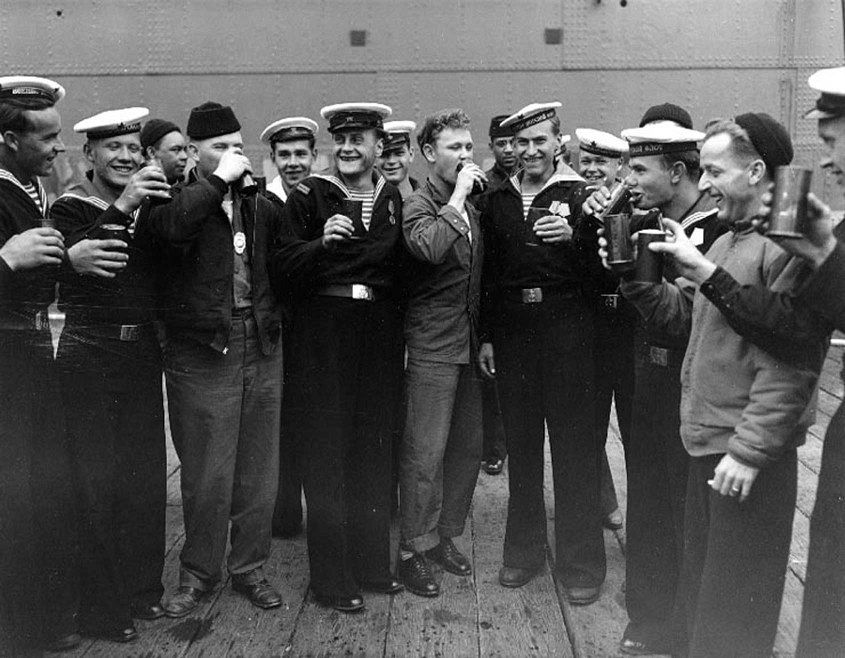 It's been a week of drama here at Time+Tide, starting off with fancy knife-work from our favourite Hublot-wearing chef, shortly followed (in a completely unrelated culinary incident) by the restaurant across the road catching fire. Being troopers, we braved the flames and fumes (admittedly from a safe distance) to continue bringing some of the finest horological coverage on the internet. But our woes don't end there. T+T founder Andrew McUtchen is currently lost at sea, last seen setting sail for the wide blue yonder.
What happened?
We spotted ginger pop singer Ed Sheeran in a peep show. But honestly Mum, we were only there because he was wearing a particularly handsome Patek 5726 annual calendar. The action starts heating up at two-and-a-half minutes if you know what I mean.
As it turns out, Sheeran has an enviable collection that boasts Richard Mille, Audemars Piguet as well as the Patek.
What really mattered?
Don't you hate it when you show up to lunch with one of the most beautiful men in Australia and you're wearing the same thing? Expect to see Kris Smith and Time+Tide's double Rollie wristie in the next Famous 'who wore it better' section.
The week in numbers
20: Seconds it took us to work out how to say 'Handwerkskunst' properly.
3: Seconds it took us to work out we wanted the A. Lange & Söhne 1815 Tourbillon Handwerkskunst limited edition
181,000: US dollar price of the Handwerkskunst
30: Number of pieces the Handwerkskunst is limited to
0: Our chances of ever owning an 1815 Tourbillon Handwerkskunst
3: Fine German beers we've consoled ourselves with after accepting the above