FRIDAY WIND DOWN: You need to know your ideal lug to lug size, or you're doing watches wrong
Andrew McUtchen
It's a story we've been writing in our weekly editorial meeting for months and months: the idea that lug to lug measurement is a more important fit-telling metric than any other. In layman's terms, that's the distance between the outer tip of two opposing lugs on either side of the case. So much discussion. So many feelings. So finally, after whinging and whinging about it, we identified that Zach was the most passionate on the subject, and he got the gig – a story was briefed to illustrate extreme examples of why lug to lug matters to the extent that other metrics we rely on, such as case diameter, can border on redundant in comparison.
What Zach filed shortly after was unpublishable. It was more than 2000 words and veered wildly from the topic to another sibling topic, which is big watches that wear small. It was actually great, to be honest. So thorough and so in the pocket – Zach has a well and truly sub 7-inch wrist, so it was clearly something he'd thought a lot about, with many, many real-life examples to bring the subject to life. To cut a long story about a slender wrist short, the original story was split into three posts, and they were all published this week. We strongly suggest that if you do anything for yourself this week in your watch life, get to know the lug to lug of your favourite watches. You will thank us later, we promise.
Have great weekends, everyone, and if you're wondering why I'm not mentioning the war (that Melbourne is unlikely to emerge from lockdown anytime soon), it's because none of us can deal. Strength and honour to everyone else doing it tough out there. We may not be able to have your back, but we've got your wrist and what's on it very well covered – Andrew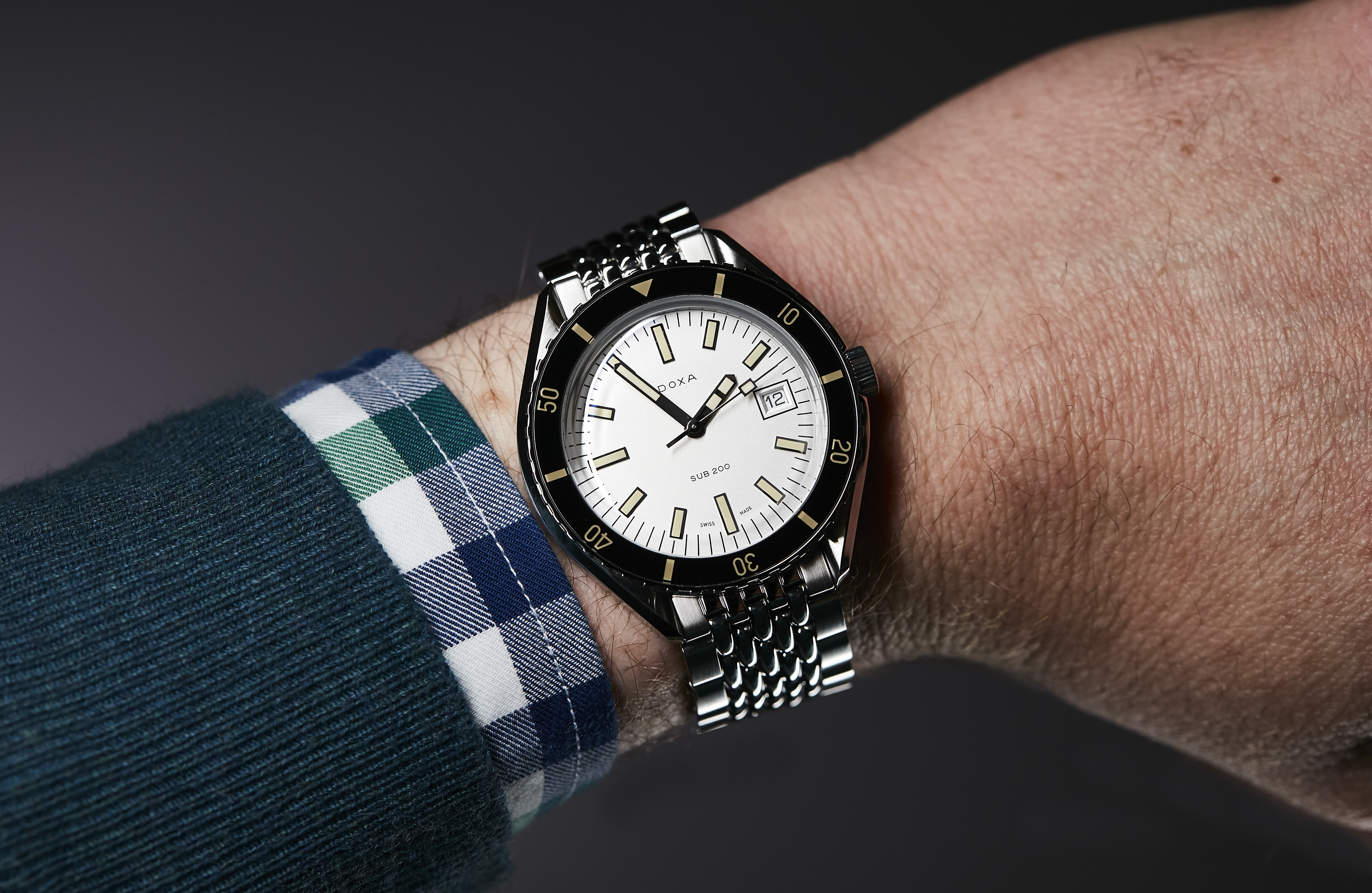 Not all watches wear as big as their on-paper measurements would have you believe. Hit this link for part 1 of 10 watches that wear smaller than their case diameters, and this link for part 2.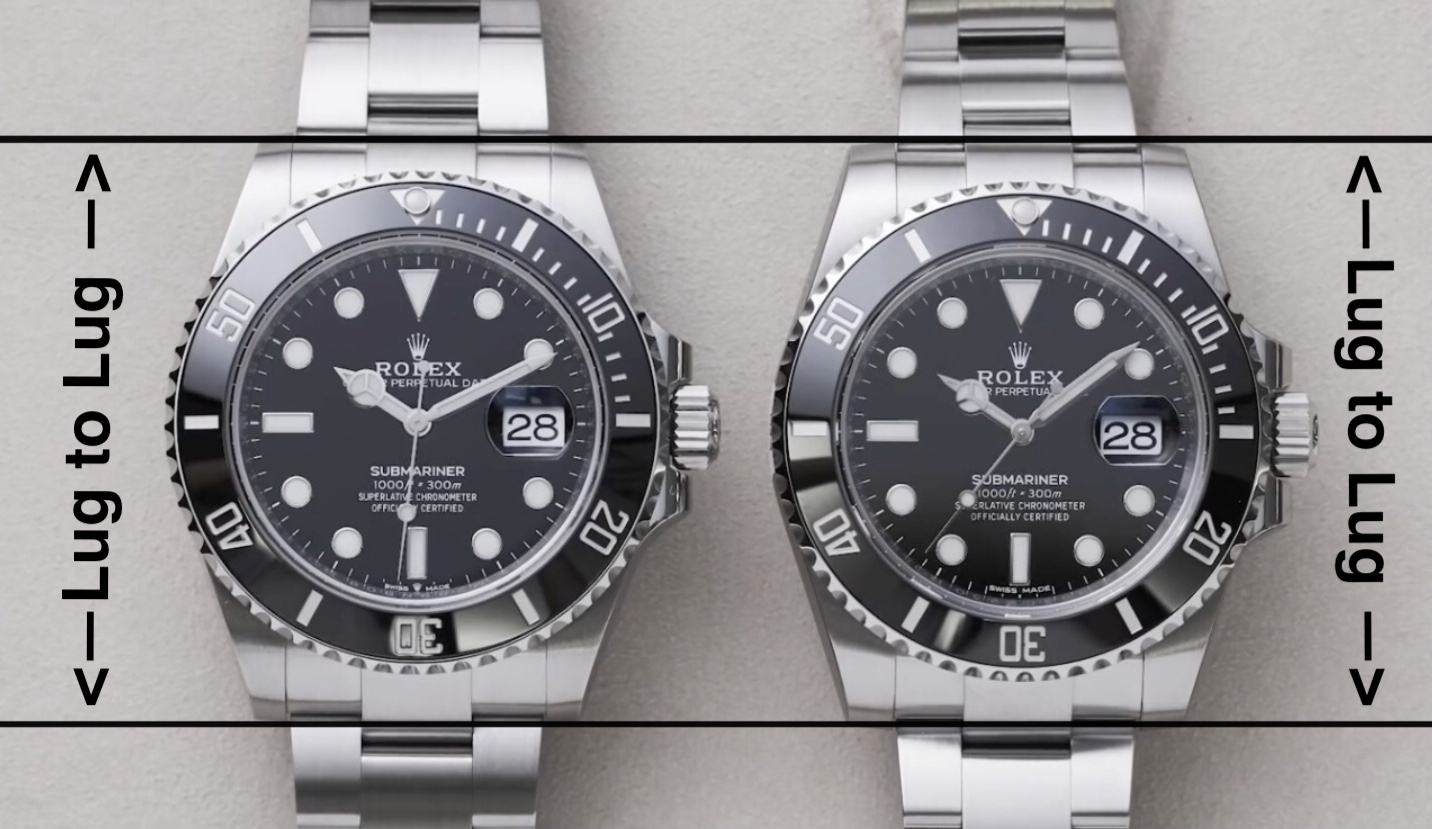 Although commonly discussed within the enthusiast community, very rarely are the lug to lug measurements of a watch listed within the provided specifications from the brands. Click right here to find out why they should be.
While Rado use ceramic throughout a number of their different lines, one of the collections that benefits significantly from the expertise is the Rado True Square collection, which features pebble-smooth ceramic cases and bracelets to match. Click right here to watch the video review.