FRIDAY WIND DOWN: No watches for you 2020 says Patek, while Sheeran and Mayer tie 2-2 in the polls!
Andrew McUtchen
Well, what else can possibly happen in this beleaguered watch industry of ours? Fairs are cancelled. Roadshows are roadblocked. Even events are a sweet, champagne-flavoured memory. What about brands not releasing watches at all? And what if a brand that would have ordinarily been the latest of adopters when it comes to e-commerce was suddenly available through their AD's websites with 'Add to Bag' next to the listing?
Tick, and tick. Patek Philippe will not release any watches in 2020. And, of the watches currently on sale, several are now available for purchase online. So there you have it. Another sacred cow meets the scimitar. At the other end of town, we received an email today from a microbrand, Albany Watches, who informed their database that the brand would be 'on hold' indefinitely.
"I hope you understand how regrettable this decision has been to make," says Brett, the founder. "It's been my pleasure to bring Albany Watches to the watch world since its inception. Through the trials of testing prototypes, to finding the right company that's manufactured to the levels of quality I expect, to receiving stunning reviews from around the world and finding supporters like yourselves has been a dream almost fulfilled. Thank you."
It left a sad feeling in me. And it gave me further validation that our move, this week, to begin supporting microbrands and small indies with a weekly column, 'MICRO MONDAYS', is a move that might help, in some small way, more micros stay in business through this unthinkable turn of global events. It's a sombre intro, but we're intending to lift your spirits from here with three stories that lit up the community this week, including our first TIED Celebrity Watch Death Match between John Mayer and Ed Sheeran — 2 wins apiece! What on earth will we do to resolve this? We have some ideas …
We're really ramping it up a notch for this week's Celebrity Watch Death Match, swapping out spitting bars for picks and guitars, facing off two of the foremost collectors in the world – John Mayer and Ed Sheeran. Hit this link for the results.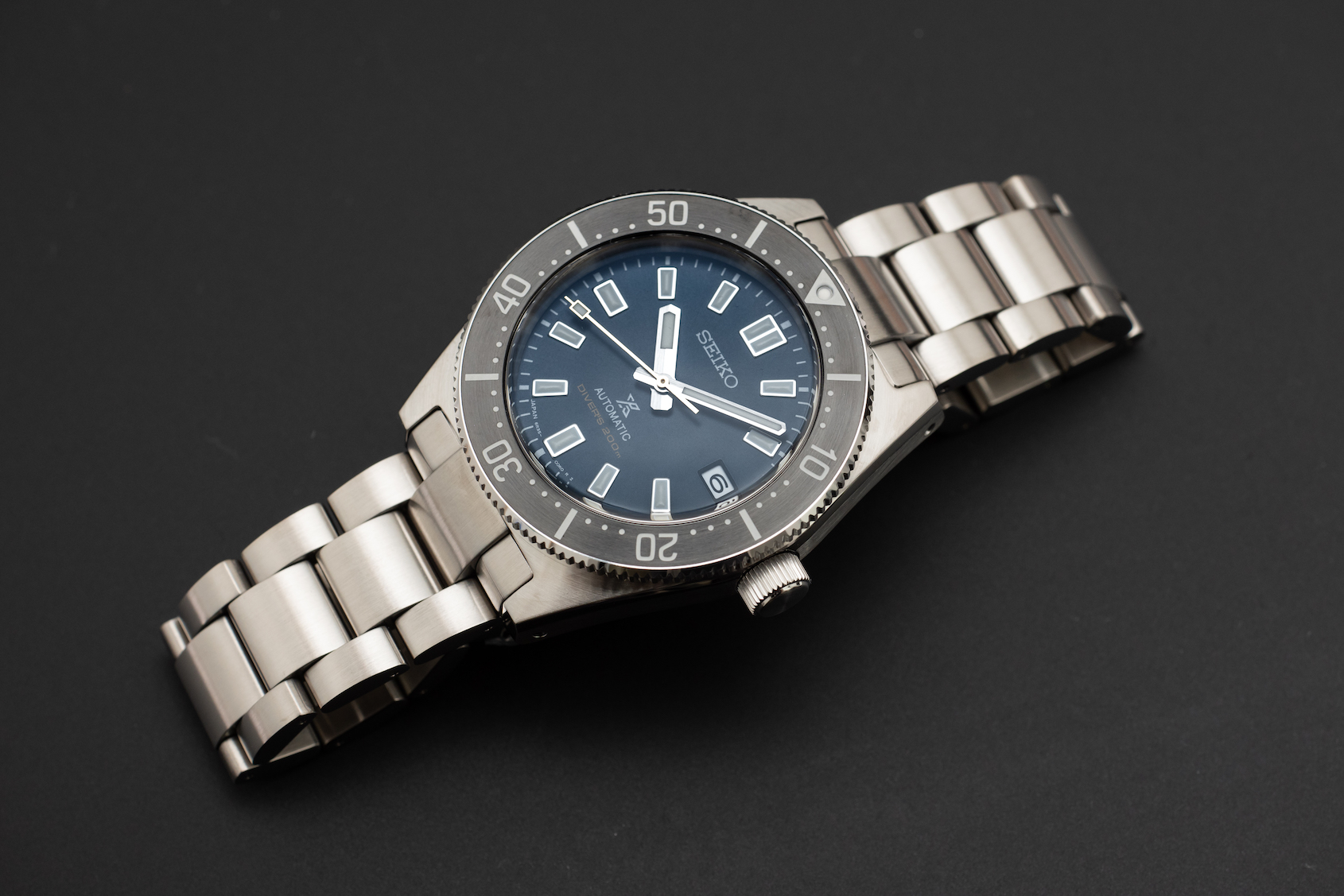 Seiko have released a collection of limited edition watches inspired by important historic references, three of which are faithful to the originals, and one, the Seiko SPB149J, is a modern interpretation of the 62MAS from 1965. As it is a modern interpretation, it is worth some closer scrutiny to see how it stacks up. Click here for the HANDS-ON Review.

We've started our engines, worked on a concept, designed a logo and now bring you a weekly segment on Time+Tide called 'MICRO MONDAYS'. In it, we will bring to you, in one form or another, a brand you may not be as aware of as our well-decorated, long-since-graduated alumni. Hit this link to read all about William Wood Watches.