For a kid growing up in rural Victoria, Australia, England always seemed closer than the 16,000 or so kilometres away that it was in actuality. We had to sing God Save The Queen once a week. There was a picture of the Queen in our classrooms, and my dad had a serious penchant for English literature. The only books in my childhood house were about steam trains and wars that England won. Little England, for real. The bedtime book most favoured, Paddington Bear. So, in my mind over the years, I've dreamed of the place. When I could finally visit it, in my early 20s, I was not disappointed. The people reading books on the Tube. The markets. The accent that makes everyone sound so blooming intelligent. The apologising for everything. The shitty weather. London felt like home.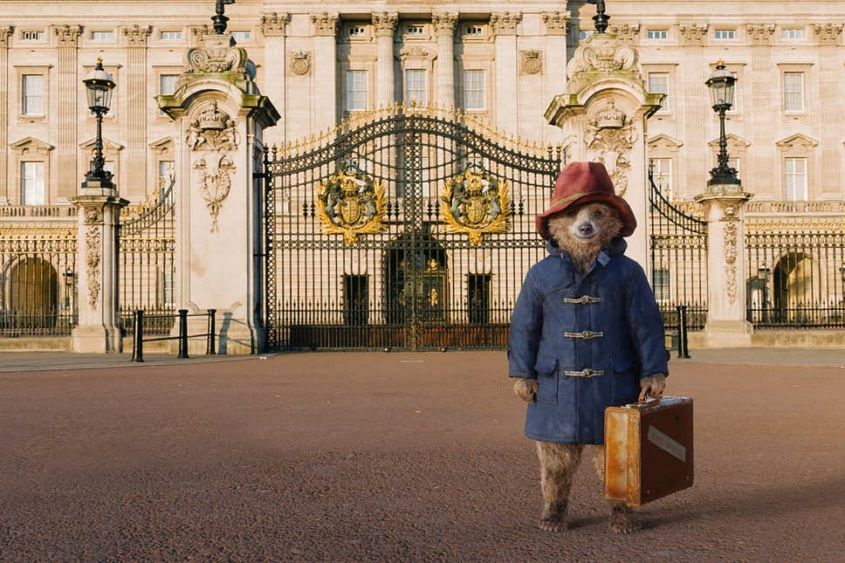 Which is why, 20 years later, I am quietly overjoyed to be opening an office in my second favourite city (I do quite fancy Melbourne, where I live and where T+T is based). It's a humble beginning, very much like ours in 2014. Where back then it was a couple of people sitting in a small office one floor above a laneway in the Melbourne CBD, this is a similar scene with one man. His name is Mike Christensen, who Australians may remember as a recent editor of GQ Australia. Mike is English, which brings me to the headline. Mike is not the only English guy in the team. There's also our Contributing Editor, Luke Benedictus, who y0u might know from almost all our most-read stories. So, considering the small nature of our team, it's practically a British Invasion, and it's for the better of Time+Tide, as we start to venture from our base, with a plan to bring our team to you, one by one. We look forward to meeting up very soon. In the meantime, please enjoy these highlights from another great week in watches.
Andrew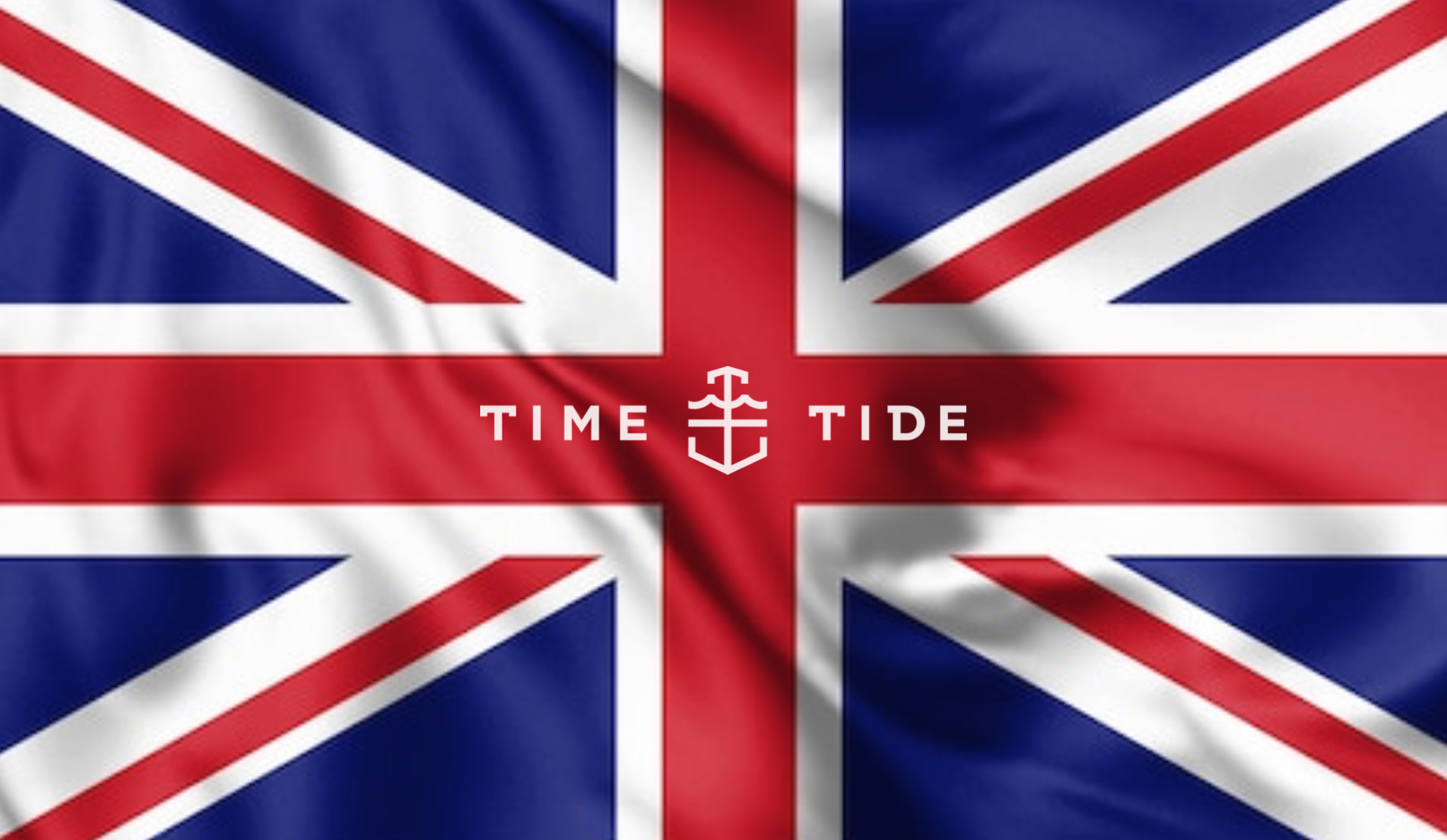 Well, it's taken six years, but today a dream comes true. We're thrilled beyond measure to announce that former GQ Australia Editor, and recent Geneva Watch Days collaborator Mike Christensen is joining the team as European Editor – Time+Tide is coming to London! Click here for the full story.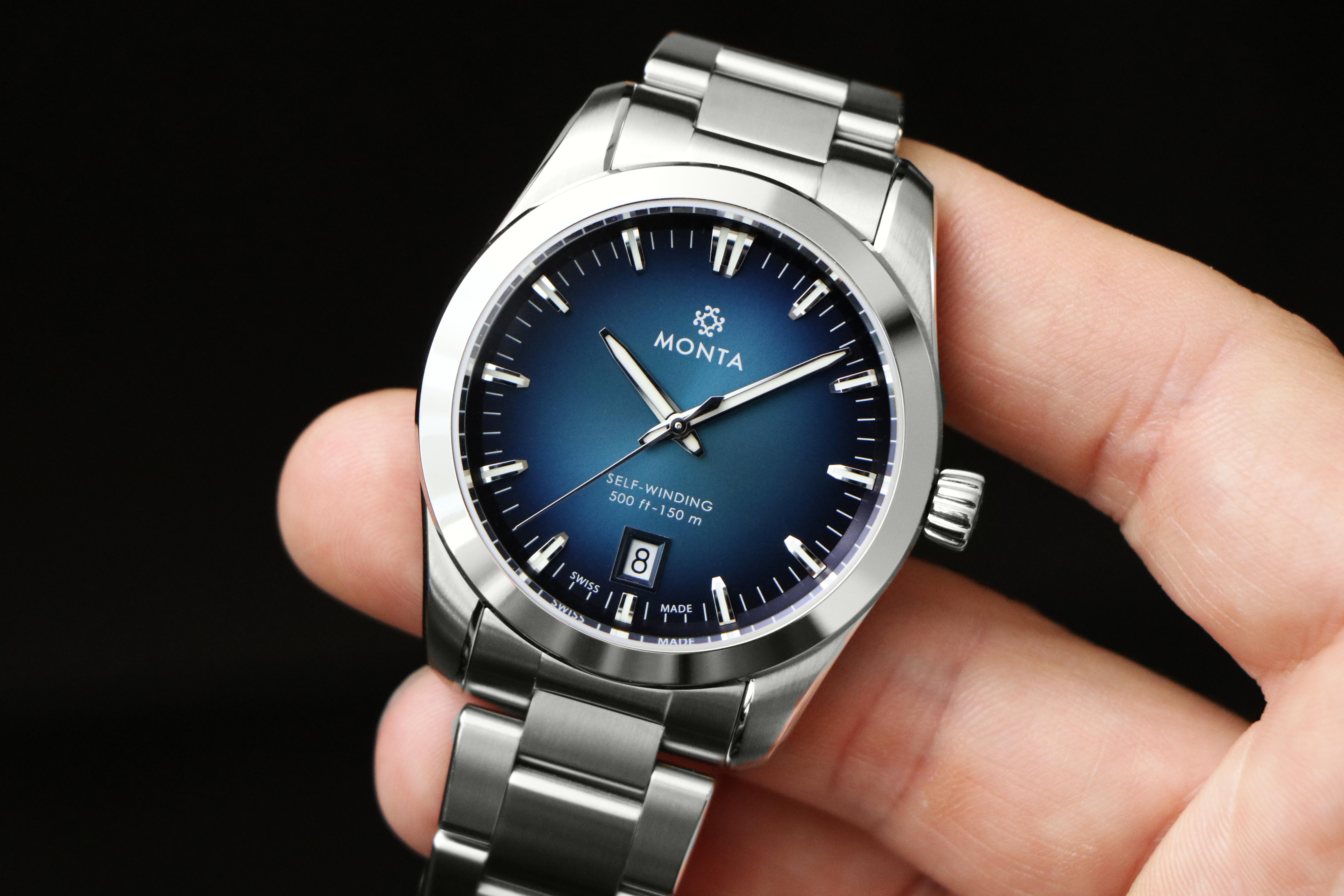 This has been a bountiful year for the horologically inclined, and full of surprises. We have gone shopping with the virtual Time+Tide gold credit card, and found what we think might be five of the best watches under $3K USD in 2020. Hit this link for the five watches.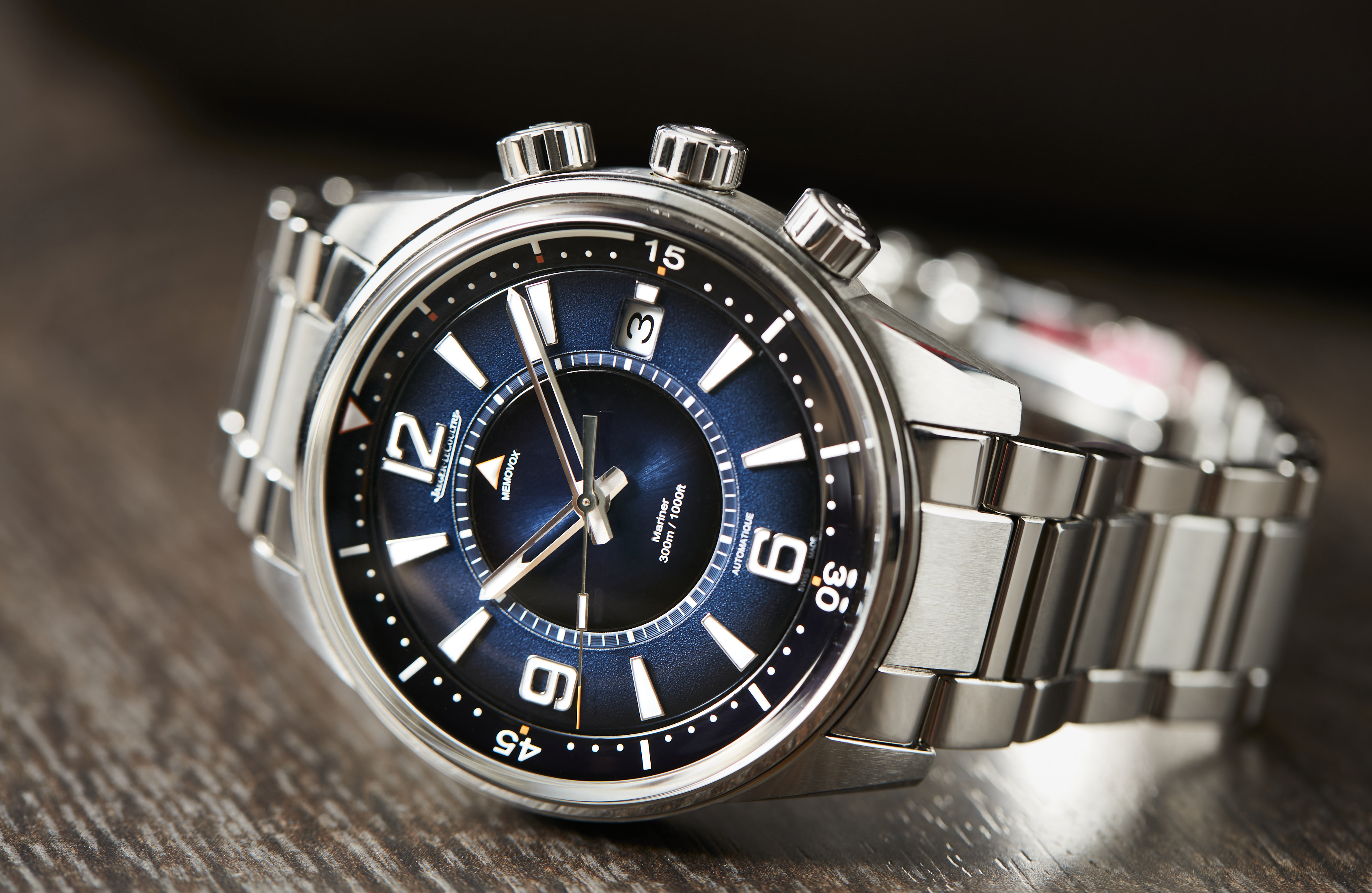 Introducing the Jaeger-LeCoultre Polaris Mariner Memovox, a bulletproof stainless steel diver's watch that — as its name suggests — houses the brilliant Memovox alarm function. This is an exciting watch from JLC, so click right here for the full story.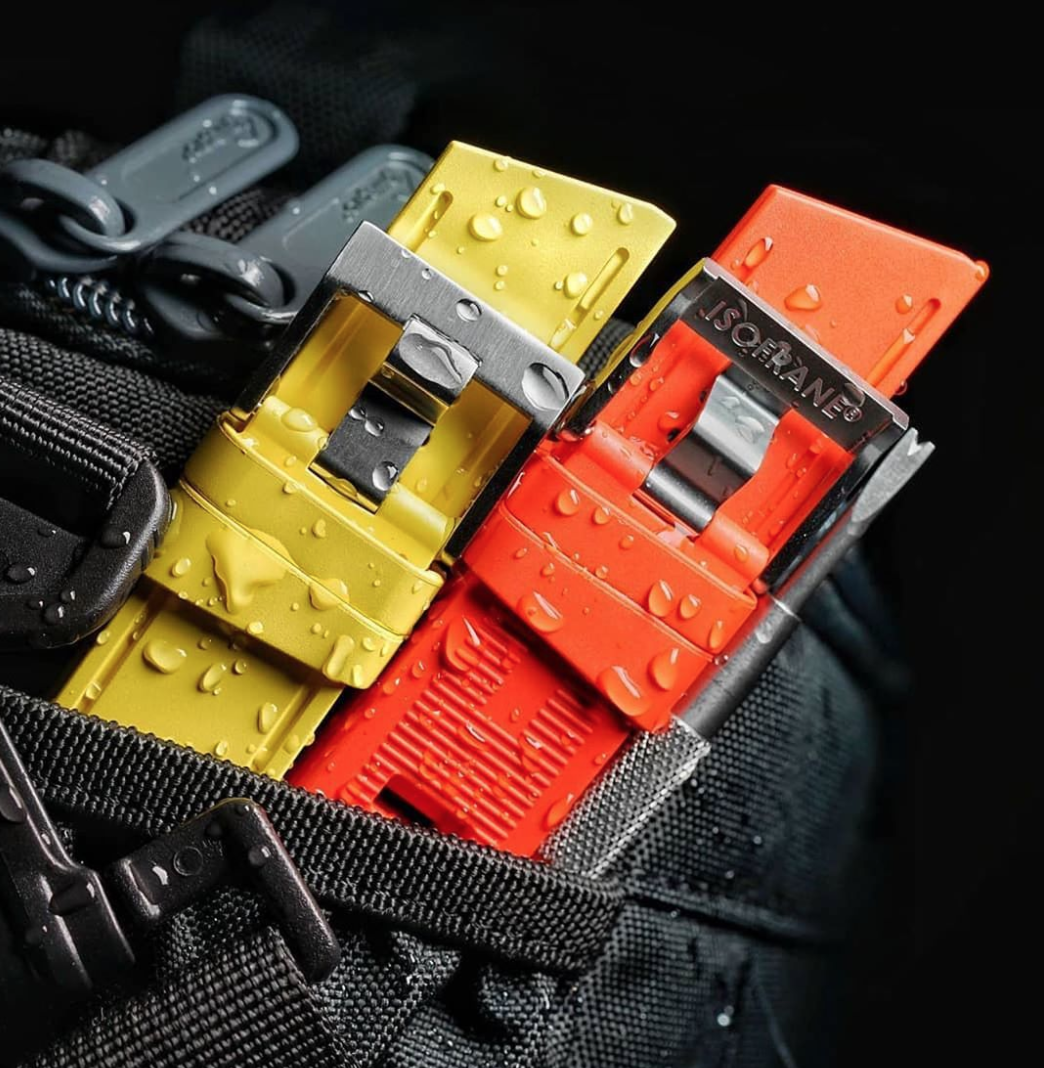 Time+Tide is proud to announce that we are now selling ISOfrane rubber straps at the T+T shop. Hit this link to check out what has to be one of the best rubber watch straps on the planet.