FRIDAY WIND DOWN: All aboard the rollercoaster week that was, ride with us from the ecstasy to the agony
Andrew McUtchen
It's been a colourful, diverse, emotional rollercoaster of a week in the world, and at Time+Tide. This no doubt has a lot to do with the fact that most of us, wherever we are, have ticked over 50 days in lockdown. We are no exception, and have continued working remotely from our homes, and occasionally checking in at base to pick up watches and play the very odd game of table tennis, once the dust has been wiped off, that is.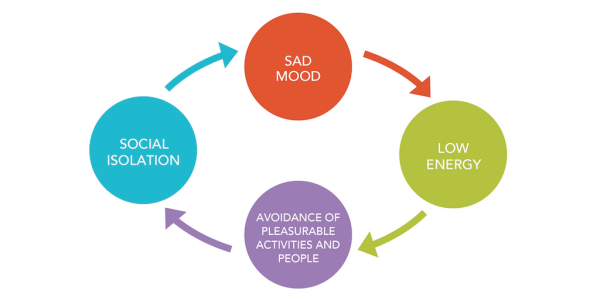 And for me, and the team at large, this was the week when we properly got over it. Enough now. So, perhaps as a result, we have really gone there. Lots of emotions in the stories that were published. Let's recap some of them. 
On Monday, we mourned the temporary absence of the Baselworld Schnitzel Dinner, a brilliant night hosted by the founder of Monochrome, Frank Geelen. This might seem super niche, and cliquey from the outside. Why should the average watch lover care about a dinner in a pub for the media to smash pints and carry on? But it was more than that. It was also a nexus between the teams writing and reporting on watches and the independent watchmakers to come together in a neutral, non-commercial space. Many great collaborations and projects started here, and I was sad to miss out on a night with friends and partners in crime. I listed a few reasons why it was such a high point of the Basel experience.
Have you felt an aching in your chest lately? Is it in any way related to a lack of new watches in 2020? You might say no, it's just a general existential malaise due to the circumstances. But don't write off the lack of new watches. Luke has discovered 'Novelty Syndrome'. It's science. It's a thing.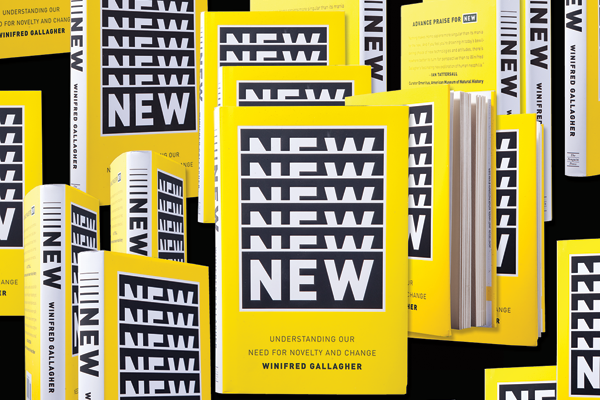 Hugh used this word to describe the day he heard back from the artists at Jaeger-LeCoultre, who for a fee of around $1200AUD, engraved his Reverso caseback with his family crest. Which has a woman holding a decapitated head on it. We ask no further questions, your honour. Watch this story for yourself on YouTube and also note the way Hugh wears his Reverso on the weekends. 
There's a story that I felt had to be written about Hublot. And it's the one that calls out the leaps and the bounds the brand has made in the last five years. I remember handling my first Big Bang model. It was the OG. It had a certain power. A certain presence. But a masterpiece in refinement and finishing it was not. These words, though, come to the tip of your tongue when you hold just about all of the recent crop of Hublot models. They may or may not be to your taste, but the superior quality is now just about unimpeachable. 
The slow motion car crash that has been the negotiations between Baselworld/MCH Group and the watch industry over what was once the glittering jewel in the watch fair calendar is finally over. Picture a highway of flaming wrecks. One last rear vision mirror falls off. And we're done. Baselworld 2021 has been cancelled. The money has been refunded. The brands are moving on. Baselworld is talking about future formats. And nobody is listening. It's done. Sweet baby cheeses, our inboxes say thank you.