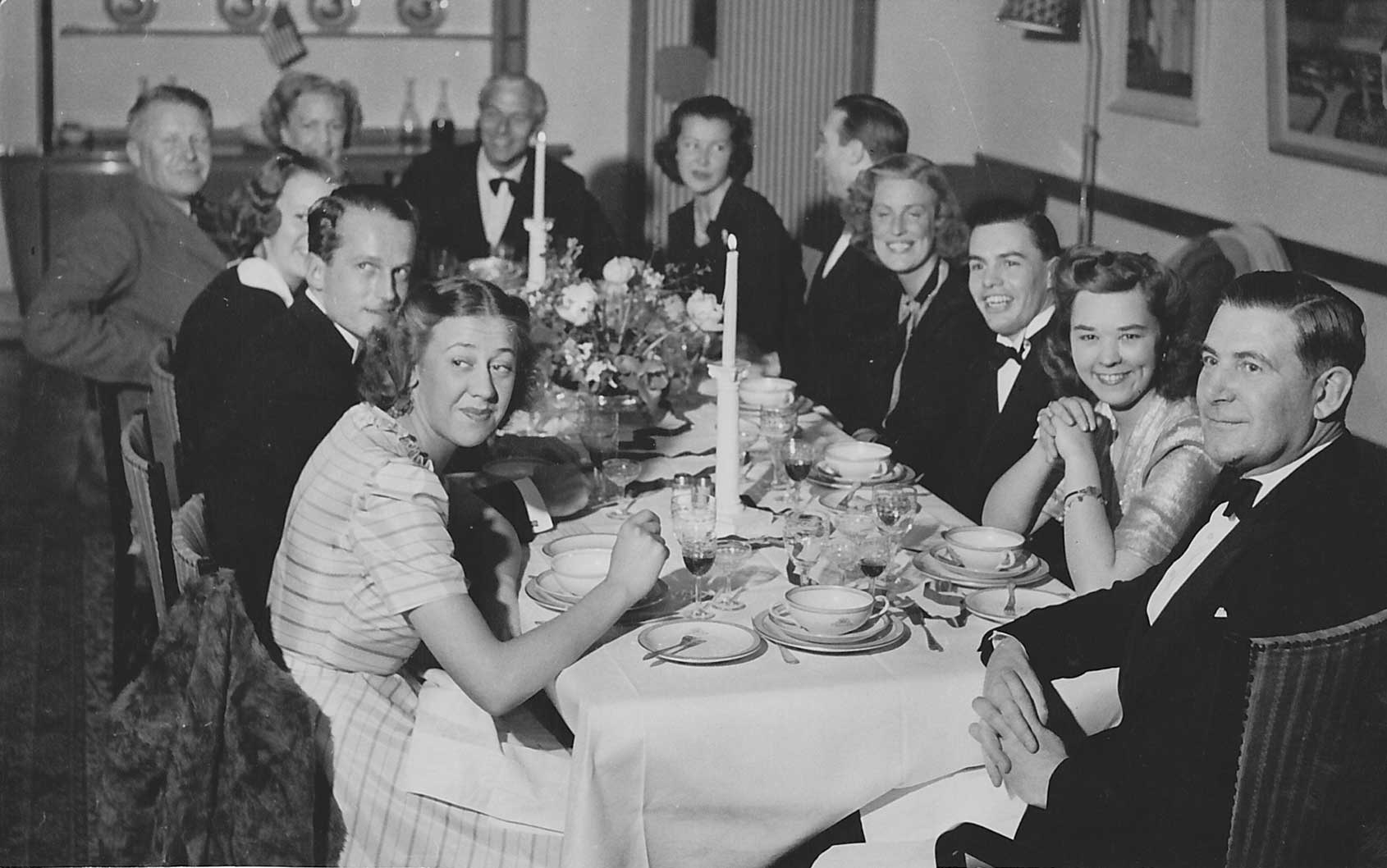 Today's wind down is a little bittersweet. Sweet because it's an absolutely gorgeous day here in Melbourne, bitter because we have more than a light case of FOMO. Right now, despite the weather, we'd much rather be hanging out in rainy London with all the cool kids at Salon QP. But there's no point getting all gloomy about it, instead we're going to celebrate with the British edition of the Wind Down.
What happened
It's the time of year when we start looking back over the year in watches, picking the winners and the worthy contenders. For most people, this taking stock is purely personal, for sites like ours that means the inevitable onslaught of 'best-of' lists, but for the industry it means awards! The hum around watchmaking's night of nights, the GPHG is getting more intense as the ceremony is only a week or so off, but today we'd like to talk about a different sort of ceremony – Eve's Watch. It's the first ever women's watch awards, and it went down recently in London (causing our first FOMO bout). What stood out to me was the quality of the shortlisted watches, and we heartily congratulate the Chanel Boy.Friend as the winning watch (you can check out all the winners here).
It's great to see women's watchmaking getting some much deserved time in the sun, and you might be seeing a few more female-friendly pieces on Time+Tide in the near future.
Montblanc also released this. Limited to only five pieces. Groovy Baby?
What really mattered
Brexit is in the news again, and no, we don't mean the recent High Court decision. We're talking about something much more important – the impact Brexit has had on watch sales (hint, not everyone's down about the less than sterling exchange rate). Robin Swithinbank has the run down over at the New York Times.
The week in numbers
0: Time+Tide staff members in the UK
2: Seiko Presage watches we've examined this week. Both great value.
745: People who are kind of blue about not owning what we decided this week was the most-goddamned-beautiful-blue-dive-watch-ever-made, the Blancpain Ocean Commitment Chronograph.