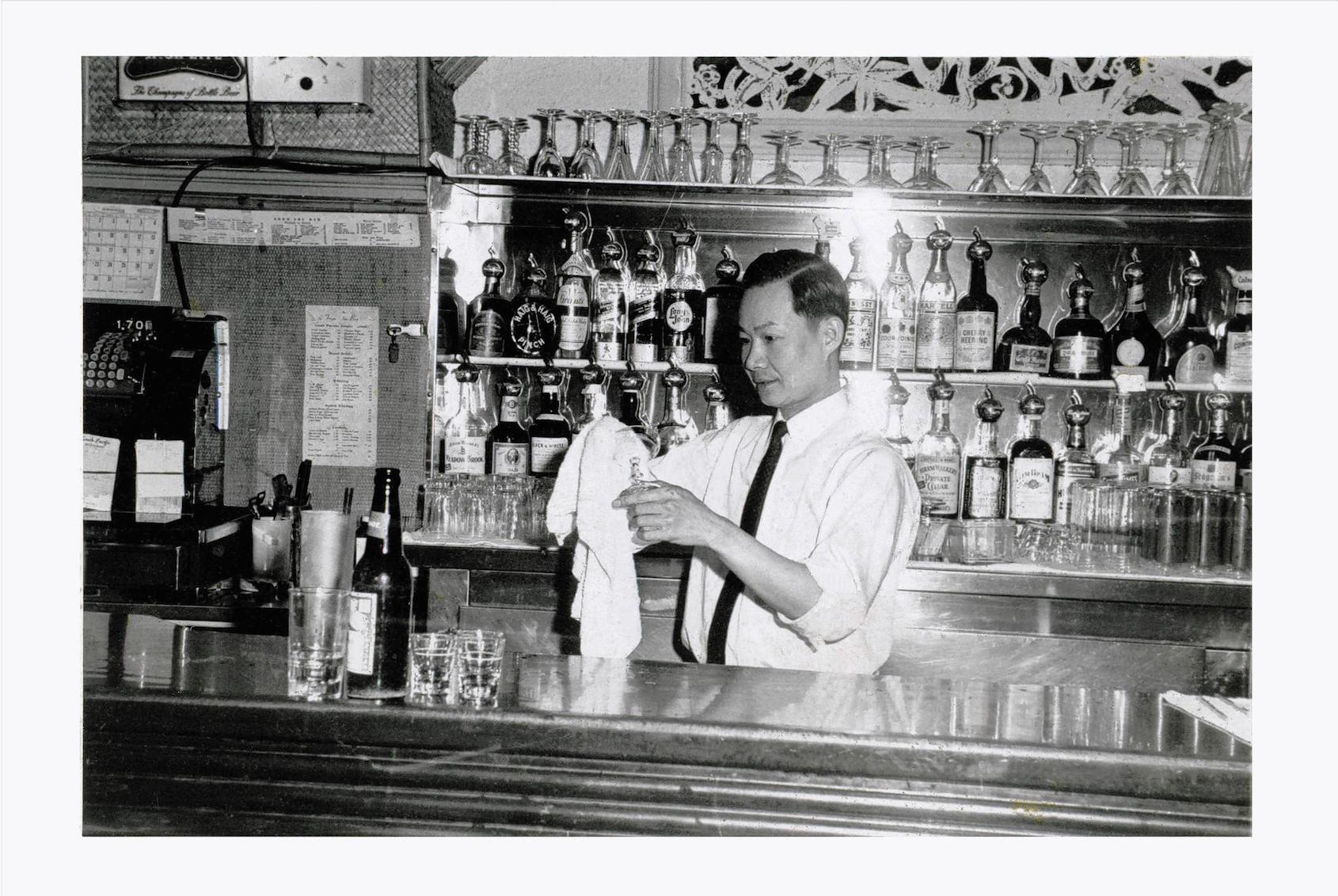 Well, we've definitely come down from the post-SIHH high. The lights seem somehow less dazzling (probably because it's not being refracted through thousands of diamonds) and the mood is less giddy (probably because we're no longer consuming a magnum of Champagne a day). Whatever the reasons, reality is well and truly back, and we're not sure we like it but maybe things will pick up after a sneaky afternoon G&T. Chin chin!
What happened
The FedExpress won the Australian Open, proving (in our eyes, at least) the staying power of Rolex over the flash of Nadal's Richard Mille. And while much was made of the BLNR Federer chose to wear post-match, our eyes were drawn by the almighty bling on his wife Mirka's wrist. Keeping on the theme, it looks like Oscar has a new crown this year, with Rolex announcing that they are sponsoring the Academy Awards.
Closer to home, Perth-based Haigh & Hastings is up for sale, which is bad news to the local industry. We reviewed their 'Classic' last year and found it to be a notable improvement on their earlier M2 diver. Hopefully the brand finds a new home.
What really mattered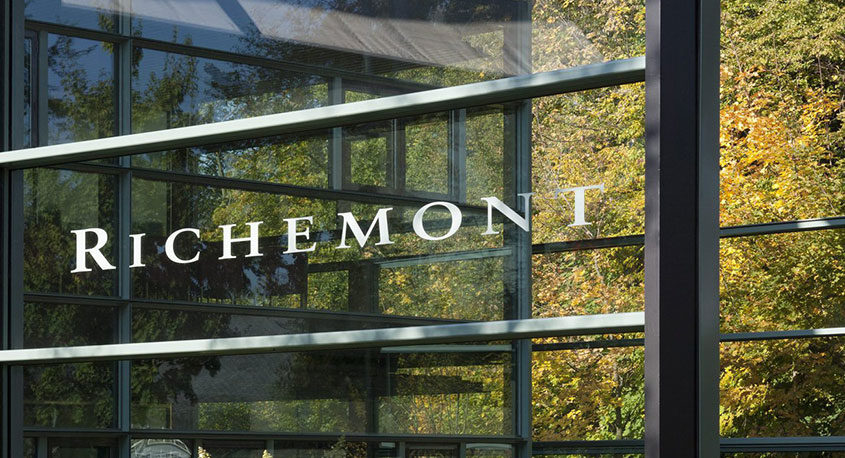 The big news of the week is the continued Richemont shake-ups. On Monday it was announced that Vacheron Constantin, Piaget, Jaeger-LeCoultre and Dunhill would be getting new CEOs, with Carlos Torres of VC and Piaget's Philipe Leopold-Metzger staying on as non-executive presidents. Georges Kern, recently appointed head of watches for the group, will step in as interim CEO for JLC.
Later in the week it was announced that Chabi Nouri, Piaget's former International Marketing Director, would step into the CEO role, and Louis Ferla, VC's MD of Sales and Marketing will take over from Torres. We first met Chabi at Watches & Wonders in 2015 and found her to be a very impressive interviewee and live watch reviewer. We suspect that the brand is in good hands.
And while the fresh blood could mean some exciting new approaches, we suspect 2017 will see a few more hirings and firings among Richemont's elite.
The week in numbers
0: Blows struck in the most recent Apples to Apples, but it did get heated.
2: LOL-worthy pics created internally about the latest live watch review battle. See below. Don't ever change Andy Green.
7: Tough watches assembled by Felix. Seriously, these guys are all muscle.