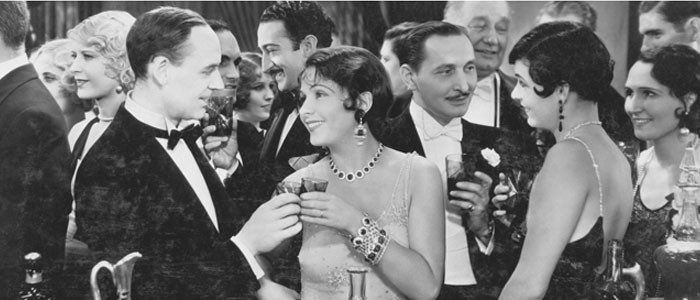 This week we've been busy swanning around, sipping fine (glow-in-the-dark) Champagnes and chatting to the beautiful people while driving exotic cars. Of course in between all these tastes of la dolce vita we've been perusing some truly exceptional watches. What does this mean for the Wind Down? Well, we're forgoing our traditional chilled alcoholic beverage in favour of a good old-fashioned water – our livers deserve a break.
What happened?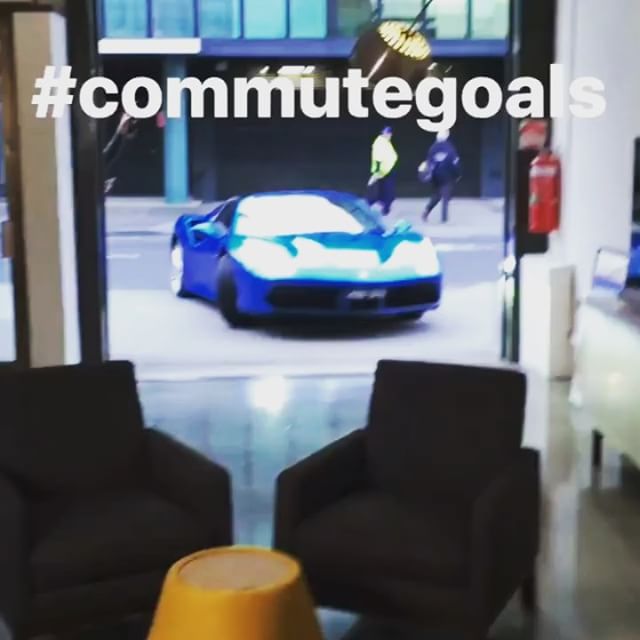 This morning the CEO of Ferrari Australasia Mr Herbert Appleroth drove his car into our office. Luckily for the car – the brand new Ferrari 488 Spider – we had the roller door open, so no damage was done. We sat down (in the Ferrari, obvs) to chat to Mr Appleroth about two topics close to our heart. Cars and watches. More on that later.
Meanwhile in Sydney Felix was chatting to another CEO, this time of boutique brand H. Moser & Cie. You might have heard about them when they released their pitch perfect parody of the Apple Watch. Only it's not a parody, it's actually a beautiful and sophisticated piece for horology, much like all their watches.
What really mattered?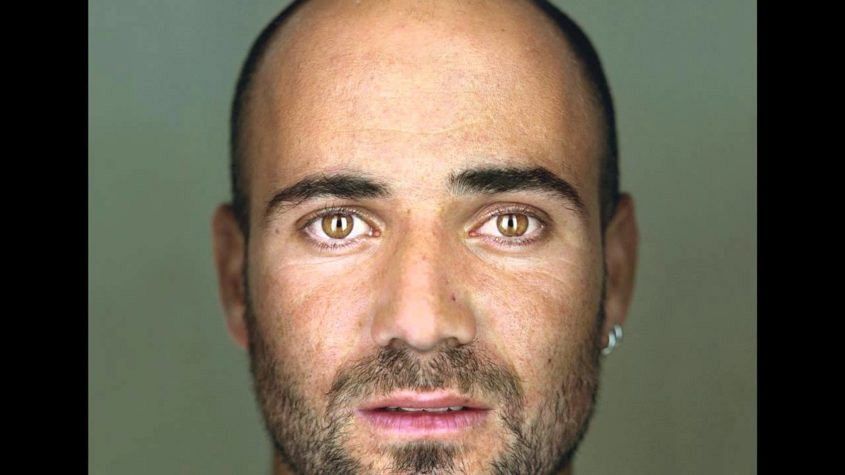 And finally, Andrew met one of his personal heroes – the great Andre Agassi. The tennis great was in town with long-term sponsor Longines. When I asked Andrew how the interview went his answer was to the point "he was very focussed." Well, I guess it goes with the territory of being one of the greatest ever tennis players (and all round nice guy).
The week in numbers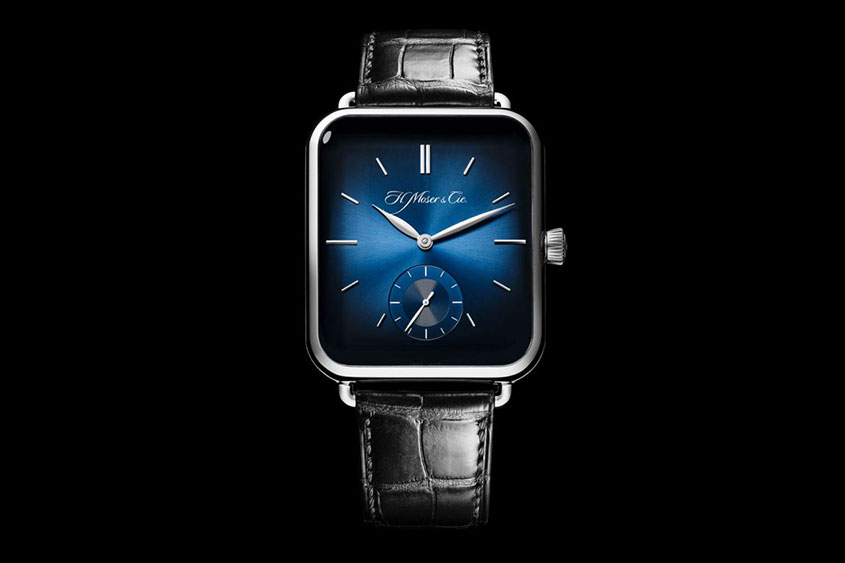 7,000,000,000: The potential number of people exposed to Moser's Swiss Alp Watch when it was announced in 2015. Given that earth's population is 7.125 billion, the key word there is potential.
3.0: The number of seconds it takes for the 488 Spider to hit 100 k/ph from a standing start.
8: Andre Agassi's personal Longines has an gold '8' marker, a handy reminder of how many Grand Slams he's won.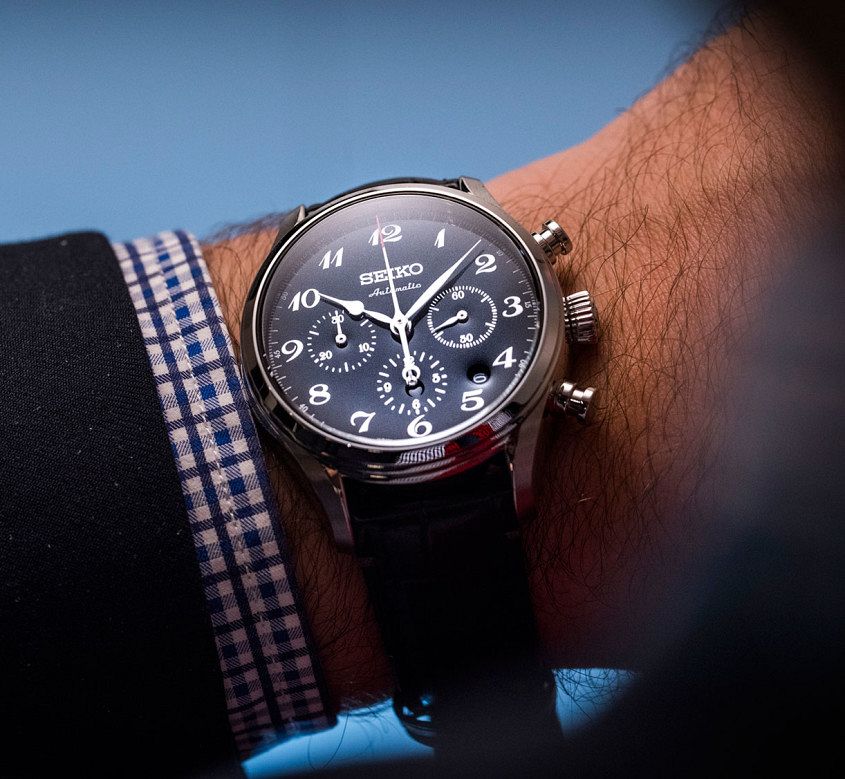 1: There was a lot of chatter on our Instagram from people who lucked out on picking up the Seiko Presage Chronograph – but we've got it on good authority that there's currently one (black-dialled version) left for sale in Australia.