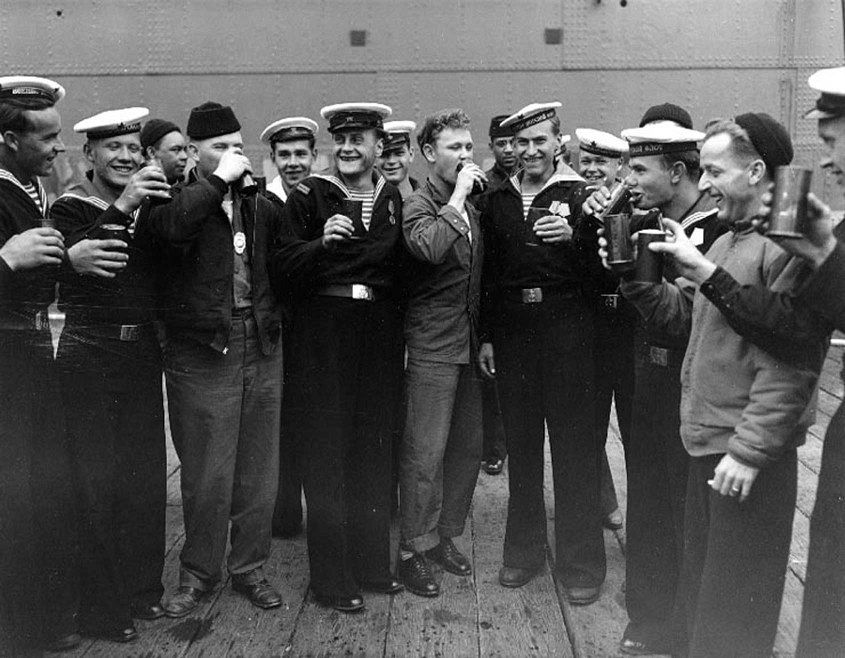 There's an inherent irony in the Friday Wind Down that gets me every time. It's often the last item on my weekly to do list – the one thing between me and a (very) well-earned knock off drink. For me, writing this isn't much of a wind-down, if you know what I mean. So with that (and a beer) firmly in mind, I'm going to make this short and sweet.
What happened
We had more tourbillons in the office over the last week or so than usual, and in general, we've been photoshoot city. Our go-to snapper, Jason has really been excelling himself recently, moving from Hublot to JLC to Panerai seamlessly and flawlessly. I mean seriously, how nice is this caseback?
We've also been having more fun with smartwatches. Previously I've dabbled with Apple, and Andrew's been known to TAG it up, but recently we've been playing with Montblanc's offering. Find out how it stacks up next week.
What really mattered
Ummmm, Georges Kern? I swear absolutely no one (especially and importantly Richemont senior management) saw that one coming. And Breitling? Double wow. Let's just say that Breitling's 2018 collection just got a whole lot more interesting.
The week in numbers:
1: Dinner with JLC. Lovely, thanks, guys.
1: T+T Marketing manager very much in love with the Classique Reverso. Perhaps related to the above.
20: Not-strictly-necessary extra shots Jason took of fancy tourbillons, 'just because he liked them'. Not that we blame him.