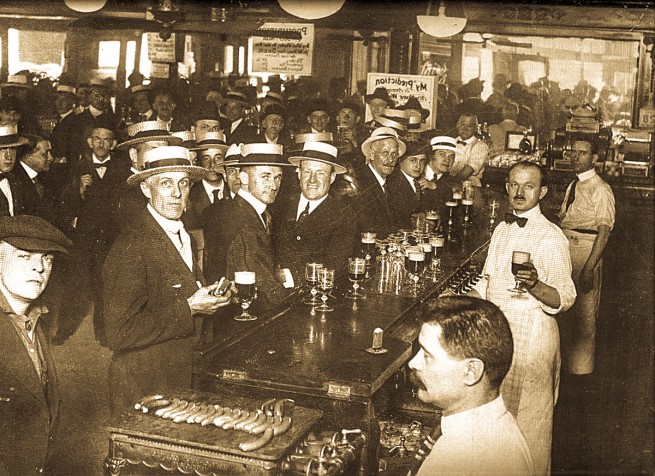 Given that this past seven days have been all about Barry Conrad's dramatic take on the Longines Military COSD, we thought this might be a good week to inject a little drama into our lives. So sit back, grab the popcorn and settle in for the Friday Wind Down (cue dramatic music and soap opera stares).
What happened?
James Dowling is one of the elder statesman of the vintage watch world, and a well-known dealer. He's also co-author of the canonical 'The Best Of Time Rolex Wristwatches: An Unauthorised History' – a weighty, 400-page tome. And until very recently he was a moderator over at Timezone. Well, it looks like Dowling isn't having such a great time these days, as he's being sued by energy-drink billionaire J. Darius Bikoff, for misrepresenting the value of watches Dowling sold him for a cool $700,000 US. But even worse, a second dealer and no less a personage than Phillips Watch supremo Aurel Bacs has called the legitimacy of some of the pieces into question.
Piaget launched its premium steel sports watch, the Polo S at a star-studded (well, Ryan Reynolds was there at least) affair in Brooklyn. But there was a problem – and we're not talking about the similarity many noted between the Polo S and some of its competitors. No, this was a far more serious issue. There was no air-conditioning and worse, no drinks. The end-times are nigh people.
Mr Porter added another brand to its already impressive fine watch portfolio, with Oris joining the prestigious likes of Ressence, Bremont and Zenith. Further proof that Oris's star continues its dramatic ascension.
What really mattered?
The big news of the week concerns the Swatch Group. The Swiss power-player announced news of its half-yearly financials, giving investors advance warning of the bad news to come. Sales were down 12 per cent, mostly due to poor performance in Hong Kong and some European markets. Additionally, operating profit and net income are expected to be down between 50 and 60 per cent. Looks like the financial drama of 2016 is far from over. Hopefully the year has a happier ending.
The week in numbers:
47: Years since we walked on the moon. And by 'we', we mean… oh you know.
234,000: Rough price in Aussie dollars of the Breitling Mulliner Tourbillon Clock, available as an add-on in the Bentley Bentayga. Class or Crass?
19: Meaningful looks Barry Conrad managed to fit into his three-minute monologue.
1: Watch interview conducted by Time+Tide staff (we're looking at you Andrew) while in hospital for the birth of their child.