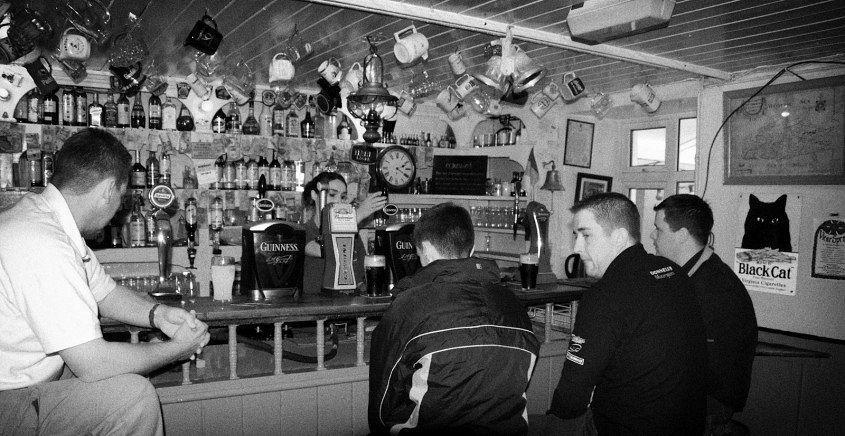 Bit of a sombre one this week all told. Not only did it mark the 15th anniversary of the September 11 attacks, but the news from Richemont's AGM does not bode well for the watch industry on the whole. But that's how it goes sometimes – not every wind down can be beer and skittles. But, having said that, life continues to be all kale smoothies and megastar reposts for Andy Green, who this week saw an extra couple of zeroes on his Instagram wristshot when it was reposted by a reasonably well known watch brand.
What actually mattered
Everyone knew it was coming, but that didn't make the inevitable news any easier to hear. Richemont held its AGM this week, and the headline news is that they expect their first-half operating profit (May – September) to be down a whopping 45 percent. Richemont attribute some of this to unspecified restructuring costs of 65 million euro and some significant stock buy-backs, but even so that's a pretty grim result, and we don't expect the outlook for the rest of the industry to be any sunnier. We'll know more next week when FH drops their industry-wide August export figures, but we don't expect it to improve from the 14.2% drop reported in July.
Last Sunday marked the 15 years since the attacks on the World Trade Centre and Pentagon, resulting in 2996 deaths and over 6000 injuries. The New York Times ran a very good story on a poignant exhibit in the National September 11 Memorial Museum. It's a two-tone Rolex Datejust, smashed and melted – the date window forever stuck on 11, but still instantly recognisable thanks to its jubilee bracelet. This watch was recovered from the wreckage of United Airlines Flight 93, and it belonged to 32-year old Oracle Executive Todd Beamer, one of the passengers who attempted to overpower the Al Qaeda terrorists on the plane. This watch, typically a symbol of success and status, is an even more powerful symbol in its broken state.
What happened
On the absolute other end of the broken Rolex spectrum, YouTube personality Casey Neistat (he of over four million subscribers and one billion views) who is used to breaking the internet with his eminently watchable mischief, broke something else this week; his Datejust (which he wears on rubber) while skateboarding. His Rolex woes begin around 10:45 if you want to get to the point.
We suspect that if Casey was wearing the Victorinox INOX when he took his tumble he wouldn't have had an issue. This video shows just how much the mighty INOX can handle. When the balloon bursts at 34,000 metres!
The week in numbers
15,600: Likes on Andy Green's picture of the mighty Heuer-01, as regrammed by TAG Heuer themselves.
100: Days until Christmas. Nope.
509: Likes on Jason Reekie's excellent shot of the Tudor Black Bay 36, going to show that bigger isn't always better.