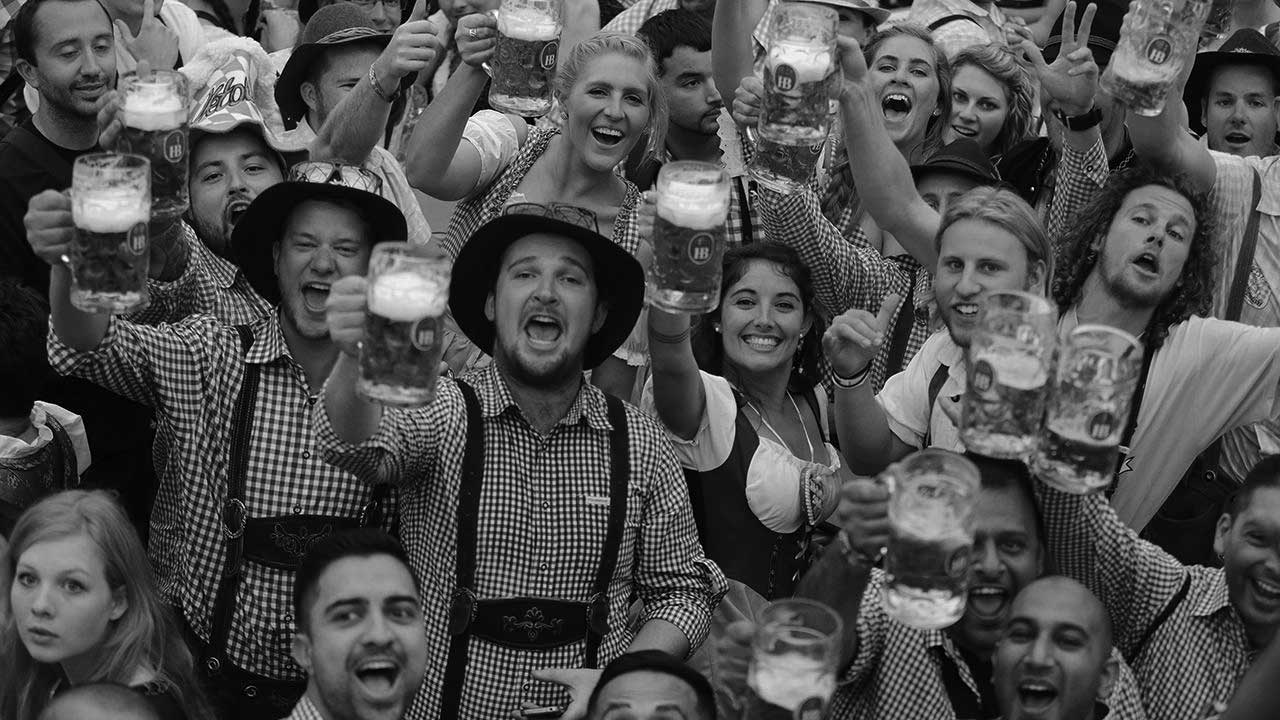 Today's Wind Down is dedicated to all the winners out there. Maybe you found $2 on the street, maybe you've just got a positive attitude, or maybe, just maybe, you're lucky enough to win a watch. So, take pride in your achievements (be they big or small), have a cold drink and take four minutes and 56 seconds out of your day to enjoy this slice of Swedish victory.
What actually mattered
Let's cut to the chase. The lucky entrant in our 2016 Reader Survey is (we're going to pull the Bandaid off quick here…) Alan from Sydney. Congratulations Alan! *Fireworks, high-fives, fist-bumps, awkward manhugs, cheering, cheersing etc*
When I spoke to Alan on Monday he was, how shall we say, shocked to a point of disbelief. For those who missed out on the biscuits this year, be assured, you're losing to a grateful guy; Alan has never won any sort of competition before, and still can't quite believe this is happening. Alan, THIS IS HAPPENING. We suspect it will become a little more real when he straps his new Oris on in the next few days. The only question is, which Oris Divers Sixty Five did Alan choose?
"Well, initially I thought the steel would be more versatile for work and the weekend, but after a night of reflection I changed my mind and decided to got for the bronze. I'm a sucker for all things limited and unique, and the Carl Brashear is definitely both!"
So, I guess, for us, this is goodbye. We must say Adios to a watch we've nicknamed 'Carlos', wear it in good health Alan.
What happened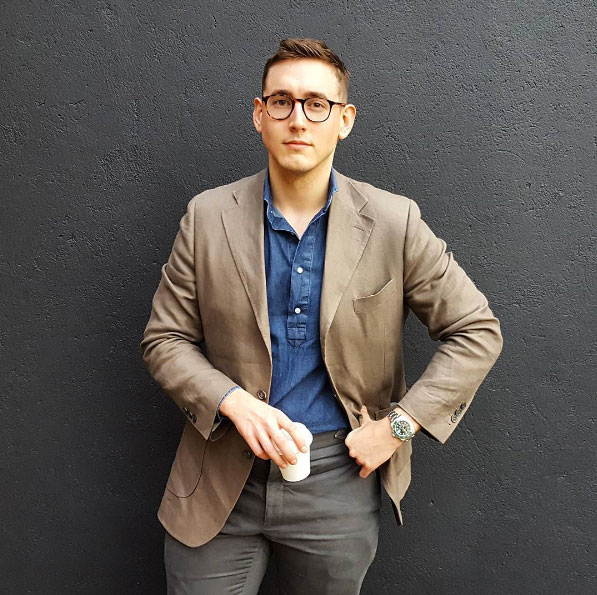 You know who else is a bit of a champion? Andy Green. This week our man on the ground debuted his very own monthly column, the perkily titled Spotted! By AG So if you've ever wanted a glimpse into Andy's frenetic, caffeinated watch life, this is your chance.
The week in numbers
758: Likes on our most liked Instagram of the week – a bronze Divers Sixty Five, covered in the tears of people who aren't Alan.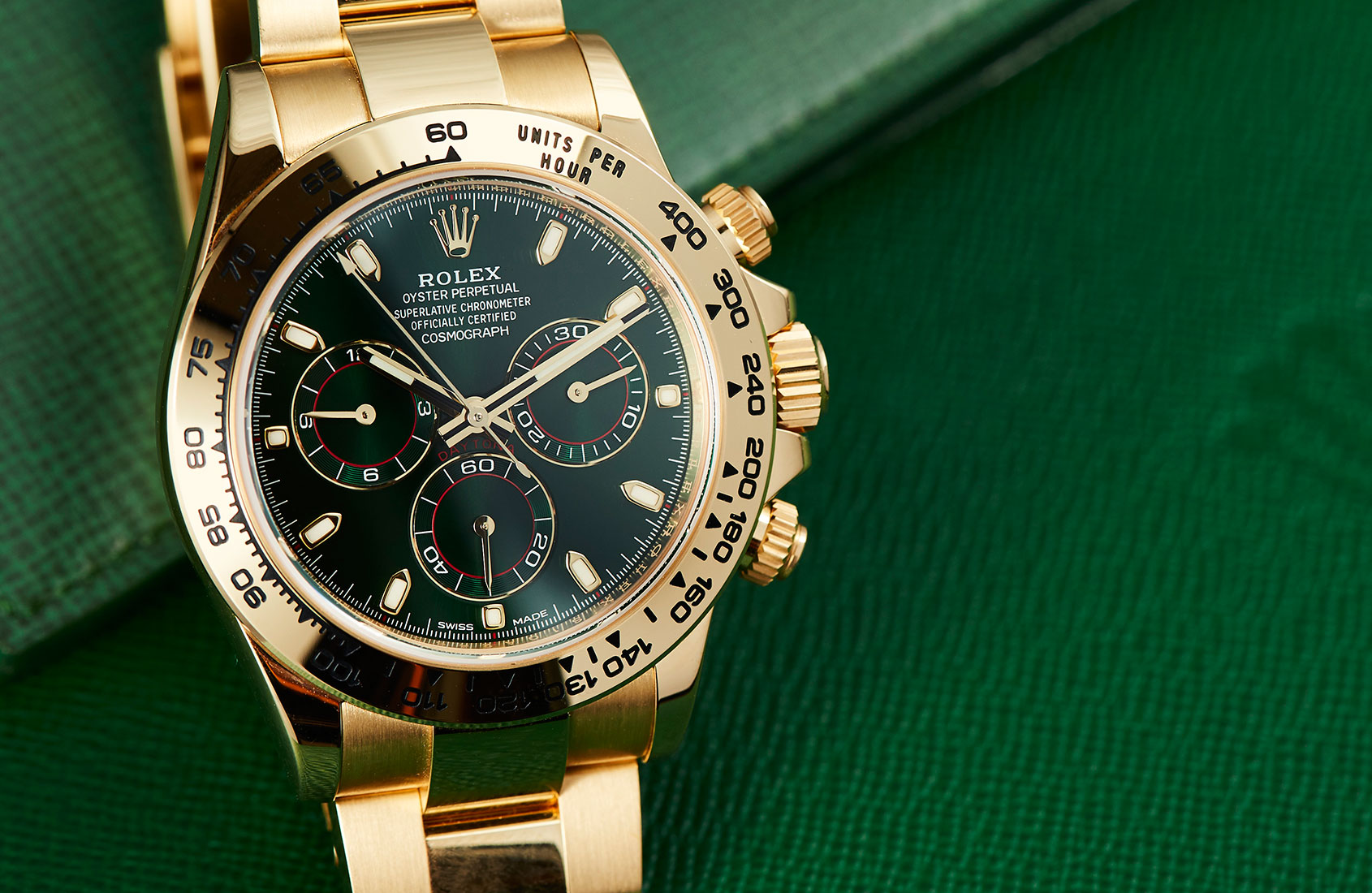 43,950: The price in Aussie of this gold Daytona, the perfect watch to let everyone know you're winning at life
+10:30: The unique timezone of Lord Howe Island, where Andrew won the work trip lottery last week. Paradise, while wearing a Vacheron Constantin – it's a tough gig sometimes.