Melbourne Franck Muller boutique robbed in broad daylight by man wielding syringe, hammer and bad wig
Andrew McUtchen
**UPDATE: We have had confirmation from Franck Muller Australia that the stolen model is a round diamond watch, model number 4200 QZ R D3 CD 5 N with serial number 36. If you come across this watch, please contact Crime Stoppers on 1800 333 000. No pictures of the watch are available at this time.**
Our thoughts this morning go out to the staff at the Franck Muller boutique who, on Wednesday morning at 10:40am were subjected to a terrifying experience, when a man in an unconvincing long wig, and black rubber gloves (which are commonly spotted in the Melbourne on people, and particularly tourists, during this Coronavirus outbreak) entered the store, threatened them with an uncapped syringe and gesturing to a hammer concealed in his pants.
He proceeded to take out the hammer, smash a glass display case and steal a rose gold and diamond model worth $100,000AUD. We do not know the exact model at this time, but will update the story if more information is shared with us. The entire burglary took around 45 seconds. Police have said "We are concerned that if someone is prepared to do that during the day, we want to identify and locate him as soon as possible." Boutique staff were not harmed in the attack, though are reportedly shaken by the boldness of the burglary. As you would be.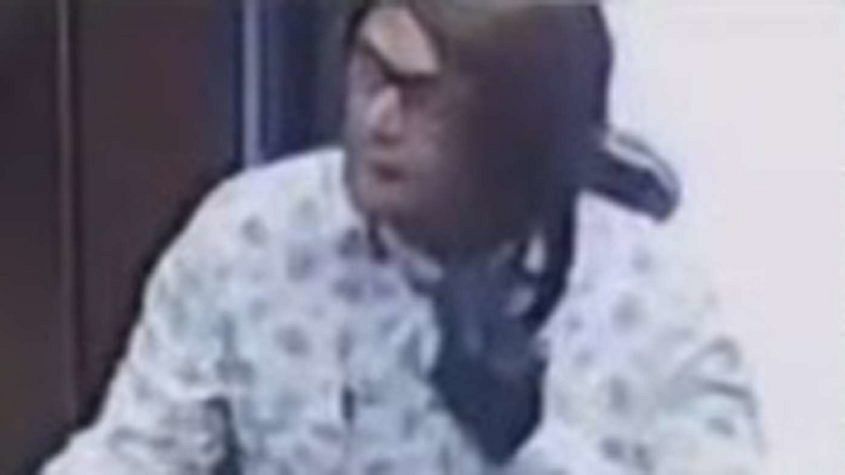 The thief then fled on a bike, stopping to change clothes, which revealed some identifying features; a tattoo on his left bicep and right leg. He appeared to be wearing Nike Air Max Tuned, though the footage is grainy. If you recognise him, please contact Crime Stoppers on 1800 333 000. Stay safe out there, retail staff.