EXCLUSIVE: Corum announces Trump will be sixth President to wear a 'Dollar Watch'
Andrew McUtchen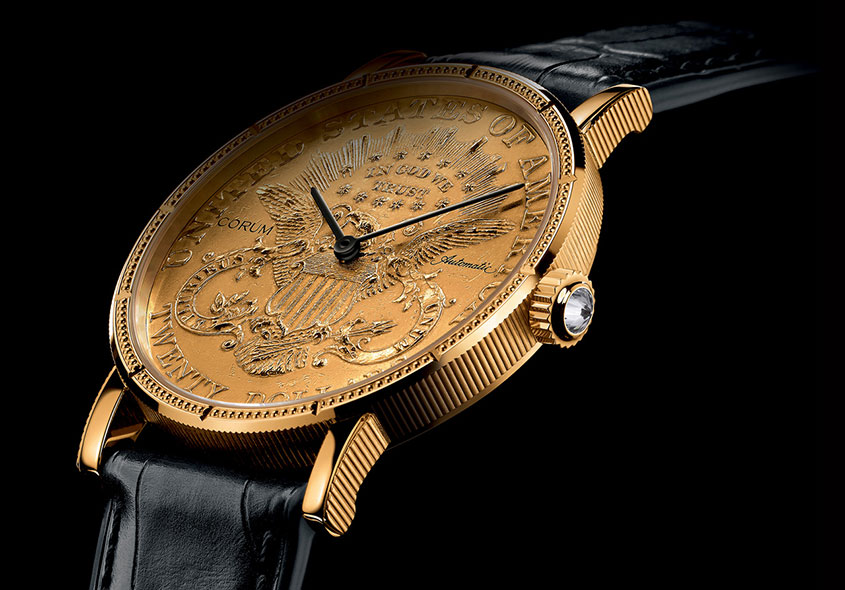 Five American presidents have owned the Corum Dollar watch and, at an event at the Flying Fish restaurant on Sydney's Jones Bay Wharf on Wednesday evening, Corum COO Davide Traxler announced that President-elect Trump will be the sixth. He told the intimate crowd that a close mutual friend had arranged an association. We didn't know quite what to do with this revelation – the news of Trump's victory was literally only hours old – so we kept calm and called Eric Wind, VP and Senior Specialist of Watches at Christie's. Wind has a keen interest in presidential timepieces and in his opinion, it's certainly possible: "I've seen it written that Presidents Johnson, Nixon, Carter, Reagan, George H.W. Bush, and Clinton all owned Corum Coin watches, but I have not found independent verification for all of them. However in 2015, Antiquorum sold watches that were reportedly the spares made of the Johnson and Nixon watches."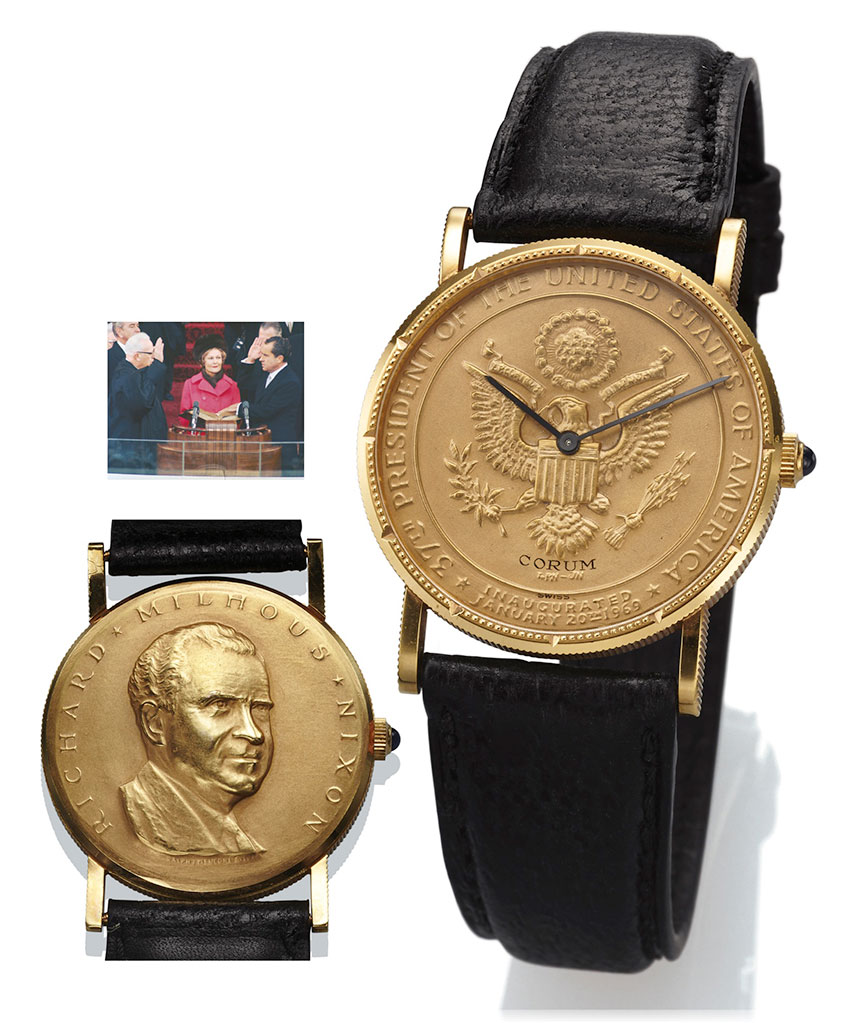 Given this backstory, we've no reason to doubt that Trump will be the sixth (or perhaps seventh) President to own a Corum Coin watch. Traxler dropped this timely piece of news while he was in Sydney to celebrate the brand's official arrival into the Australian market through Lion Brands. Corum is, he said, a brand for "people who know they are, who don't rely on recognition from others and who want to express that on their wrist."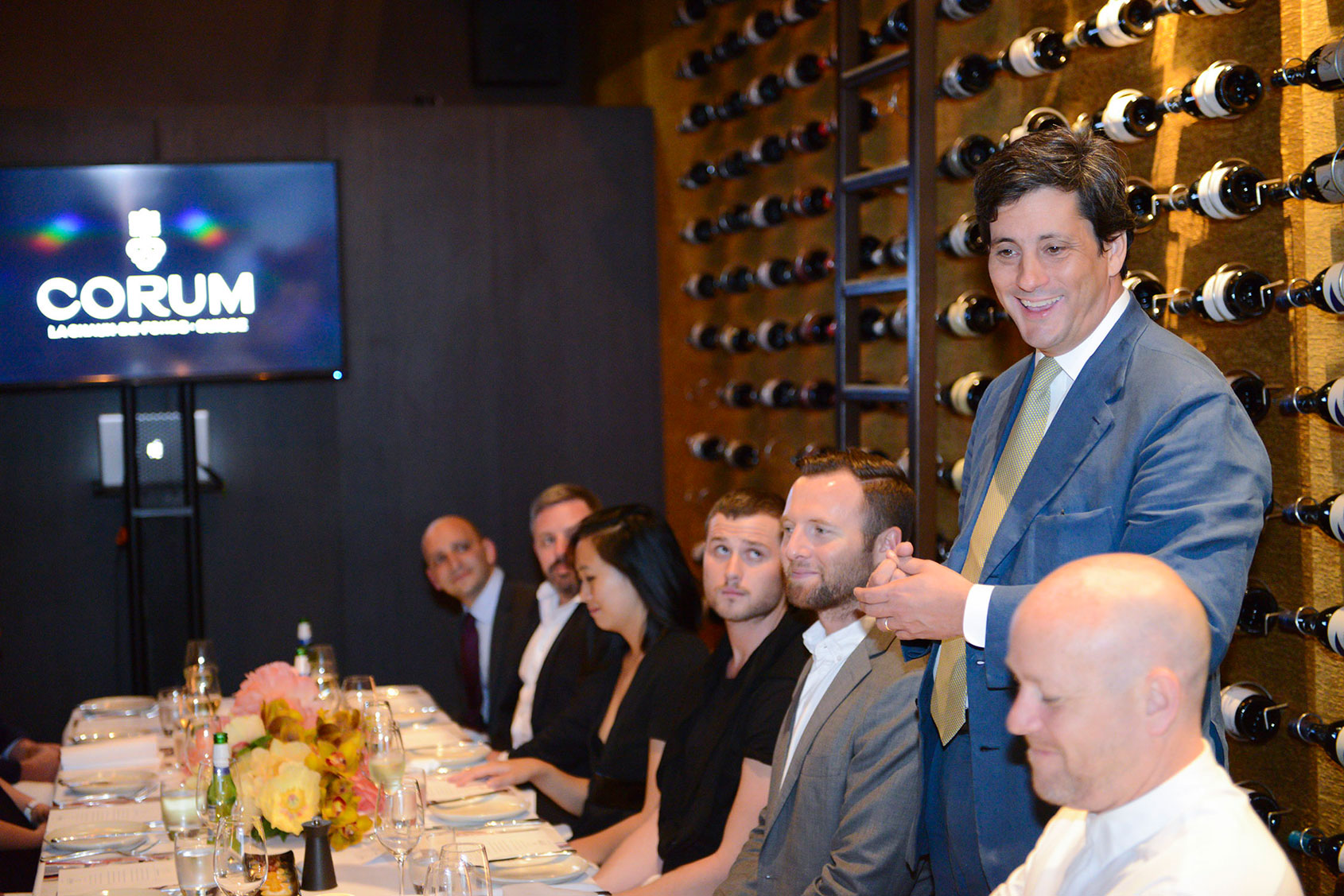 Traxler, a colourful and charismatic communicator, who has represented the brand for 35 years, also spoke of Corum's unique position in the market as having "three distinct personalities".
Bubble Watch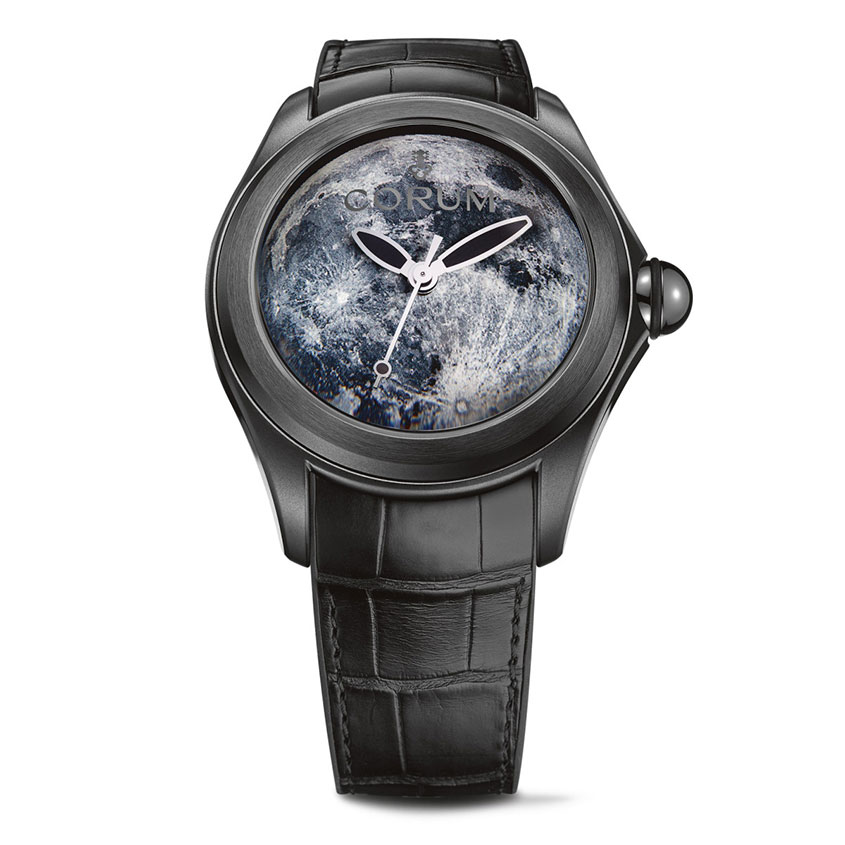 There is the playful and disruptive Bubble range, which raised eyebrows and imaginations in 2016 with several artistic collaborations, and has a bubbled sapphire crystal face that harks back to cherished vintage models. "These collaborations take me everywhere," Traxler said. "The last one we did was with a DJ in Paris. We did the meeting in a club in between sets at two in the morning with a full scale riot going on on the dancefloor."
Admiral's Cup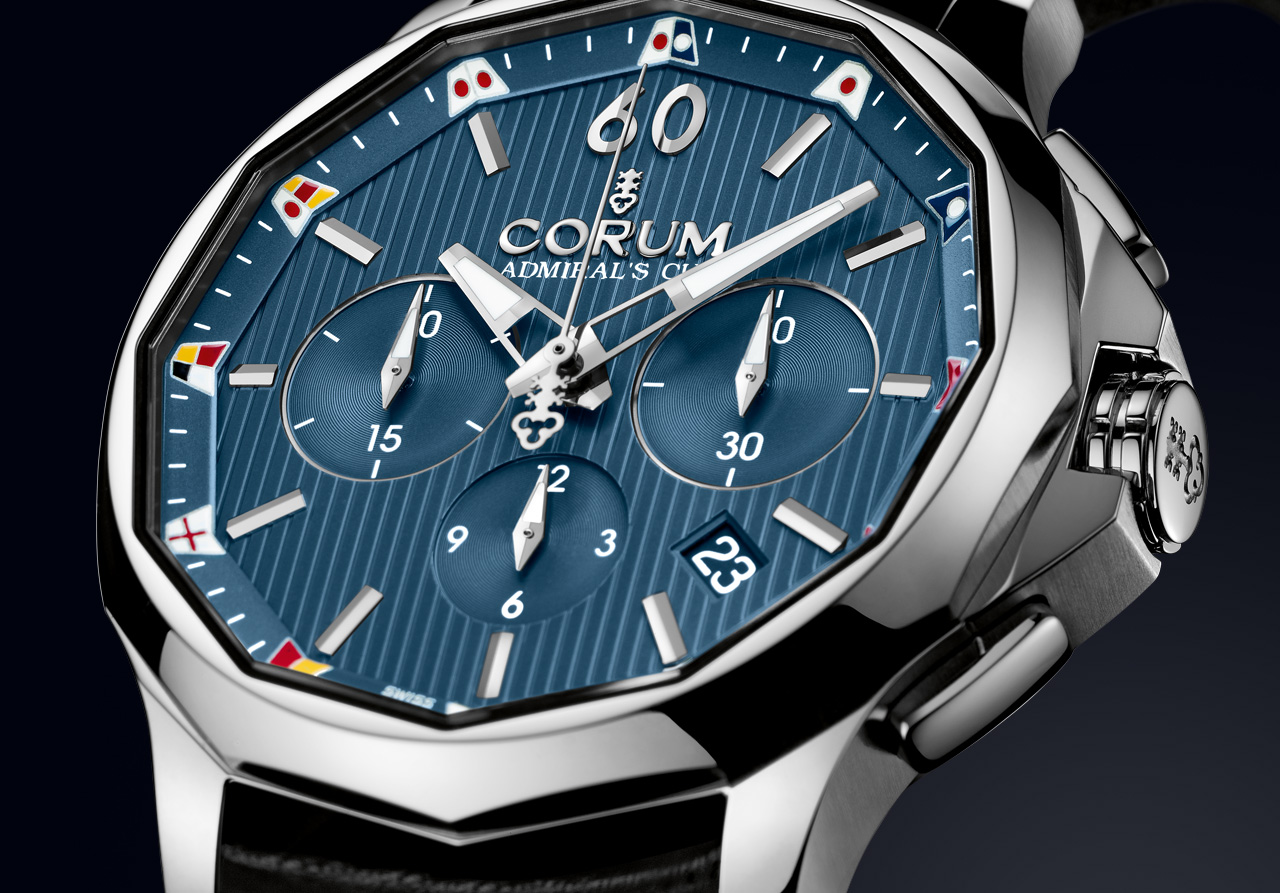 Corum's mainstay is the muscular and faceted Admiral's Cup range, which Traxler described as a "no brainer" in the Australian market. And finally there's the Golden Bridge, the haute horology offering, which cuts through with its horizontal or vertical movement architecture, placing all components on a single linear bridge that can move "north to south or east to west".
Golden Bridge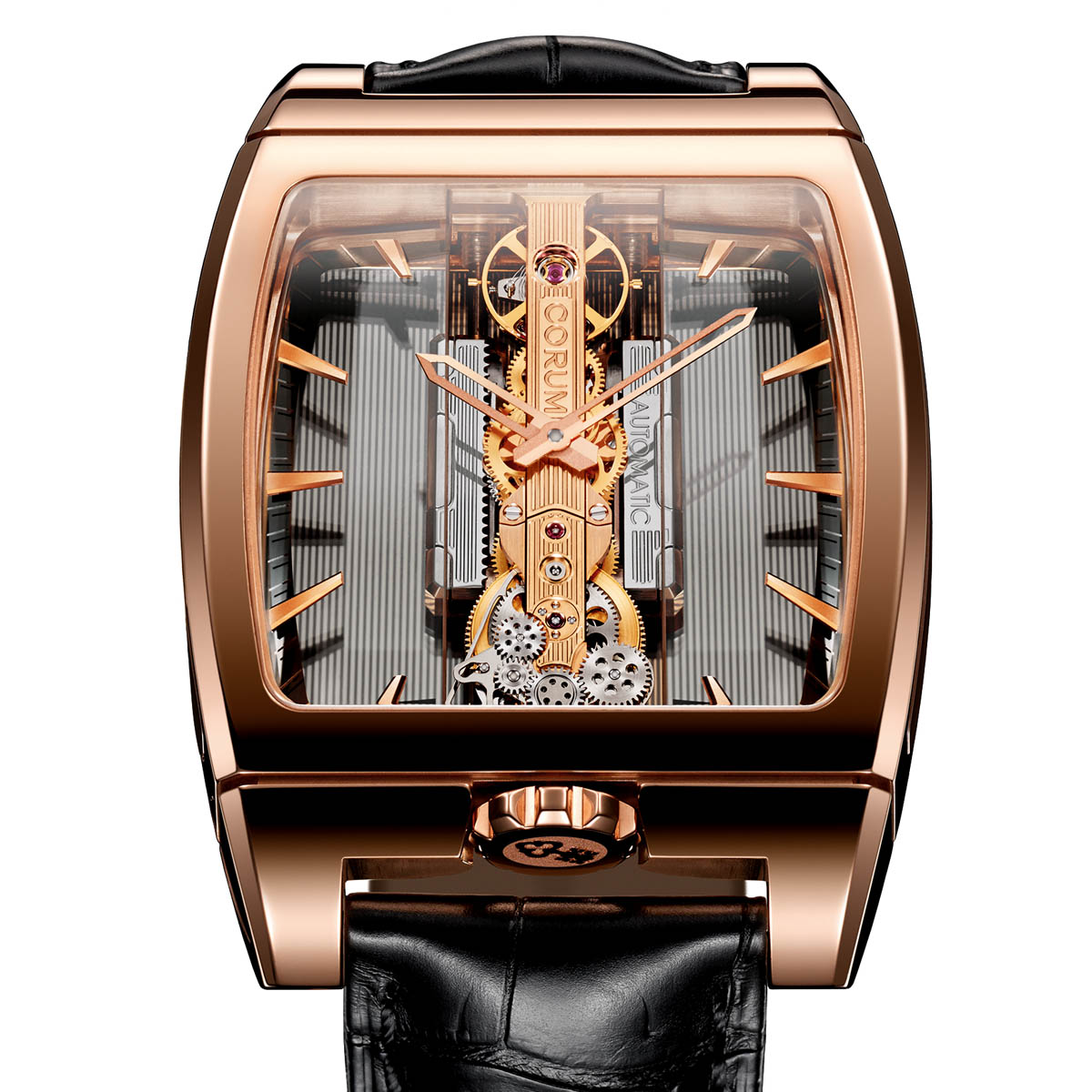 Traxler hinted that future Golden Bridge models may eventually have the bridge at different angles too, rather than just horizontal or vertical. "Why not?" he said. Traxler also flicked through pics on his phone of future Golden Bridge models to feature sportier cases more in the AP, Hublot oeuvre.