Former Australian Prime Minister Bob Hawke, who died in May this year, stands as one of the country's most colourful — and beloved — political figures. He also enjoyed a particularly long tenure as PM, from March 1983 until December 1991, winning four elections as Labor leader. And while his political legacy includes the creation of Medicare and Landcare, the floating of the Australian dollar, and his removal of any UK jurisdiction over Australian affairs, more popularly he's remembered as a quintessential larrikin: a swearing, drinking PM who was famous for his ability to skol a can of beer and whose most famous line is arguably his statement, after Australia dramatically won the America's Cup in 1983, that "any boss who sacks anyone for not turning up today is a bum!"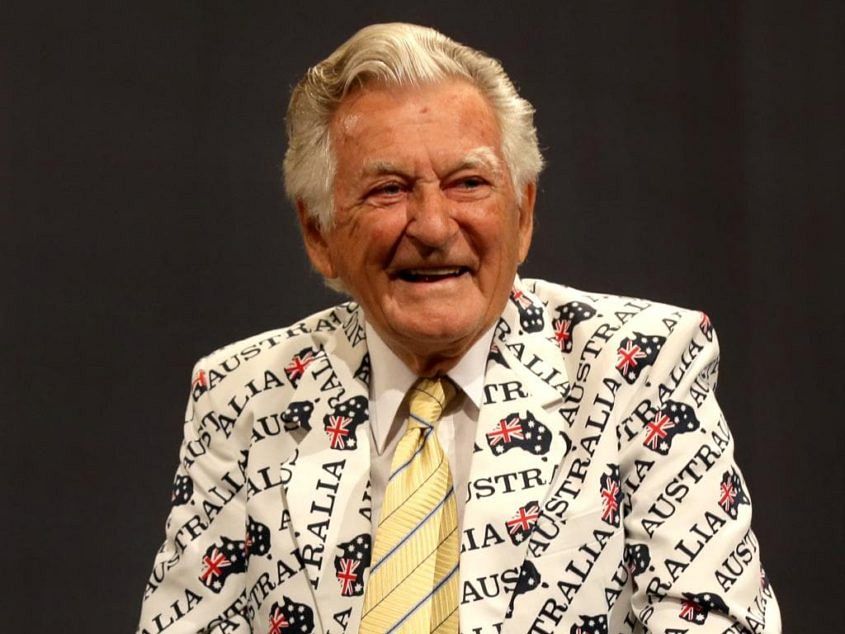 On August 27, Shapiro Auctions is holding the "Bob Hawke & Blanche d'Alpuget Mementos Curiosities Art and Design Auction" at Paddington RSL (an appropriate venue) in Sydney. Amongst the ephemera of a long political career and an obvious love of art, we were struck by four time-related lots:
Lot 99 — Jaeger-LeCoultre Atmos clock
By far my pick of the lots is this Atmos clock. If any clock is indicative of high office, it's the Atmos. And the estimate of $200 – $300 is unbelievably low.
Lot 137 — Raymond Weil Fidelio
This gold-plated 32mm watch is very much of its time, and something you can well imagine the somewhat flashy Mr Hawke wearing. It has an estimate of $300 – $500.
Lot 138 — Bulgari stainless steel wristwatch
This 35mm watch — again, very indicative of Hawke's golden years — is in the classic Roma style, comes with original box and has an estimate of $400 – $600 AUD.
Lot 159 — George Nelson Orange Ball Wall Clock
An icon of modern design, this George Nelson Ball Clock is a Vitra design museum re-edition, and has an estimate of $400 – $600 AUD.