Last night Seiko cut the ribbon on their brand new Sydney boutique, marking the start of a new chapter for the Japanese brand in Australia.
Never before have so many Grand Seiko, Credor and hard-to-find Seiko Prospex models been so easily available, including limited editions intended for the Japanese domestic market. Before we pored over the watches in the boutique and sampled the best sushi we've had in a long time we sat down with Mr Hirohiko Umemoto, Seiko's Chief Operating Officer to get some insight about one of the world's biggest watch manufactures. These are the four key points we took away.
Seiko has a long history in fine-watchmaking (and technical innovation)
Seiko has actually been around for a long time – the company was founded in 1881 and they started making clocks in 1892. The first Grand Seiko was released just over 60 years ago – in 1955. Seiko is a brand with a long history of innovation – releasing the world's first quartz watch in 1969. Their revolutionary Spring Drive launched in 2005. It's a mechanical movement that uses an electromagnetic regulator to ensure accuracy. And, when asked how he felt about Piaget's recently launched electro-mechanical movement Mr Umemoto was quick to point out that his Spring drive offers 72 hours of power reserve compared to Piaget's 42. Seiko's most recent innovation is the GPS-connected, solar powered Astron, first released in 2012.
Grand Seiko are no longer just big in Japan
Grand Seiko rank in the top five luxury watch brands in Japan, but for decades they've been something of a mystery to the rest of the world, watches that had to be hunted down rather than stumbled upon. But that all changed in 2010, when Mr Umemoto launched an aggressive new strategy to bring Grand Seiko to the world.
The Sydney boutique is the brands 64th boutique in 12 years, and Mr Umemoto plans to be opening his 100th in a few years time. This new strategy is paying off; sales in boutiques are dominated by premium Grand Seiko and Astron models, and a chart of growth from 2010 to now looks like a particularly forbidding alpine ascent. When we asked if he had any concerns about production matching demand he laughed and said "we're confident in our production capacity."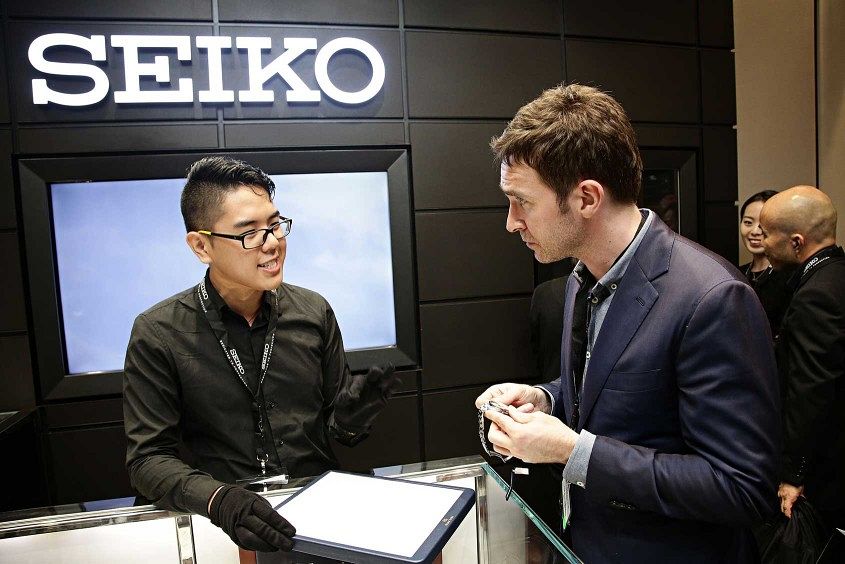 But for Mr Umemoto the boutiques aren't just about selling watches. "We aren't retailers, we trust them to sell watches – but in our boutiques we can tell the story of Grand Seiko, and show the quality of our watches and what we're capable of." Grand Seiko is becoming a truly global brand, not just a name that's big in Japan.
There is some love (and a lot of rivalry) between Japanese and Swiss watch brands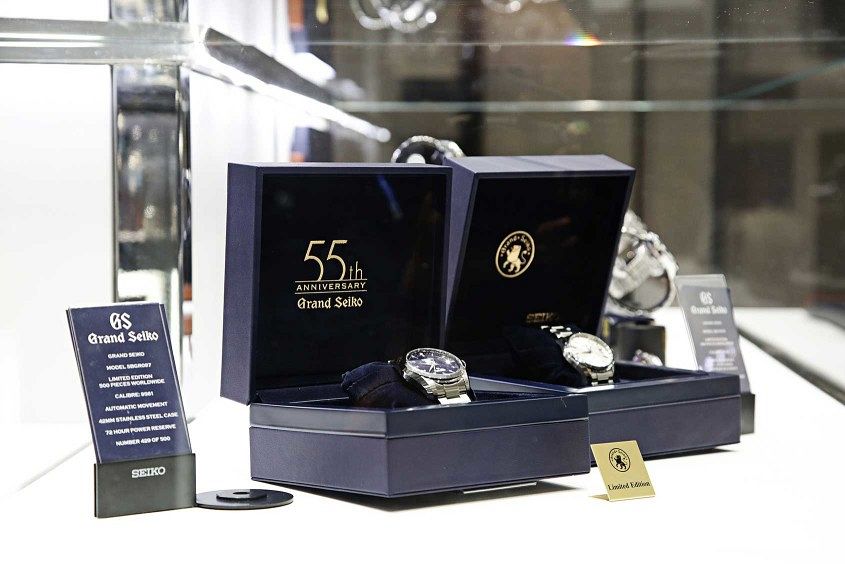 The relationship between the Japanese and Swiss watch industries has always been a little strained. Even before the Japanese mastered quartz technology they were more than capable watchmakers. In fact, Seiko's movements dominated the Swiss observatory contests in the 1960's – and many speculate that the increasing accuracy and precision of the Japanese movements played a role in the Swiss ending Observatory competitions in 1968. A lot of time has passed since then and Mr Umemoto has an obvious respect for Swiss watchmaking traditions, acknowledging that while Japan were the frontrunners in quartz and other advanced technologies, only Grand Seiko and Credor can compete with the fine Swiss mechanicals. But Mr Umemoto is determined that Grand Seiko will become increasingly competitive saying that "our quality is unbelievable, sometimes better than Swiss brands", pointing out that "We have our own standard – the Grand Seiko Standard, that's more rigorous than the COSC standard. And our skill in polishing cases and hands is well known – we excel in the small details."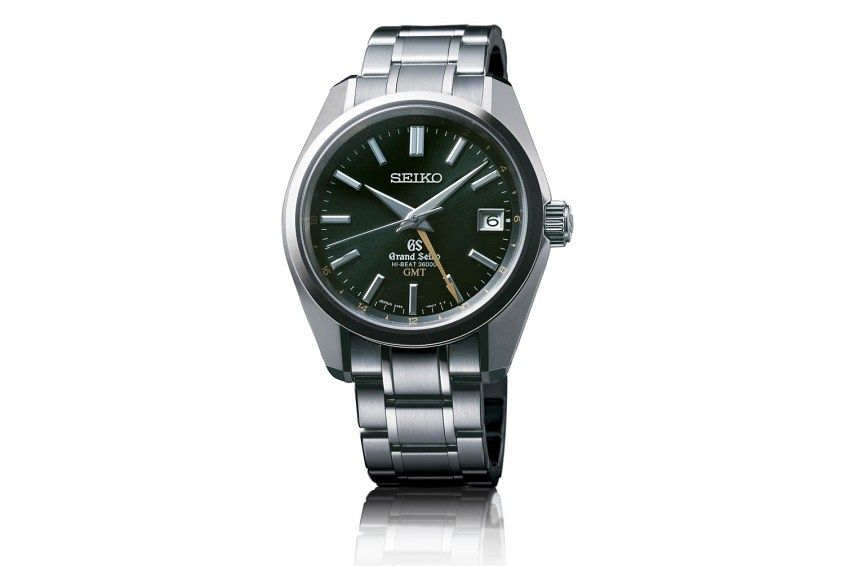 And Seiko's commitment to the details is clearly paying off – their stunningly beautiful Hi-Beat 36000 GMT won the 2014 GPHG award for the best watch fewer than 8000 Swiss francs.
Their minute repeater rivals the best in the world
If you mention to most people that Seiko make a $440,000 watch, you'll be met with surprise. Show that same person the Credor Minute Repeater and they'll be amazed and astonished. This is a serious watch, and one that rivals the best Switzerland has to offer, yet retains its distinctively Japanese character. The watch is a decimal repeater, double-cased to improve resonance. The fact that the Spring Drive movement is virtually silent also makes this one of the crispest sounding repeaters around. The Myochin family, who have been working metal for the last 52 generations, originally making samurai armour in Heian era Japan, make the black-polished gongs.
The finishing on the watch is phenomenal. Seiko regularly send their top watchmakers to be trained on finishing techniques by Philippe Dufour, but according to Mr Umemoto, Dufour suggested that the Japanese watchmakers skill was so great that they didn't need the same amount of tutelage as his other students. The Minute Repeater also includes several references to the Shiojiri area, where Seiko's Micro-Artist studio meticulously crafts a handful of these watches every year. The skeletonised barrel bears a bellflower motif; the floral emblem of the area, and the aperture revealing the repeater gears is shaped to resemble an eagle native to Shiojiri. And while this Credor is a far cry from your average Seiko, it's a testament to the engineering skill and artistry of the brand.
Thanks to Seiko Australia for a wonderful evening.