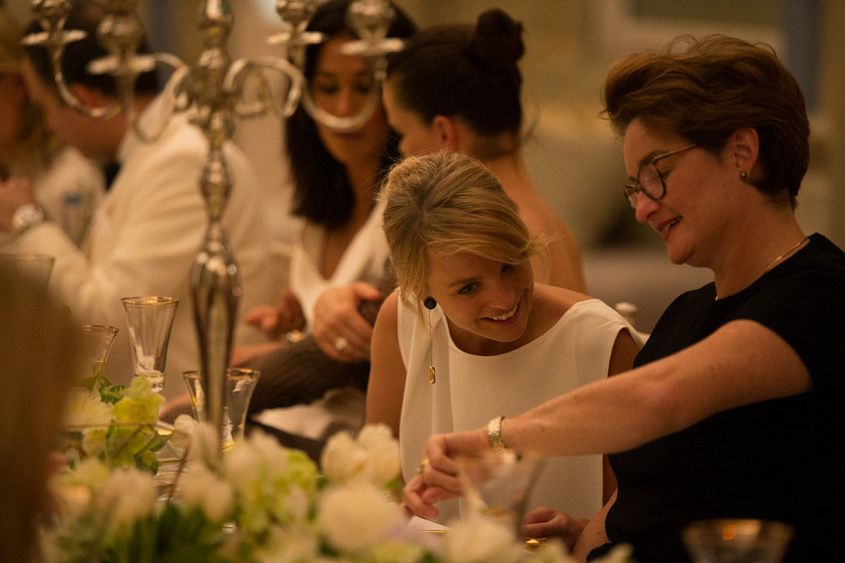 The watch world is rich in heritage – and unless you've been snoozing for the past century and a half, this isn't exactly a newsflash. But last night, Time+Tide got to explore a side of that heritage that hasn't been given the attention it deserves – until now. Partnering with Omega, 'Her Journey Through Time' was an intimate dinner to celebrate their women's watches throughout the ages. And if you thought ladies timepieces don't do much more than look pretty, International Heritage Manager Petros Protopapas was on hand to set the record straight, aided by a haul of rare, priceless, landmark watches from the Omega's Museum, with several pieces priced at well over half a million dollars.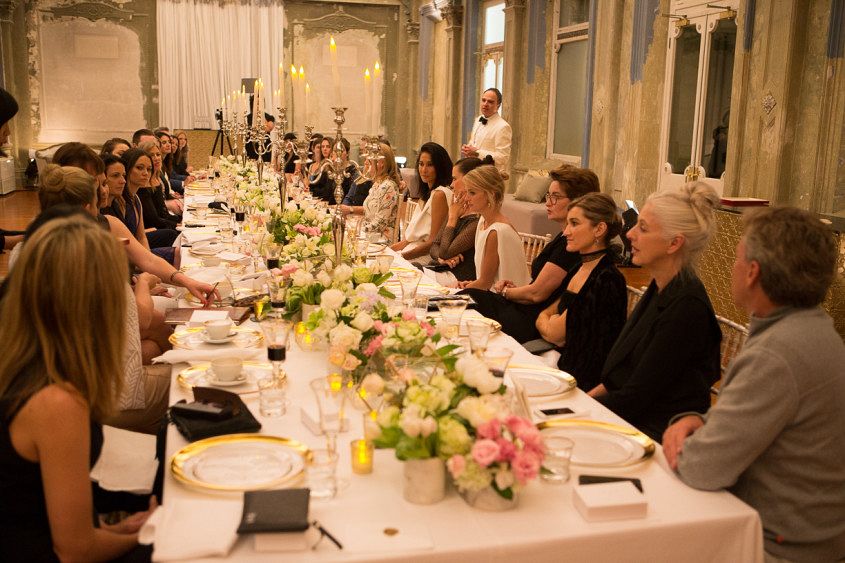 Attended by a hand-picked group of women from the worlds of business, fashion, architecture, television and more, this was a night of high luxury against the beautifully gritty background of The George Ballroom in St Kilda. Stay tuned for an all-singing, all-dancing video of the event in the coming days, which will no doubt be a worthy sequel to our most popular video of all time, coincidentally of another event we hosted with Omega.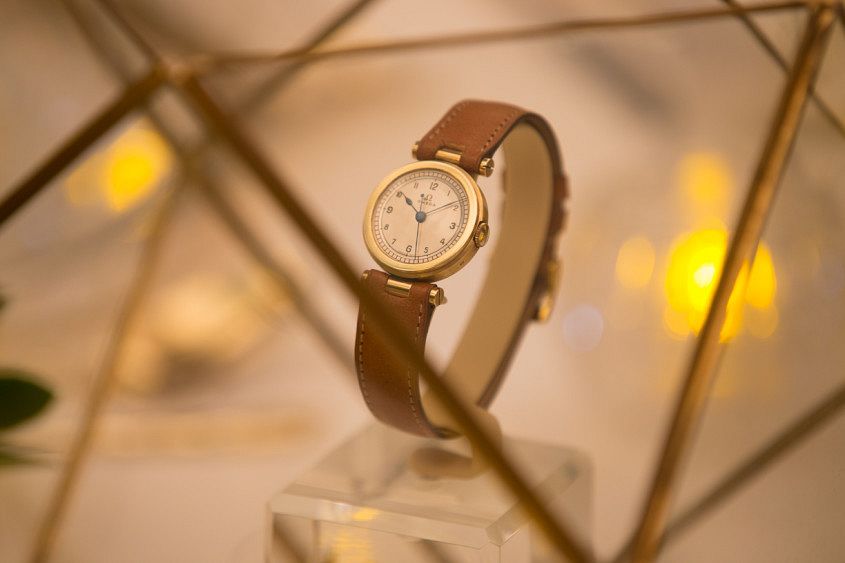 Thanks to Omega for a fantastic night.