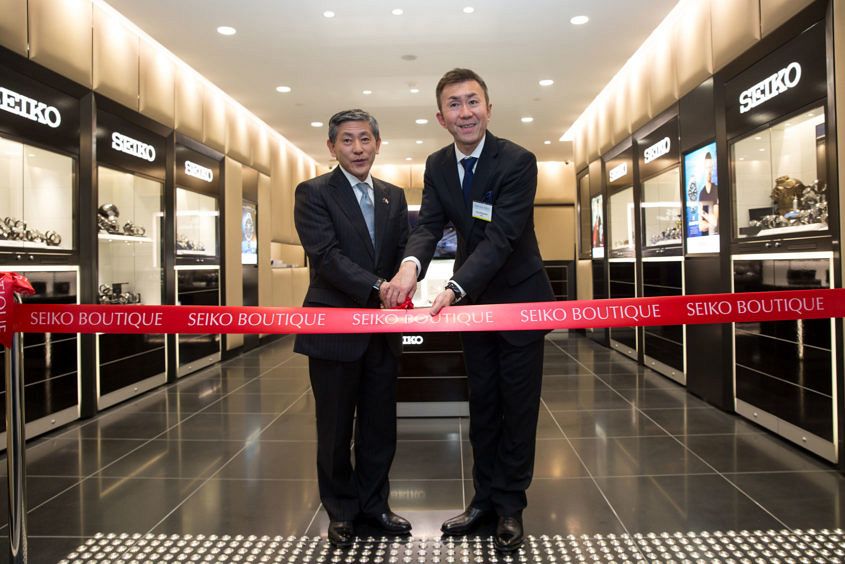 It's a wonder I remember last night with any clarity, given the strength of the cocktails served in honour of – and matched to – the latest member of Seiko's burgeoning Presage collection: the Cocktail Time.
Thankfully, the ability to accurately recall technical details with a reasonable degree of accuracy after three Manhattans is an essential skill in watch journalism, which means that I can not only remember that the drinks in question included the Skydiving (for the SRPB43), Manhattan (a perfect match with the rich brown dial of the SRPB46) and the aggressively hued Blue Moon (an on-point pairing with the SRPB41) but I can also remember details of MC Andrew Daddo's introductory speech, where he recalled the story of his father's Seiko, unexpectedly gifted to Daddo snr after he remarked on its beauty during a business meeting in Japan. As you might expect, this story left an impression on Andrew, and when he purchased a watch on holidays, he ended up with a Seiko diver on his wrist.
While the Cocktail Time collection and the fine company were enjoyable, the real star of the show was across the road, at Seiko's new Melbourne boutique, which was officially opened on the night by the Japanese Consul-General, Kazuyoshi Matsunaga, and Toru Koizumi, managing director of Seiko Australia. Located on Little Collins street, the boutique offers an impressive range of Seiko's offerings, from quartz models and Seiko 5s, all the way up to the best of Grand Seiko and Credor.
One of the best things about Seiko is that the sheer depth and breadth of their catalogue means there's always something new to discover, and in that spirit, here are four watches that caught our eye…
Seiko SRPB11 – the 'Blue Lagoon' Turtle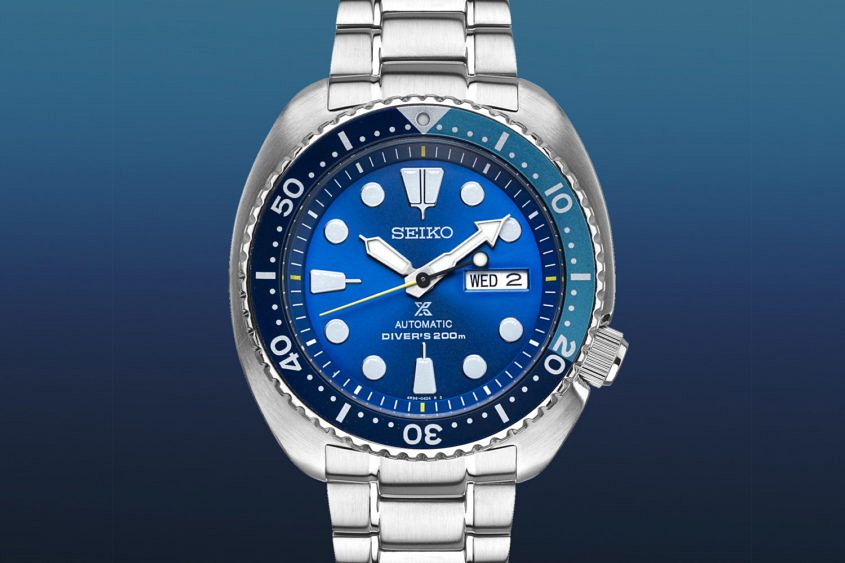 The hot watch of last summer, these limited-edition divers were in hot demand. Apparently this is the last remaining SRPB11 in Australia… $825
Seiko SDGM001 – the Grand Cocktail Time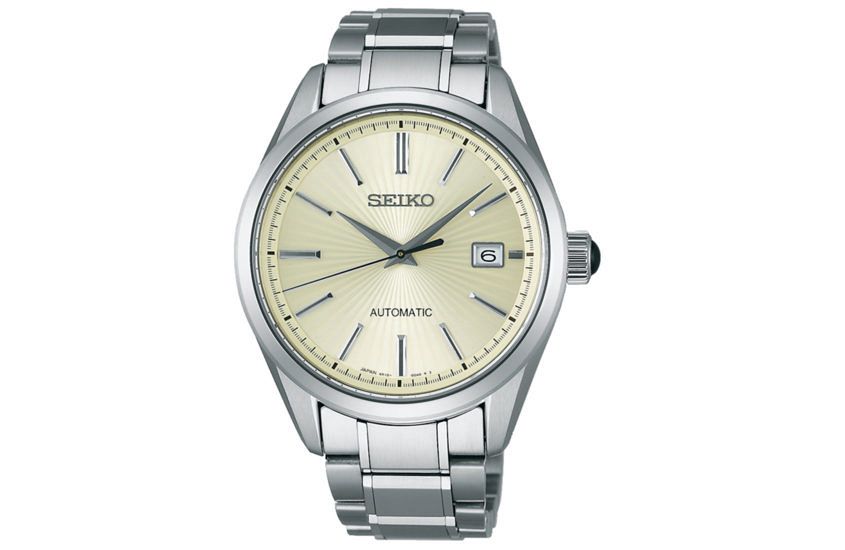 The new Presage Cocktail Times are all the rage at the moment, but this discontinued model has a surprise feature – a sapphire crystal. $1150
Seiko SBEE001 & SBEE002 – the Giugiaro Design diver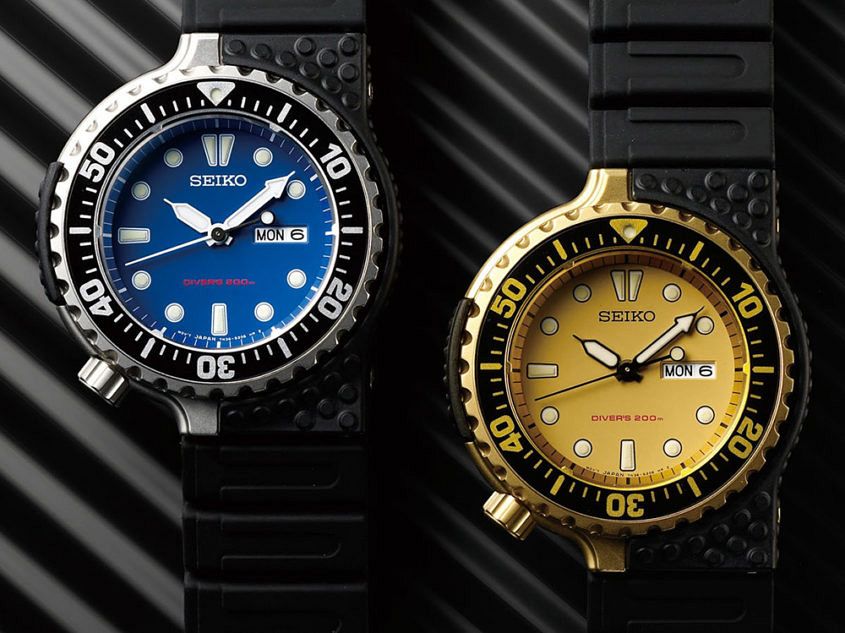 Giugiaro Design's Seiko models have a cult following, and with their unconventional looks its easy to see why. These limited-edition re-creations of an '80s model have wrist presence to spare. $525 and $575
Grand Seiko SBGA211 – the Snowflake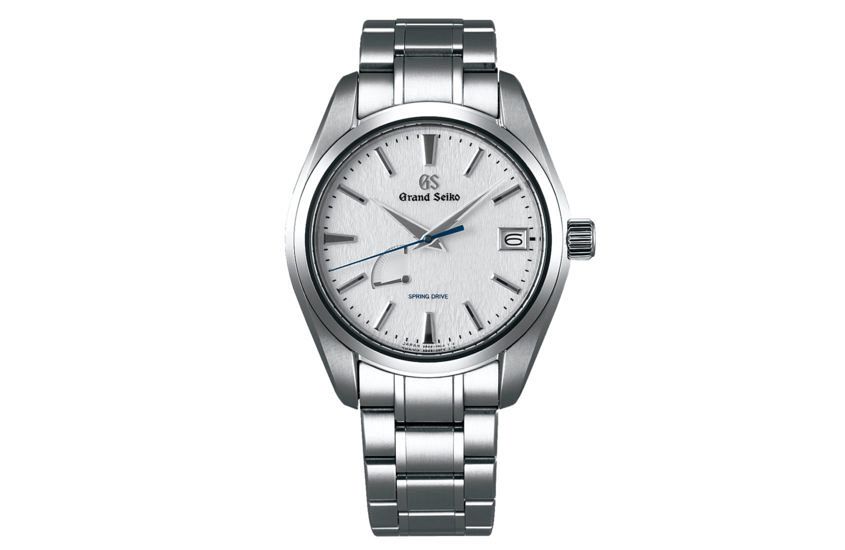 The Snowflake and its famous dial needs no introduction, and it's an incredibly in-demand model. The Melbourne boutique currently has one in stock, but who knows for how long? $8400