This is not the watch you think it is… firstly, it's from 5 years ago. Eric Ku tells the story of his Rolex 'Shark' Submariner…
Andrew McUtchen
Eric Ku is the kind of watch collector who does it his way. If he sees the bezel of another watch that better matches the case and the dial than the factory one, he'll source it, and he'll change it.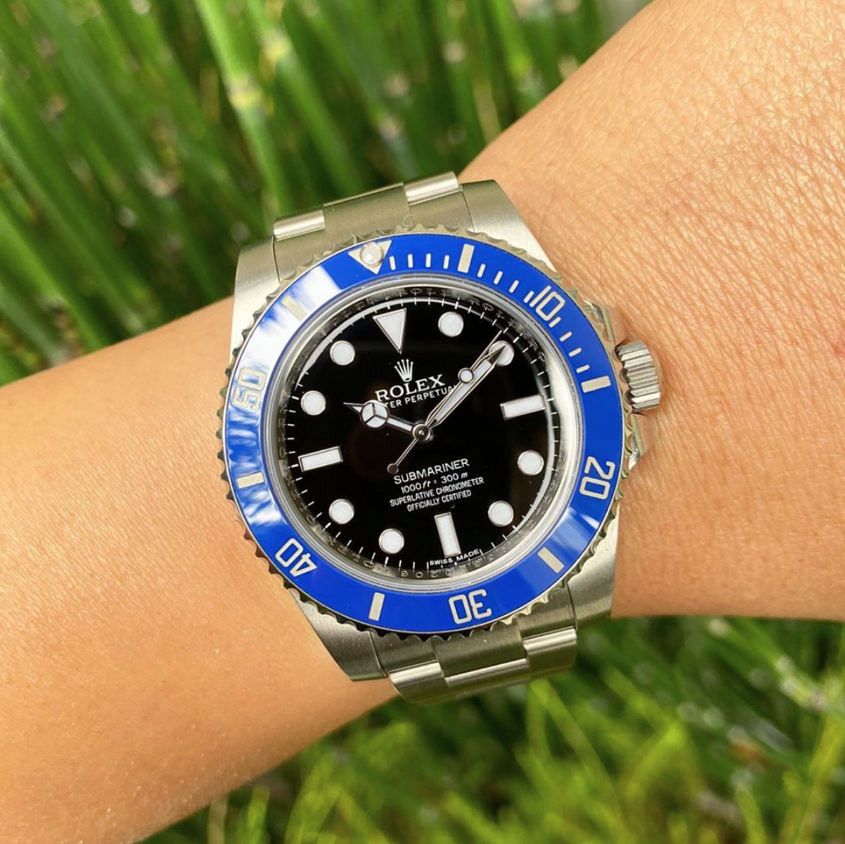 Granted, though, when he did exactly this with a no-date Rolex Submariner around five years ago, times were different. "Back in the day, parts availability on the secondary market were easier to come by," he says. When the watch we're discussing was posted on his Instagram feed (an essential follow – @fumanku), the comments lit up. What? How? When? I had a quick chat to Eric to find out the story of his Rolex 'Shark'.
"I always loved the blue bezel of the white gold Submariner, but I like a no-date Sub, so I decided to get that part and just put it on a no-date Sub. The funny thing is, I don't believe I'm the only one that did that. Because, when I posted it recently, there were all these people in the comments calling it 'the shark'. So they had some nickname for this watch, which means somebody had to have done it. I just can't find other pictures of it. And it's just a really great colour combo."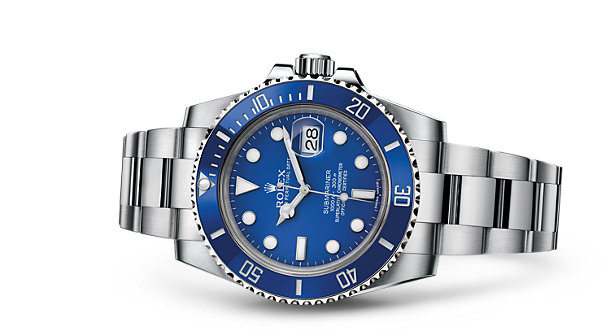 Eric made the change, and stuck with it. The 'shark' remains in this form to this day. As for whether Eric will double down and buy the new model as well, it's a no at this point: "Nah, I don't often buy the new novelties. Subs, I don't really buy that often to be honest. I think this one is the most modern Sub I own actually, and I'm pretty happy with it, so I probably won't get another one."
To remind yourself what a great guy Eric is, and to luxuriate once again in a Tiffany-stamped Datejust he donated to our Watch & Act! bushfire relief auction, click here.