EDITOR'S PICK: Watchspotting in Better Call Saul – help needed
Andrew McUtchen
Editor's Note: We're not ashamed to say that pretty much all of us at Time+Tide are on board with the weekly chicanery of one James 'Jimmy' McGill in Better Call Saul, now in its third season. The morning after each episode we get a coffee and debrief. One of the bones of contention lately has been Jimmy's unusual gold watch, which is cushion-cased and appears to have an LED display. Much harder to trace than the gold watches in episode four, which we covered here. If you have any information about Jimmy's current wrist ride please let us know.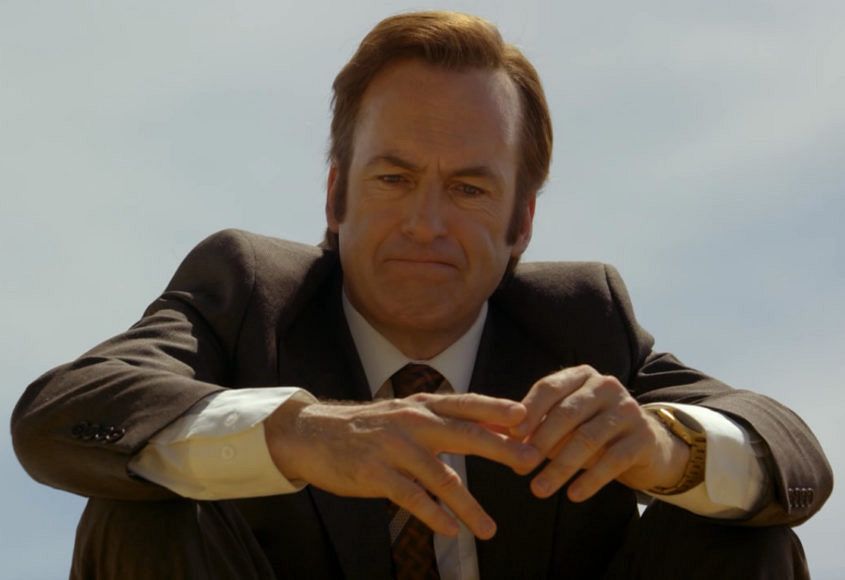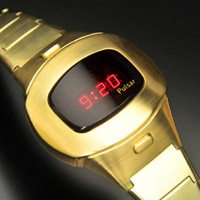 WATCHSPOTTING: BETTER CALL SAUL
It seems episode 4 of Better Call Saul was designed and written by Vince Gilligan to appear on Time+Tide. Not just because the opening scene of episode four – scripted in full below, sans the twist, which is awesome – revolves around a watch. But also because, for the first time in any Vince Gilligan TV show in living memory, including X Files and Breaking Bad, the episode name-checks Australia.
After an unexpected windfall of cash, Goodman does what all discerning gentlemen do when they find themselves flush, he goes to a tailor. When he is asked about the cloth he wants for his suit, he does not equivocate: "Wool. Yeah. Super 170 Tasmanian wool." "Beautiful choice, sir." "Thanks."
All of which combine for our favourite watch spots of the year so far. Saul Good, really it is. Here is the exact script as the action unfolded: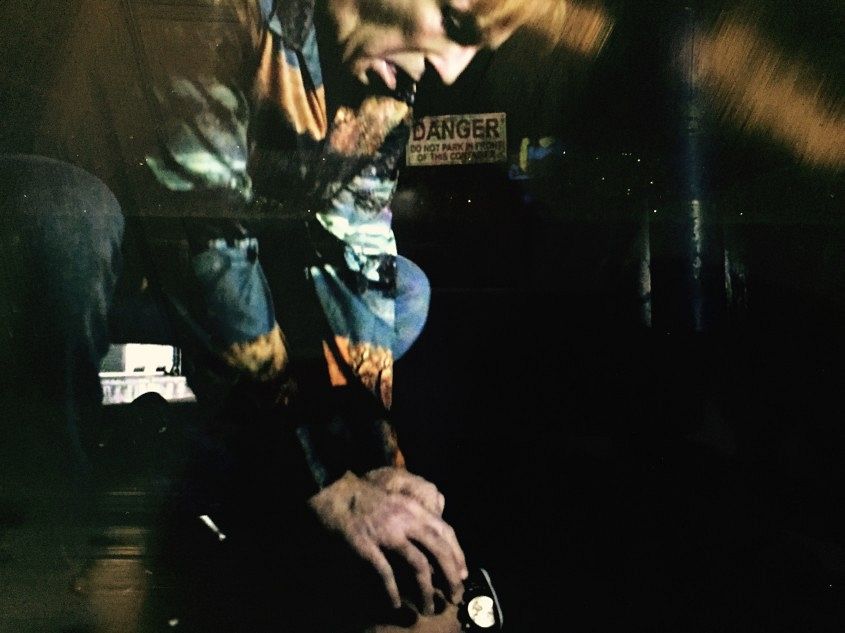 (SG) I got dibs on that watch man…
(DUDE) What kind is it?
(SG) I don't know, it's a watch, let's get out of here.
(DUDE) No, let me look at it…. It's a damn Rolex.
(SG) I don't know.
(DUDE) Not cool to be greedy bro, not cool.
(SG) I didn't know…
(DUDE) So how you want to split this up? Tell you what, you keep the cash and I'll take the watch…
(SG) It's worth like three grand! Three thousand, easy… Hey hey hey, we gotta figure this out and get out of here.
(DUDE) Alright, let me sweeten the pot. I've got (counts money) 580 bucks. I'll add that to the thousand, more than half.
(SG) What do you know about that thing? Is it worth more than three?
(DUDE) No, I don't know. But we're good, right? We're good? Ok?
(DUDE) (Runs off….) Later sucker!