EDITOR'S PICK: Straight up funk – the Rado HyperChrome 1616
Felix Scholz
Editor's note: Most of the time there's a formula to the watches someone likes. Something along the lines of 39 – 42mm case plus steel plus chronograph divided by price equals something I want. But, then again, there are watches that come from left field and knock you out of the park. Rado's unashamedly large and funky HyperChrome 1616 is one such watch. It's just so cool. 
When we think Rado, we tend not to think chunky, '70s-inspired dive watch. We're much more likely to lean towards chic ceramic minimalism, or perhaps this year's surprise hit, the Captain Cook. Which is why the HyperChrome 1616 is such a standout, though the impressive 46mm case helps too.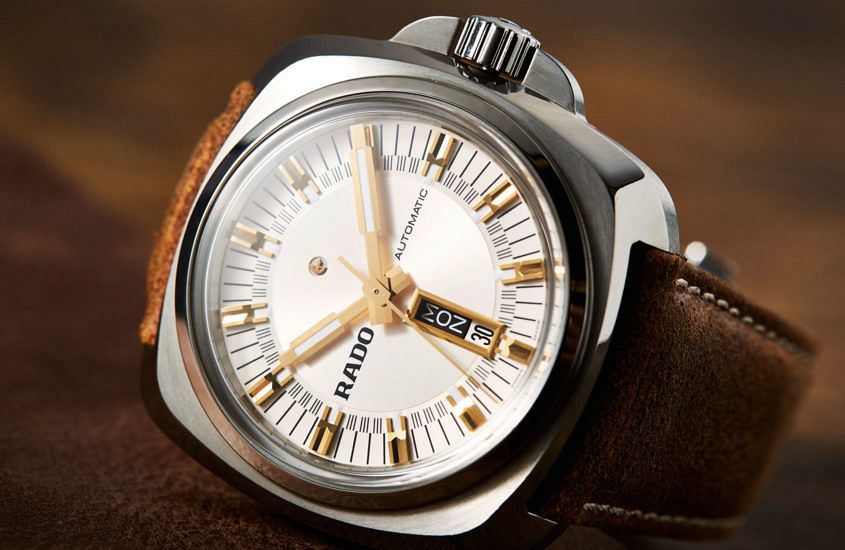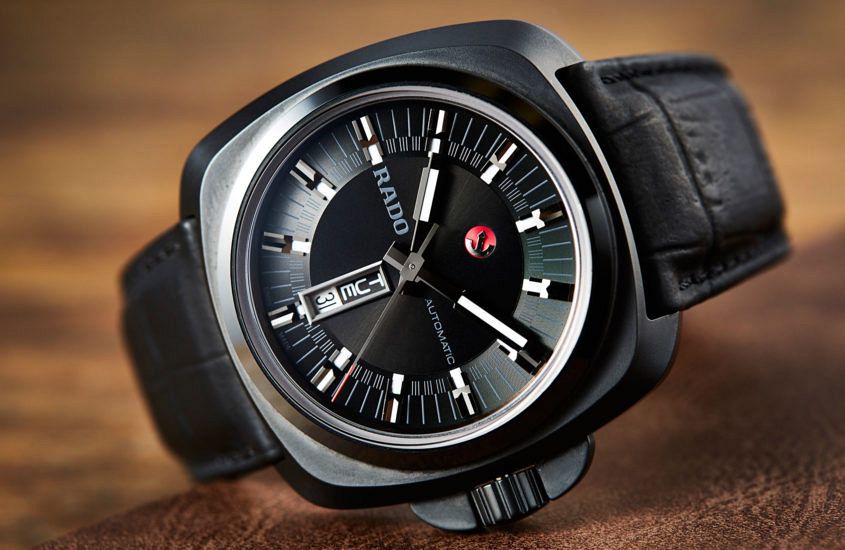 Of course, Rado are a brand with a hi-tech rep to protect, so don't expect them to use anything as simple as steel for the case material. Instead, they've crafted two takes on the theme – one in black ceramic, the other in hardened titanium. The ceramic version is the more modern of the two, lightweight and ultra-hard, thanks to the case, painstakingly crafted from a mix of black ceramic feedstock and polymer binder that's then injection moulded and sintered at about 1450 degrees celsius. It is then finally given the mix of brushed and polished finishes on the 1616 case. The hardened titanium version is no less impressive (and far more retro in appearance). It has been treated so that it's four times harder than steel.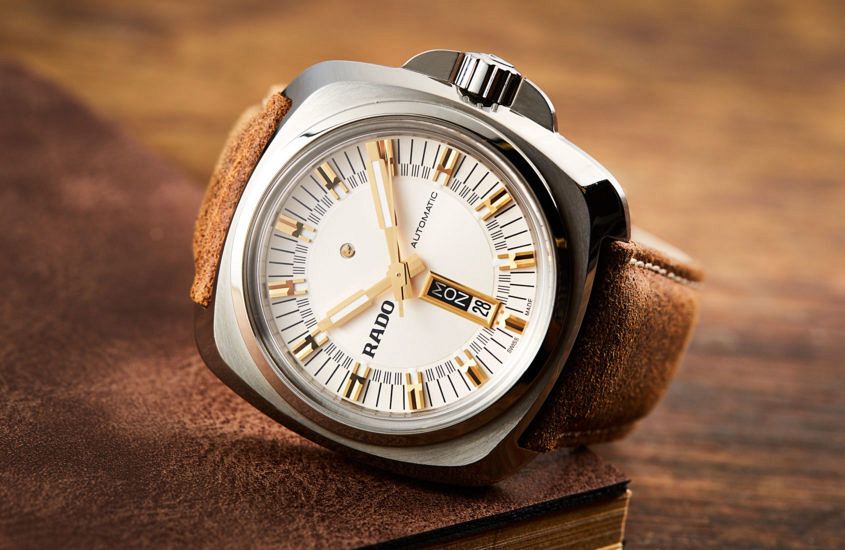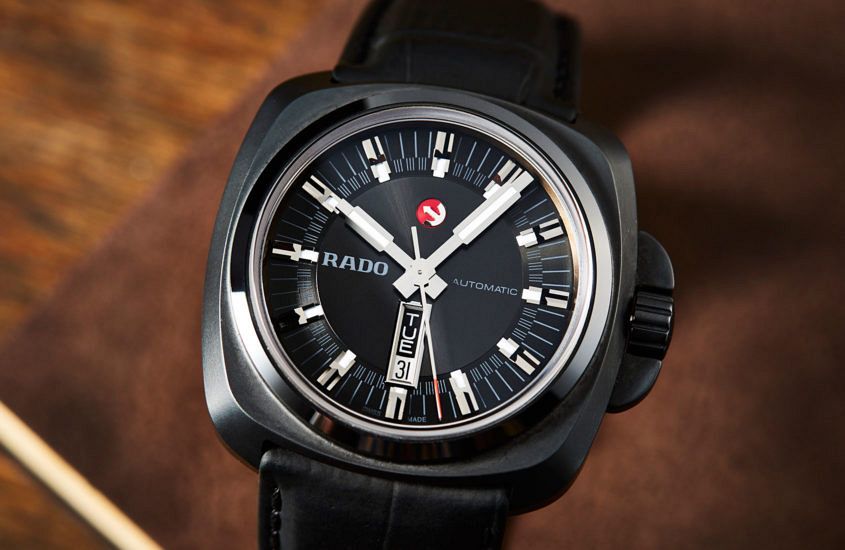 Add to these hi-tech cases the fact that you get a modified ETA that's good for 80 hours, plus the competitive pricing, and there's a lot to like about the HyperChrome 1616.
Rado HyperChrome 1616 Australian pricing
Rado HyperChrome 1616 in hardened titanium, $3450; in ceramic, $3925.