EDITOR'S PICK: Need to grab & go? Take a look at these Seiko Prospex divers
Cameron Wong
Editor's note: As much as I enjoy my morning ritual of choosing, winding, and setting my watch for the day ahead, I am not a morning person. And sometimes all I want to do is grab & go. That's where watches like this pair of solar-powered Seiko Prospex divers come in handy. Hotter than hot, they both offer a rock-solid option that is ready and waiting to take on the day, even when I'm not.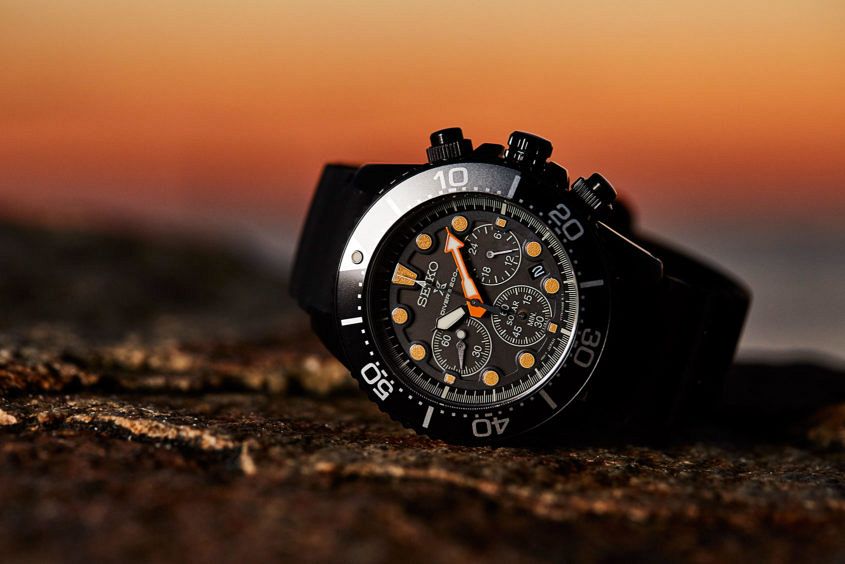 Seiko has just released three limited edition black divers, and they couldn't be hotter. We've already shown you the automatic SRPC49K, but there are two solar options on the table as well. The SSC673P is a stealthy version of the SSC618P we looked at a little while ago. It's worth noting that in these images the 15-minute demarcation period on the bezel is quite pale. We shot a pre-production model, and I'm not sure if the colour will be the same on the final model. It measures 43.5mm across and is powered by the cal. V175.
Seiko Prospex SSC673P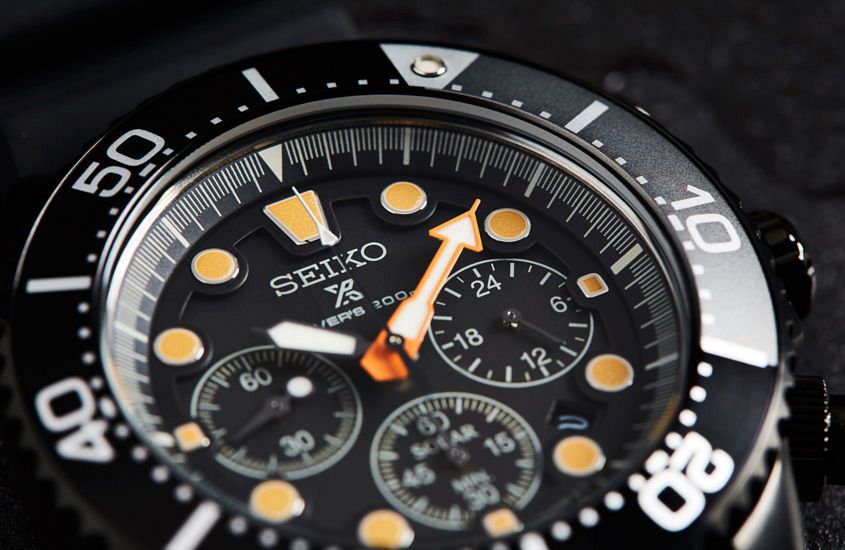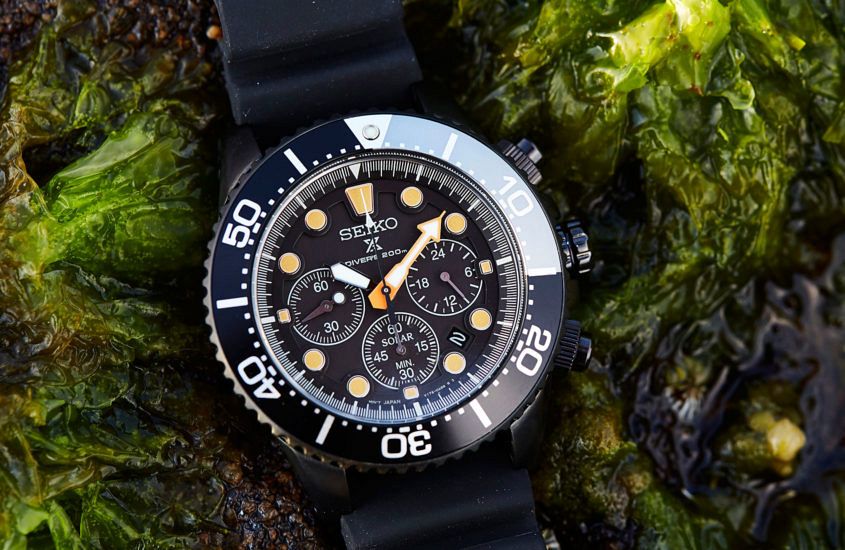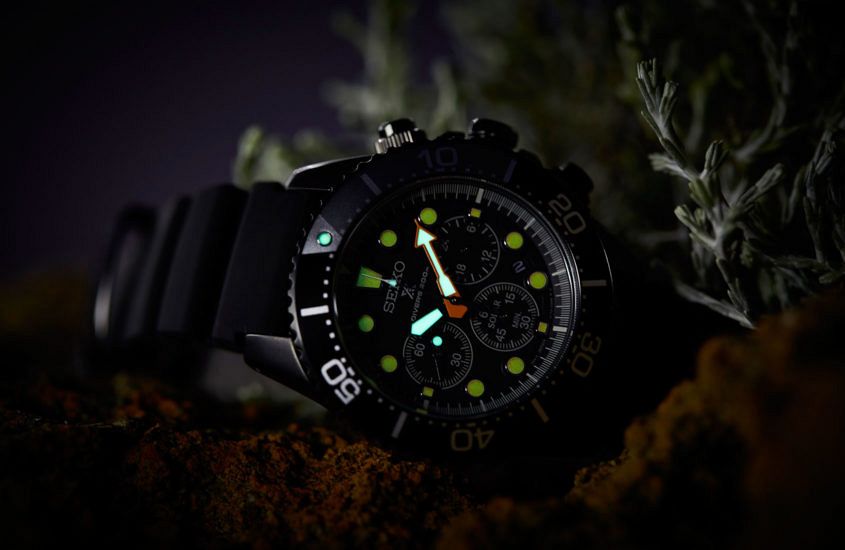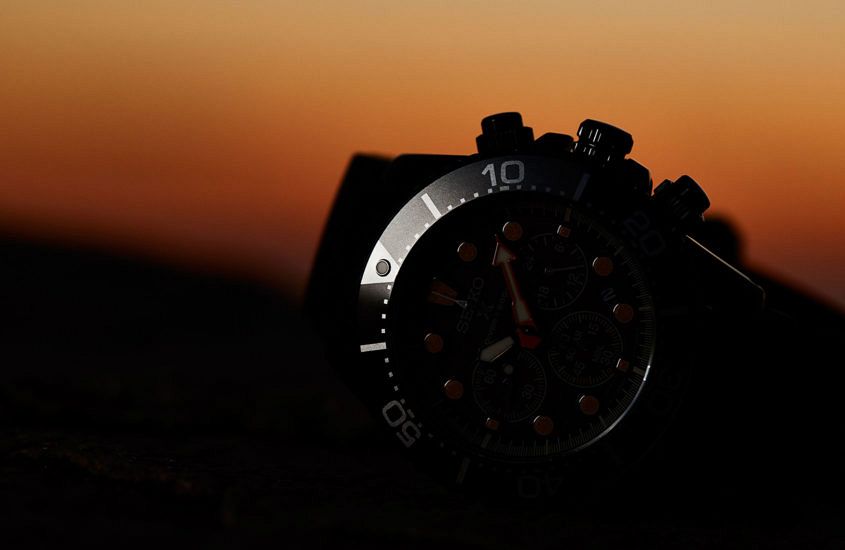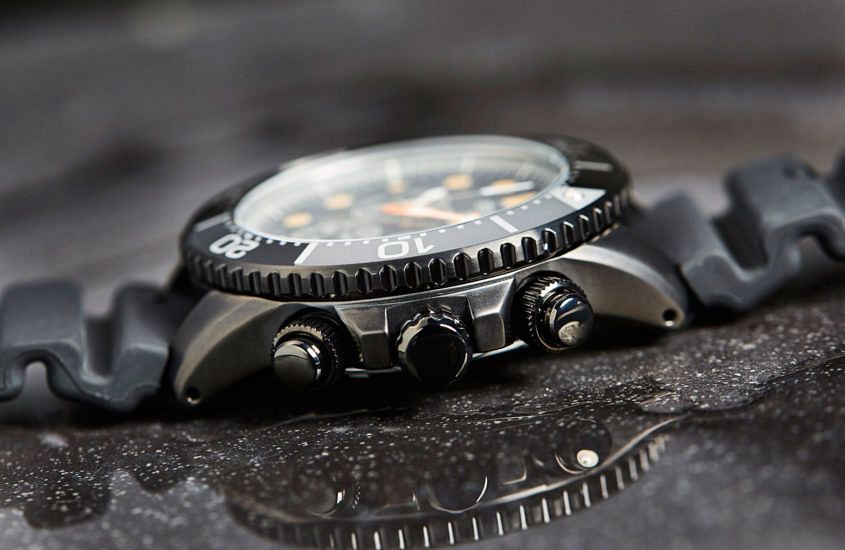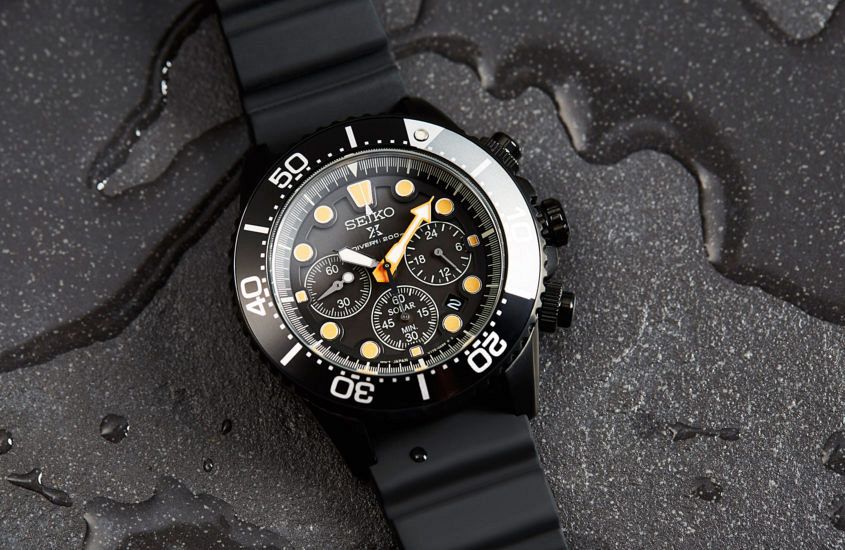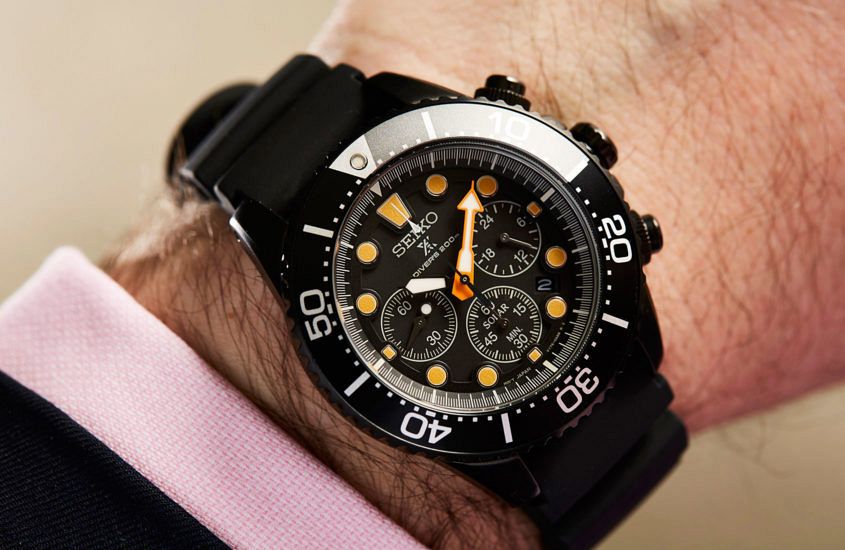 Moving onto the SNE493P. With the now familiar black and orange colour scheme, this solar diver has a raised chapter ring that adds a nice amount of texture to the dial. The case is 43.5mm across, with crown (and guards) at three. It comes on a silicone dive strap.
Seiko Prospex SNE493P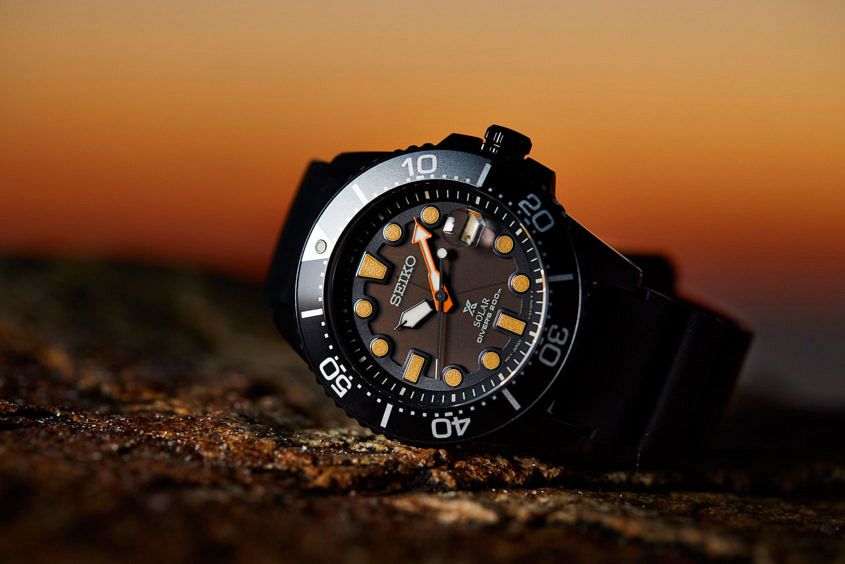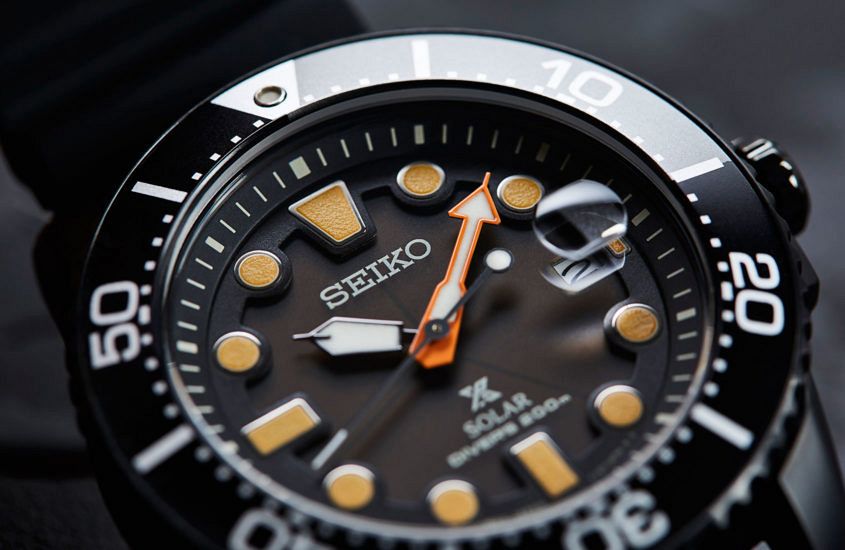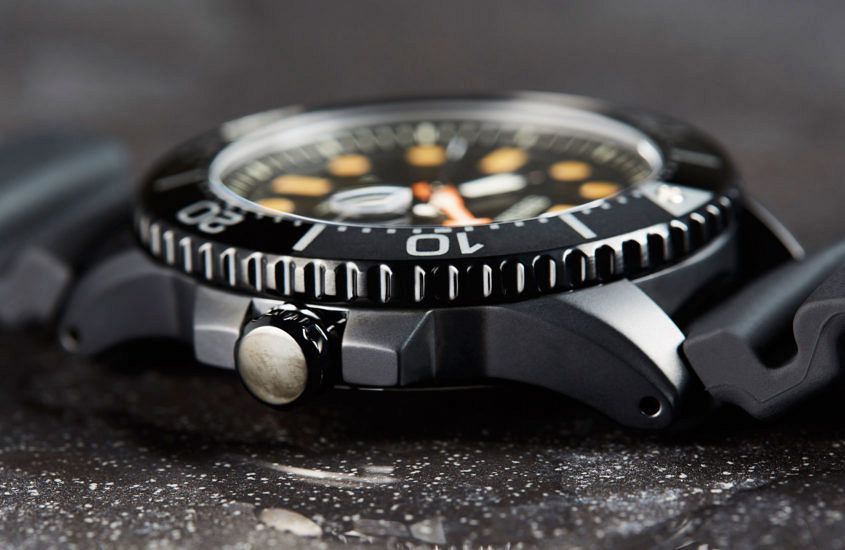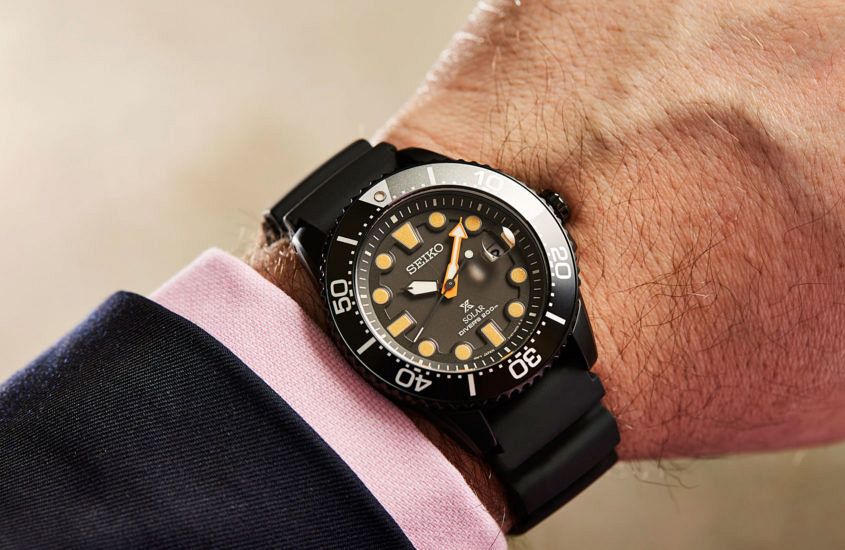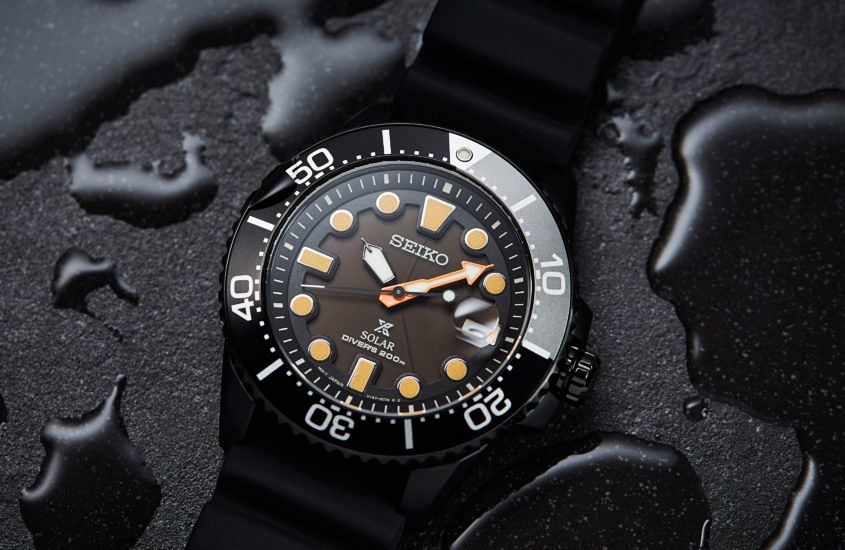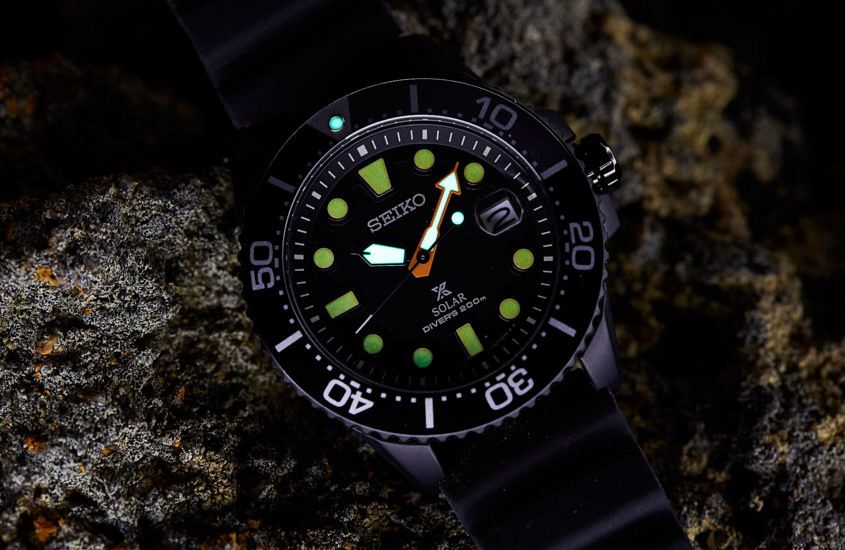 Seiko Prospex SSC673P and SNE493P Australian availability and pricing
Seiko Prospex SSC673P, $650; and SNE493P, $625, both limited and available in early 2018.
Images by Jason Reekie.