EDITOR'S PICK: 9 of the toughest watches ever made
Felix Scholz
Editor's Note: Last week we had a rather lovely dinner to celebrate the 20th anniversary of Casio's premier MR-G line of G-Shocks. At various points throughout the evening watches were hit with hammers and attacked with swords – each time emerging unscathed – which got us thinking about this list of tough watches that we put together last year. I think we're due for a part two of this sometime soon…
The ability to withstand extremes has always been an important selling point in the watch game. And few are better at the tough sell than Timex. In the 1950s the American brand coined the slogan "Takes a licking and keeps on ticking" to describe their watches' water and shock resistant properties. But rather than just take their word for it they convinced people via a series of PR 'torture tests' – like strapping a watch to baseball power hitter Mickey Mantle's bat, or onto the wrist of Rocky Marciano during a workout, or, as you can see below, onto an outboard motor.
We don't have a heavyweight champion or boats handy in the office today but that didn't deter us from assembling (Avengers-style) nine of the toughest timepieces currently on the market.
Sinn UX
German brand Sinn is famous for their over-engineered watches. The UX is no exception, made from German submarine steel, with an especially hardened bezel and thermo-compensated quartz movement. The UX boasts an impressive 5000 metres of water resistance, and the entire case is filled with a clear oil solution to ensure maximum legibility and pressure resistance at depth.
Ball Engineer II Green Berets
Ball's latest Engineer II is a serious watch. Ultra-hard titanium carbide means you'd need to go to extreme effort to scratch it, and the 15 micro gas tubes ensure you'll have no problems telling the time, no matter how dark it is. Oh, and it's made in homage to the Green Berets – so that's an automatic extra 25% of robustness right there.
Tudor Pelagos

The Tudor Pelagos makes the Black Bay look cute. Its impressive laundry list of technical features includes 44mm of titanium toughness, along with a manufacture movement, 500 metres water resistance, helium escape valve and one of the best bracelets in the business. And it now comes in blue.
Omega Seamaster 300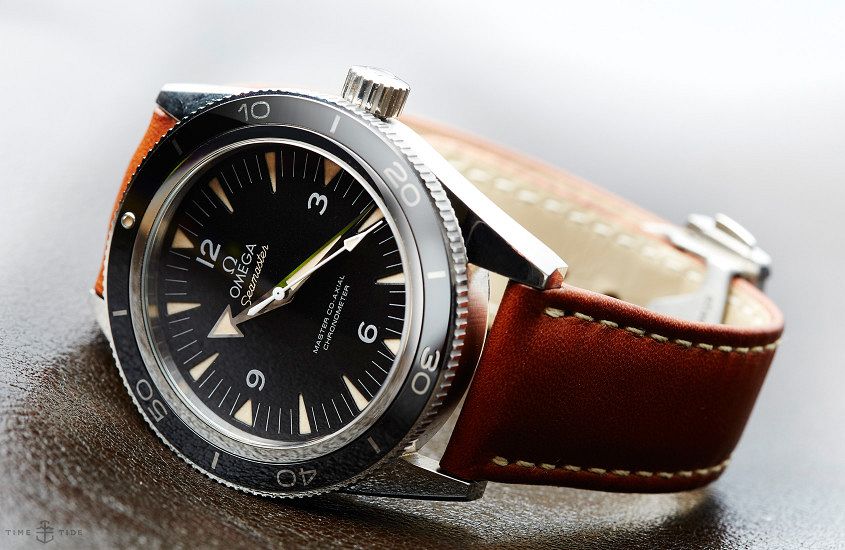 Don't be fooled by its good looks, the Seamaster 300 is a solid unit. And thanks to the anti-magnetic Master Co-Axial movement it'll keep excellent time no matter what you throw at it, or what device it lands next to in your duffel bag.
Casio G-Shock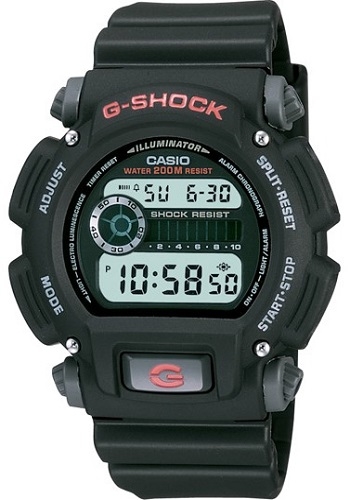 Take a look at video footage of any warzone in the world (or, for example, American Sniper) and, dollars to donuts, most of the soldiers will be wearing a G-shock. Supreme durability meets supreme functionality. It's the G-shock way.
Victorinox Inox
When Victorinox were testing their new Inox watch they ran a tank over it, dropped it onto concrete from a few storeys up, boiled it, froze it and chucked it in a sandstorm. It survived. Do your worst, people – in the words of Gloria Gaynor, this watch will survive.
Rolex Submariner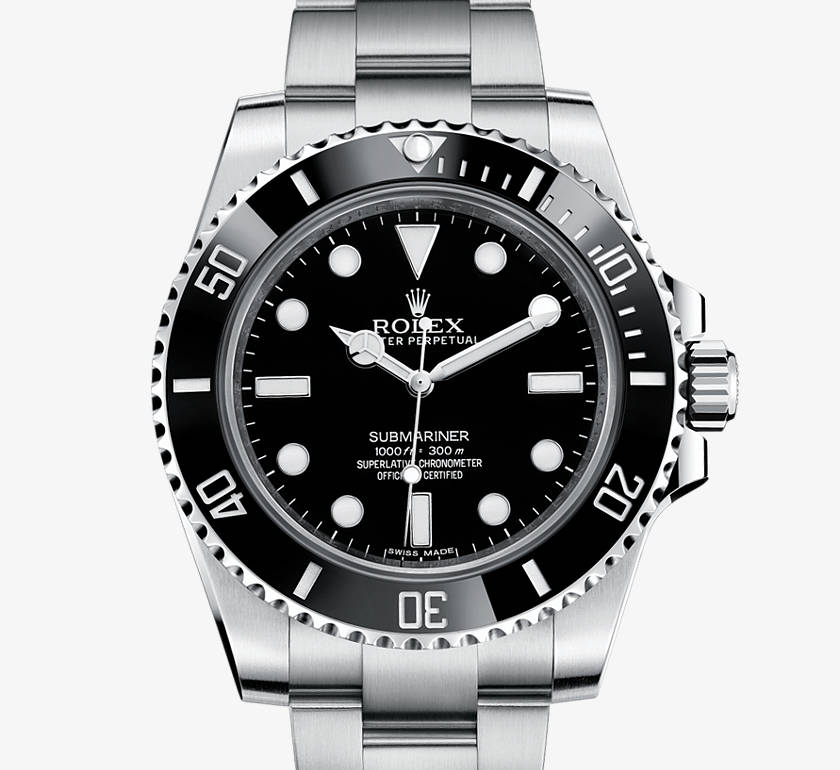 Given the popularity of the Sub amongst bankers and other white collar, soft-handed types it's easy to forget that it can handle a beating. Speak to any watchmaker and they'll have a story of a Sub coming in for service, fresh off a 24-month stint on a trawler, covered in scratches and nautical grime and still keeping perfect time.
Seiko SKX diver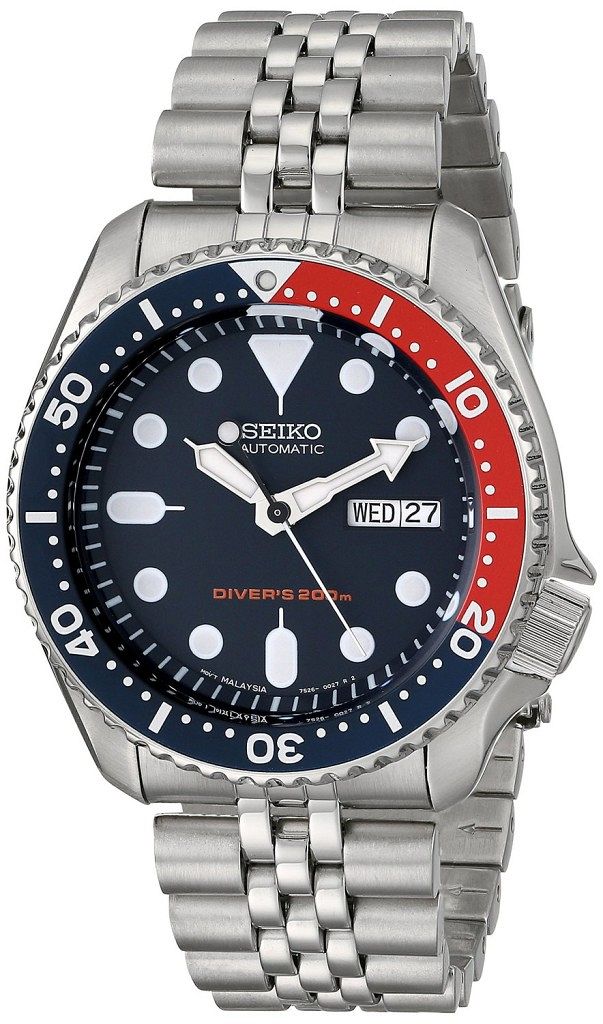 The SKX is the latest stalwart of Seiko's dive watch series that has been gracing the wrists of actual divers and sailors since 1965. The SKX is a true workhorse: cheap (under $200 and its yours), good looking and practically indestructible.
Marathon GSAR
Canadian brand Marathon started making no-nonsense field watches for the US and Canadian armed forces in the 1980s. Toughest of the lot is the mighty GSAR dive watch. Rock-solid construction and tritium tubes for all night visibility. HUA!
Breitling Aerospace Evo
Given their at times aggressive marketing, it's easy to forget that Breitling make watches intended firmly for professional use, like the Aerospace Evo. Titanium case, ultra-accurate thermo-compensated Superquartz movement, and more functions that most of us need (including the night-vision compatible LCD backlight) complete the package. This is one for real pilots.