EDITOR'S PICK: 3 Aussie watches to celebrate Australia Day
Ceri David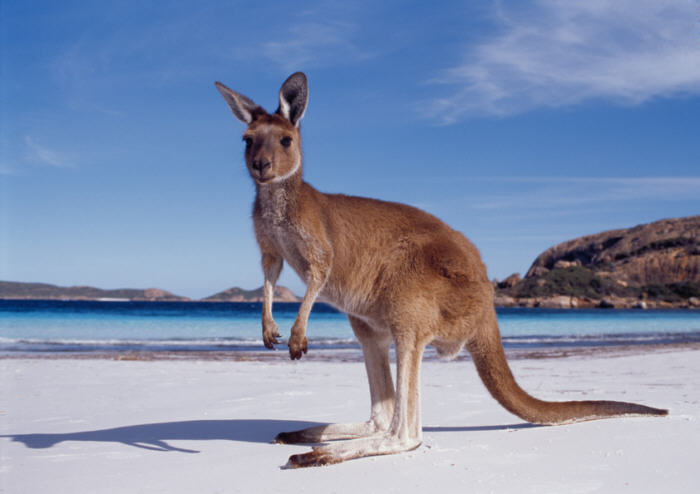 January 26 marks Australia Day – a public holiday to celebrate the melting pot that is our nation. For many, that will involve a barbecue, a slip-n-slide and an esky full of cold ones. For us at T+T, as well as all that, it will involve raising a glass to the Australian watch industry. Granted, it may be small, but that doesn't stop it punching above its weight. Here are just three of those homegrown brands.
Aegir Instruments
This Perth-based brand began in 2007 as a one-off project by Todd Caldwell, a commercial diver who couldn't find quite what he needed. When it became clear there was interest beyond his diving colleagues, the company has continued to evolve. Check out our review of the limited edition Concept Diver 2.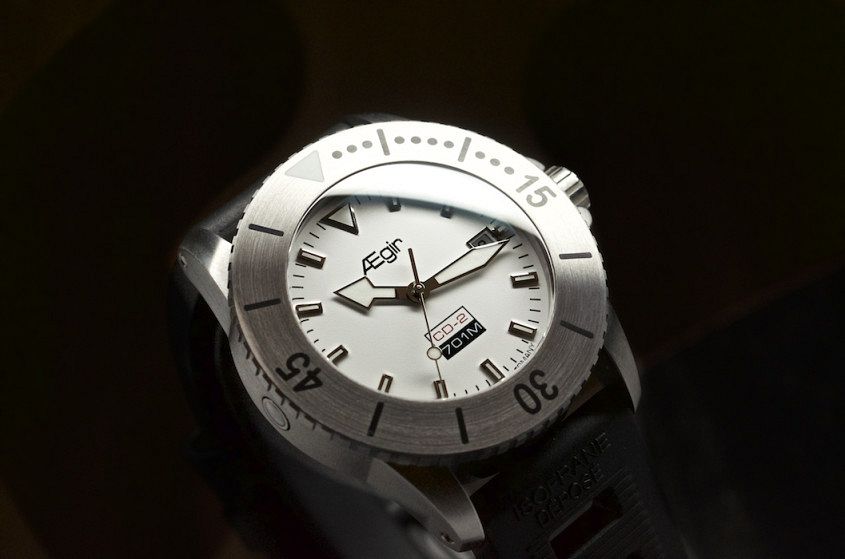 Erroyl
Set up in Canberra in 2014, Erroyl kicked things off with its Heritage Collection, which was joined a year later by the Regent Collection, including our pick, the Nero.

Melbourne Watch Company
Launched in 2013 following a successful campaign crowd funded by the online watch community, the brand's timepieces are all named after Melbourne locations – including this, the Portsea.

Feature image: sydney-australia.biz