Crime or Sublime: Double Wristing with a mechanical and Apple Watch
Time+Tide
This week's office dissension is a contentious one. In fact, it's an argument so fierce that it threatens to tear the very fabric of Time+Tide's own dynamic duo, Nicholas Kenyon and James Robinson. The topic of debate — Double Wristing with a mechanical and an Apple Watch: crime or sublime? Let the sparks fly!
Nick Kenyon – The For Argument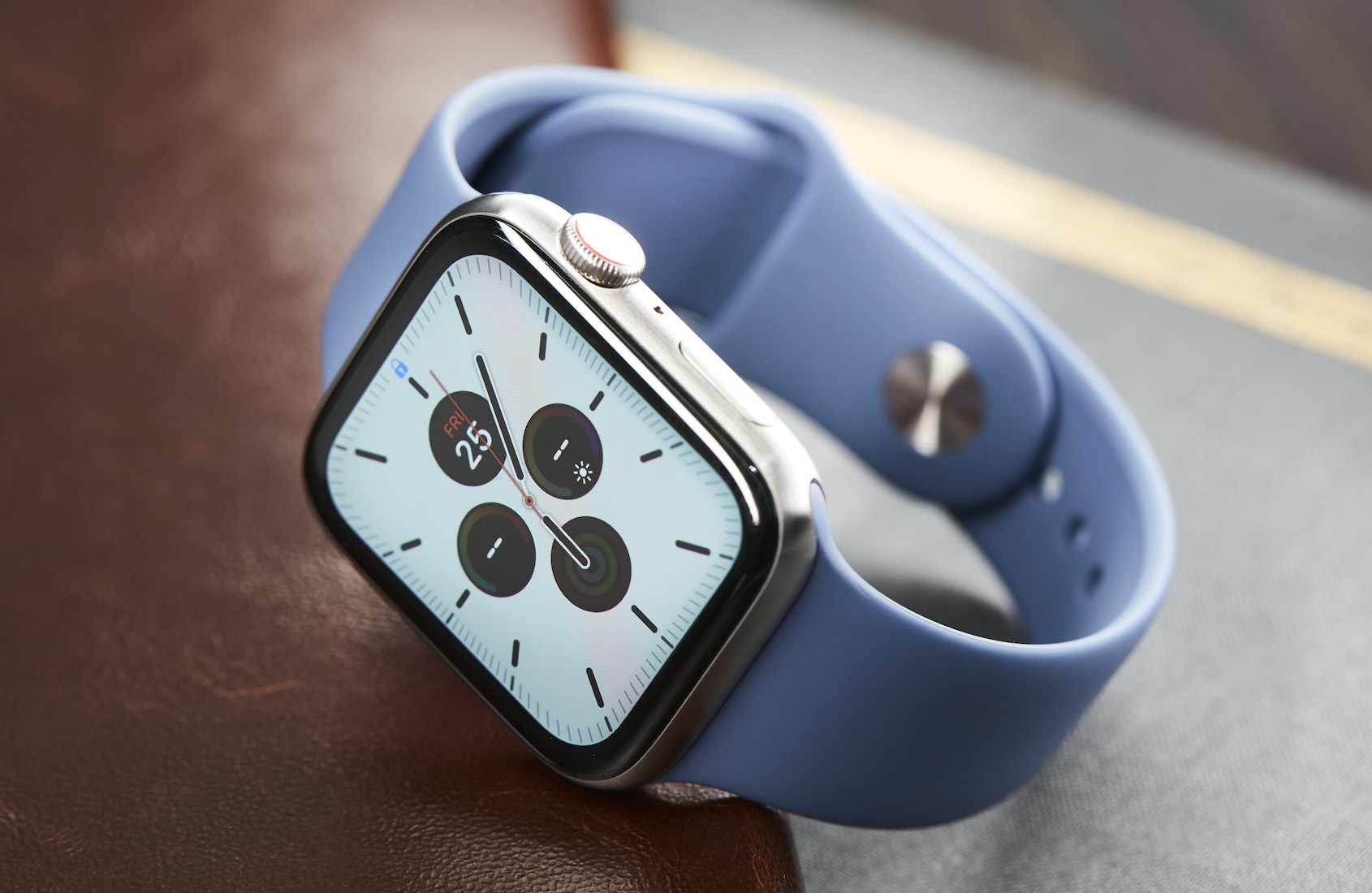 To sum up the sentiments of the majority of Swiss watch executives who have weighed in on the Apple Watch and its impact on the luxury watch business, they typically argue it is not a watch, it is a wrist-worn notification device. As a result, they do not consider it being in direct competition with them, and as Jean-Claude Biver often expresses, it might actually help the watch industry as it trains the youth of today to wear something on their wrist. If Swiss watch executives don't consider it threatening, nor should you. Anyone can very easily express horological nous on one wrist, while receiving information on their other, all thanks to the human body being blessed with two of them.
Wearing an Apple Watch on one wrist doesn't prevent anyone from wearing a Moser Swiss Alp Concept Black and enjoying all of the rich history, mechanical ingenuity, and aesthetic execution of the piece just because they have a similar shaped object on their other wrist. They are complementary, not overwhelming because, after all, two isn't a crowd, it's company.
James Robinson – The Against Argument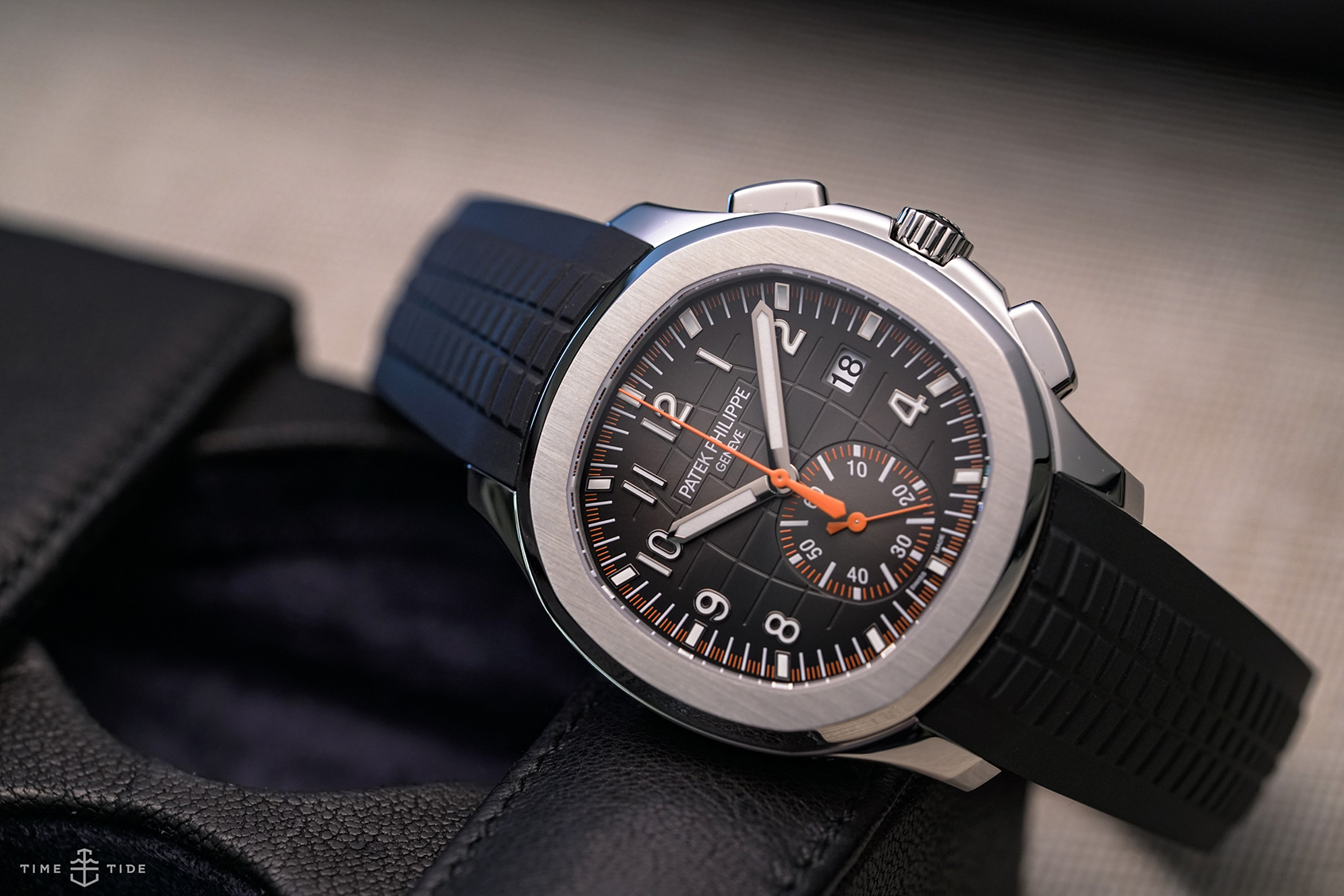 I'm not saying that double wristing is a crime against humanity but … it is a slap in the face of the horological community. Honestly, pick a side, you can't have it both ways. This isn't an Old El Paso advertisement — "por que no los dos" will not fly here. And think about what you're saying to people: are you genuinely that important that you need a device on your wrist that alerts you to all the Tinder notifications that, let's be honest, you're probably not getting … you know, because you're double wristing with a smart watch. You've got a phone, that should be enough. Seriously, are you trying to throw the mechanical watch world into another crisis? We've already got almost every boomer in western civilisation slinging together the clichéd argument of "wHat Do yOu NeEd A wAtCh FoR? yOu'vE gOT a PhOnE?!", do we really need another device that threatens the very future of the things that we love most? Double wristing with an Apple Watch is tantamount to having a Tesla Model 3 in the garage, as well as a '73 Carrera RS — sacrilege.