Five big issues keeping the Swiss watch industry awake at night
Luke Benedictus
The watch industry can sometimes feel a bit impenetrable. Trying to get beyond the marketing hype and brand noise isn't always easy. That's why the Deloitte Swiss Watch Industry Study 2020 is worth a look for a truly objective insight into what the hell is really happening on Planet Watch.
Conducted between August and September 2020, the study is based on a survey and interviews with 55 senior executives in the watch industry. In addition, 5800 consumers were also surveyed across China, France, Germany, Hong Kong, Italy, Japan, Singapore, Switzerland, the United Arab Emirates, Britain and the US (FYI, Deloitte – you really hurt our feelings by missing out Oz).
You can read the whole thing here. But it's very long and a bit dreary at times, if we're totally honest with you. Selflessly, therefore, Time+Tide have done the dirty work and cherry-picked the key details, so you can find out what the watch world is really worrying about.
Gloom abounds
From the Second World War to the quartz watch revolution to the gatecrashing efforts of the Apple Watch, the Swiss watch industry has proved famously resilient. But COVID has dented this spirit of defiant optimism.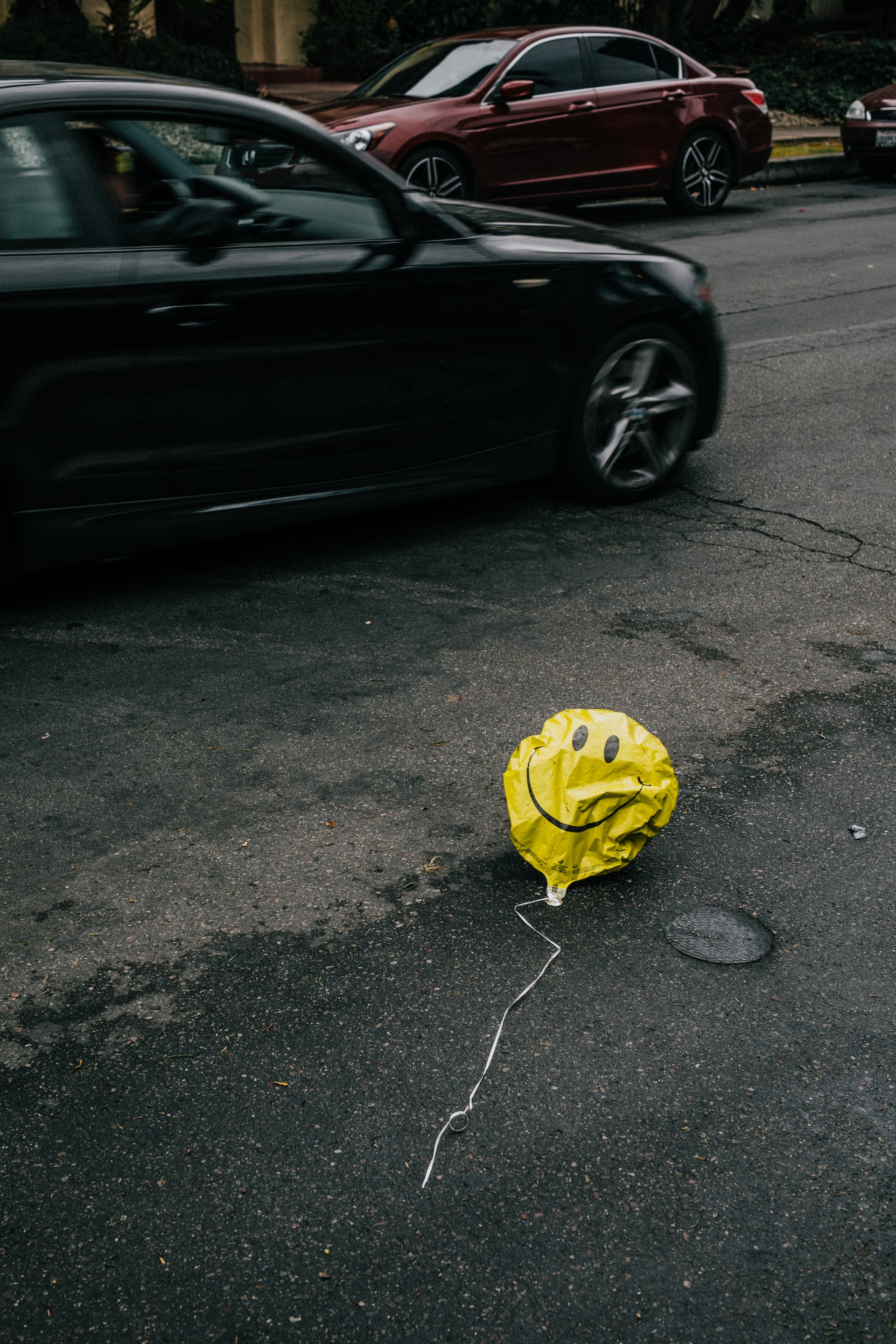 Some 85 per cent of the executives surveyed forecast a grim outlook for the Swiss watch industry next year. Already battling to contend with a rapidly changing retail landscape, the watch world now has to deal with the ongoing fallout from COVID.
Deloitte's study suggests executives are not underestimating the scale of the challenge. "The collapse in global tourism due to travel restrictions, a drop in domestic demand due to lockdown and cautious spending habits are having a direct impact," the report states.
E-commerce is still scary
In 2019, a report from the online marketing consultancy Digital Luxury Group found that only 40 per cent of luxury watch brands were offering direct-to-consumer e-commerce. The pandemic looked to be the long overdue catalyst for change that forced many brands to belatedly get with the program and engage, however reluctantly, with the modern world.
Last March, Patek Philippe even began to sell their watches online through a handful of carefully vetted retailers. "Although a temporary measure," Deloitte writes, "it was seen as a small revolution for this traditional brand, given that it has never sold its watches online."

But that revolution appears to have been swiftly quashed. While more than 60 per cent of brands are prioritising the development and strengthening of their omnichannel strategy, Deloitte report that most Swiss watch executives (71 per cent) believe that bricks and mortar stores will "continue to dominate digital ones".
How do you deal with vintage?
You don't have to be a marketing genius to appreciate that brands obviously want to sell as many new watches as they can possibly cram onto your wrist. As a result, their attitude towards vintage watches tended to be ambivalent at best. But Deloitte reports this is a trend that cannot be ignored. Buying a vintage watch online is now easier than ever before, with one in five consumers surveyed indicating they were likely to snap up a pre-owned luxury wristwatch in the next year.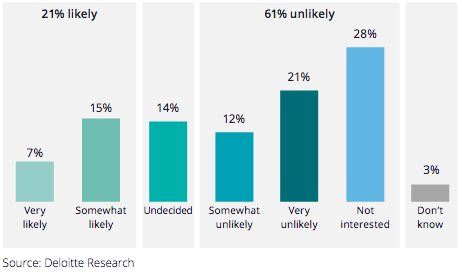 Brands, therefore, need to figure out a strategy to engage with the pre-owned market, in part to snaffle a share of this growing sector but also to drive sales of new watches via trade-in programs. "This strategy, long used by the car industry, could help trigger new sales of watches if properly implemented," Deloitte reports.
In short, the vintage market is another area that brands cannot afford to ignore. "In the long term, brands that can maintain their value in the secondary market will come out on top; buying a valuable watch becomes an investment," says Manuel Emch, a consultant and founder of Le Büro.
Are entry-level quartz watches the canary in the coal mine?
Exports of entry-level quartz watches has been trending downwards since 2012. This decline was further accelerated in 2020 by COVID-19 with a decrease of around 45 per cent in the first half of the year.
Deloitte reports that more than 60 per cent of the survey's executives see this decline as a threat. The entry-level to mid-range categories of quartz watches "provided a strong foundation for developing the mechanical watch segment and moving into the luxury industry".
The deterioration of this foundation threatens the overall structure of the industry. As Deloitte explains, "Respondents fear that a continuing fall in sales of quartz watches and low-to-mid-range mechanical watches, which are not performing as well as in the past, could weaken the industry in Switzerland."
Is China an anomaly or cause for genuine hope?
It's proved a disastrous year for Swiss watch exports in many markets. But there's one notable exception: China. In fact, exports to China in 2020 until September even increased by 11 per cent compared to the corresponding period in the previous year.
This performance could be cause for optimism. Deloitte points out that "China was the first country to suffer the consequences of COVID-19 and the first to 'get back to business'. In June 2020, sales in China began to show a strong increase of 48% YOY."

Does China's speedy rebound therefore offer hope that other countries might enjoy a similar return to hope? Sadly not, suggests Deloitte, pointing out that Chinese buyers also comprise much of the travel retail sales in Europe and the US.
"With travel retail down and not expected to recover fully until at least 2022–2023, a return to growth outside China will prove more difficult."