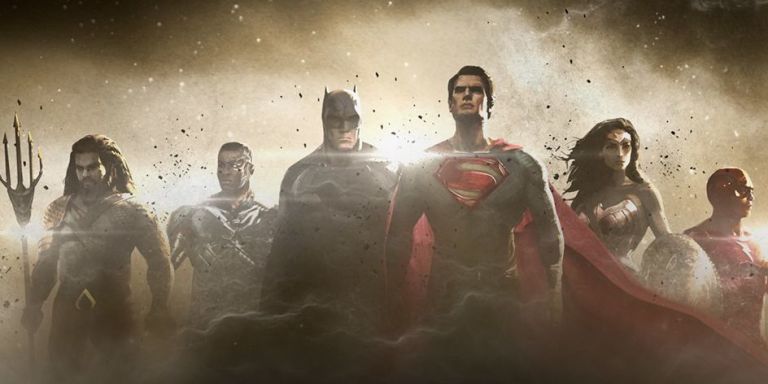 Dear DC Comics,
Even though Batman v Superman: Dawn of Justice hasn't been wowing critics, we applaud that you're finally giving the Justice League the screen time that they deserve. We thought we'd help out at this point by giving you our two cents as to the perfect watches for your A-team. Ah, sorry, that's the other guys. Make that the J-team. Now, we're not concerned with what Affleck et al actually wore (turns out Hodinkee has that covered today – what are the odds!) I'm interested in what they should have worn, if budget and brand endorsements were not a consideration.
Batman / Bruce Wayne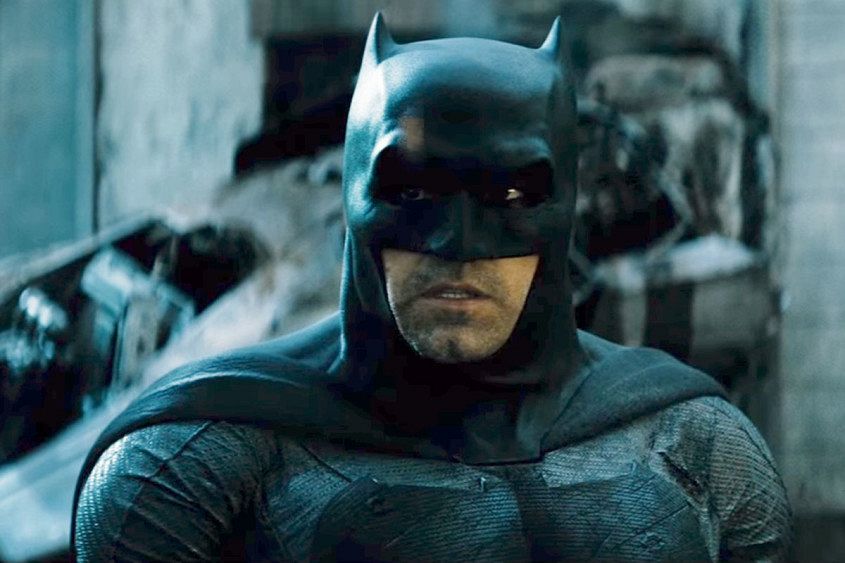 There are obvious choices here. In addition to the cape and cowl, Batman has also donned a JLC Reverso on several occasions, most notably in Batman Forever. Eagle-eyed watch spotters agree he's wearing a Breguet Tradition Fusee Tourbillon in this film, which is actually a brilliant choice. But we have some other suggestions.
Now there are some obvious options to get out of the way quickly. The Rolex BLNR 'Batman' GMT-Master II would be a nice, self-referential – cough, narcissistic! – choice. But perhaps a steel sports watch is a bit workmanlike for a billionaire playboy with a dark side? And, on the same token, Romaine Jerome's Batman-DNA would be a just a tad too obvious. I mean, what would be the point of having a secret identity if you're rocking your logo on you wrist?
If not these, then what? The Dark Knight's watch needs to be many things. It needs to have blue-blood pedigree, peerless technical credibility and exclusivity. That's why we've picked out the Cartier ID Two as Wayne's go-to timepiece. Cartier's one-of-a-kind concept watch is packed with enough innovation to intrigue gadget-loving Batman, and is made by a brand who practically invented the modern wristwatch. Oh, and if anyone could own this never-to-be-sold piece unique it'd be Bruce Wayne.
Superman / Clark Kent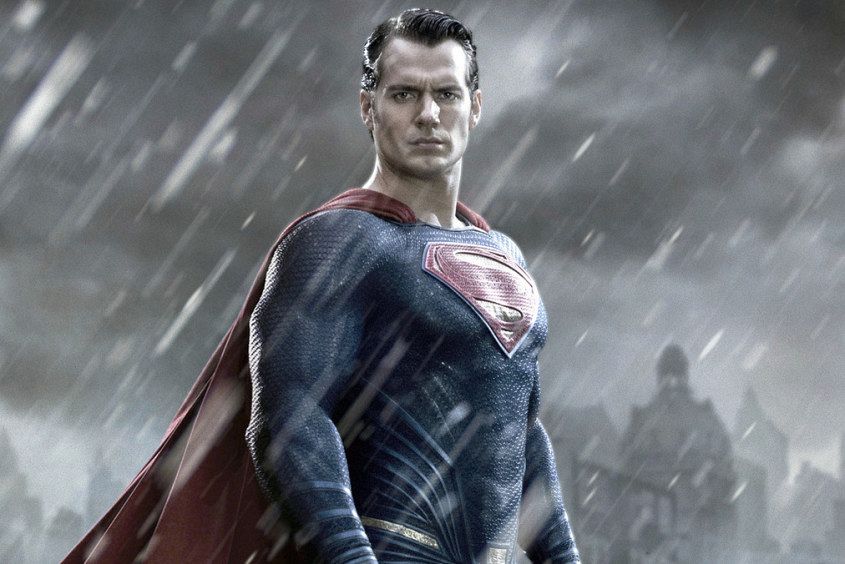 In many ways Superman is the stark opposite of the defender of Gotham. For all his power, the all-American hero possesses a strong sense of morality that's black and white compared to Batman's grey. Superman is also the ultimate boyscout who grew up on a farm in Kansas. A far cry from Gotham manor. So Kent's watch is something that reminds him of his earthly roots. Something American and suitably humble. A watch like this vintage Hamilton, that would probably have been given to him by his adoptive father, John Kent, possibly on his deathbed. Sob.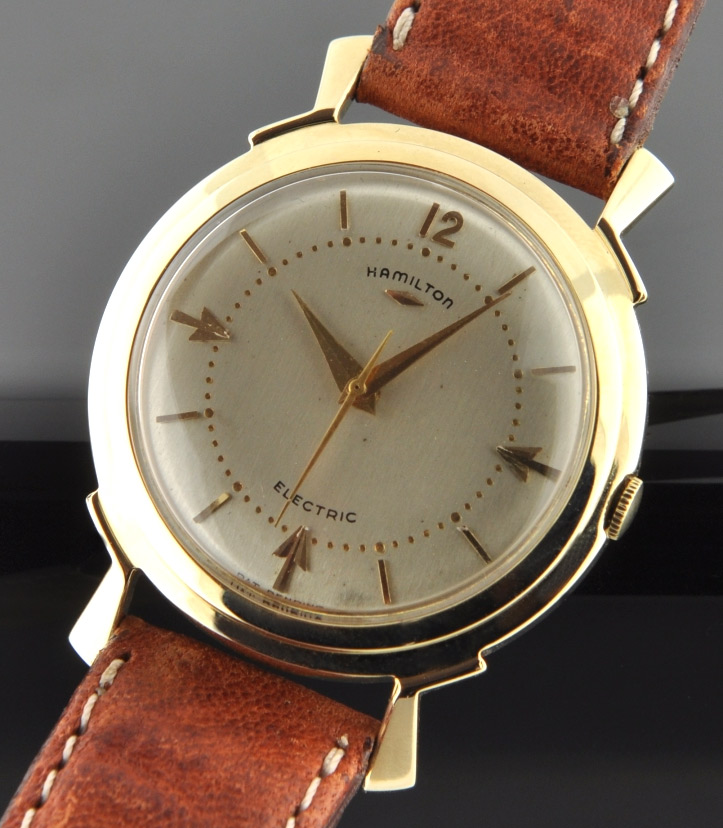 Lex Luthor
There's only one wrist-choice for Eisenberg's surprisingly hirsute portrayal of a young Lex Luthor; the Apple Watch. Probably the expensive gold one. Because if any watch says evil genius it's the Apple watch. It's either that or a Greubel Forsey
Wonder Woman / Diana Price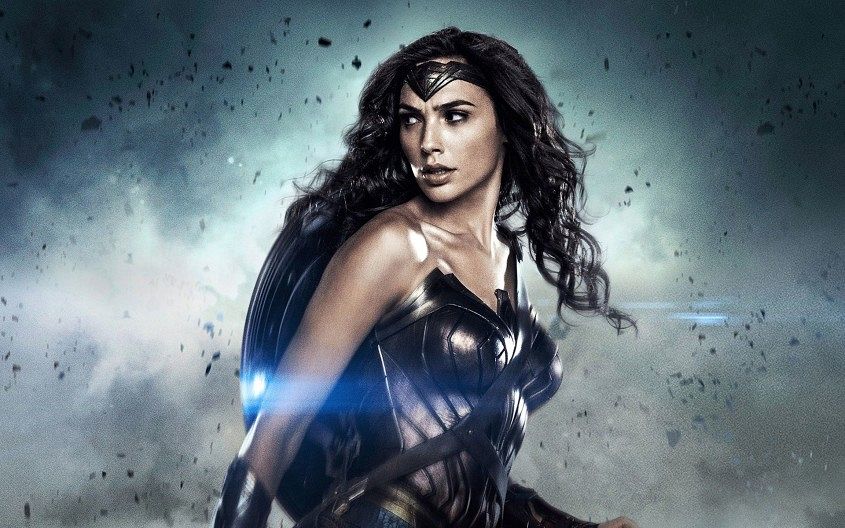 This is a toughie. Because Wonder Woman has all the wristwear she needs with her indestructible bracelets (made from Greek goddess Athena's shield, obvs). So that puts wristwatches off the table. Combine this with the fact that she's, well, Wonder Woman, and dainty pendant pieces are also a no go. Which leaves us with a good old-fashioned pocket watch. This Panerai Radiomir is tough enough to handle whatever Wonder Woman's enemies can throw at it, and we think it would work quite well with the Amazon princess' look.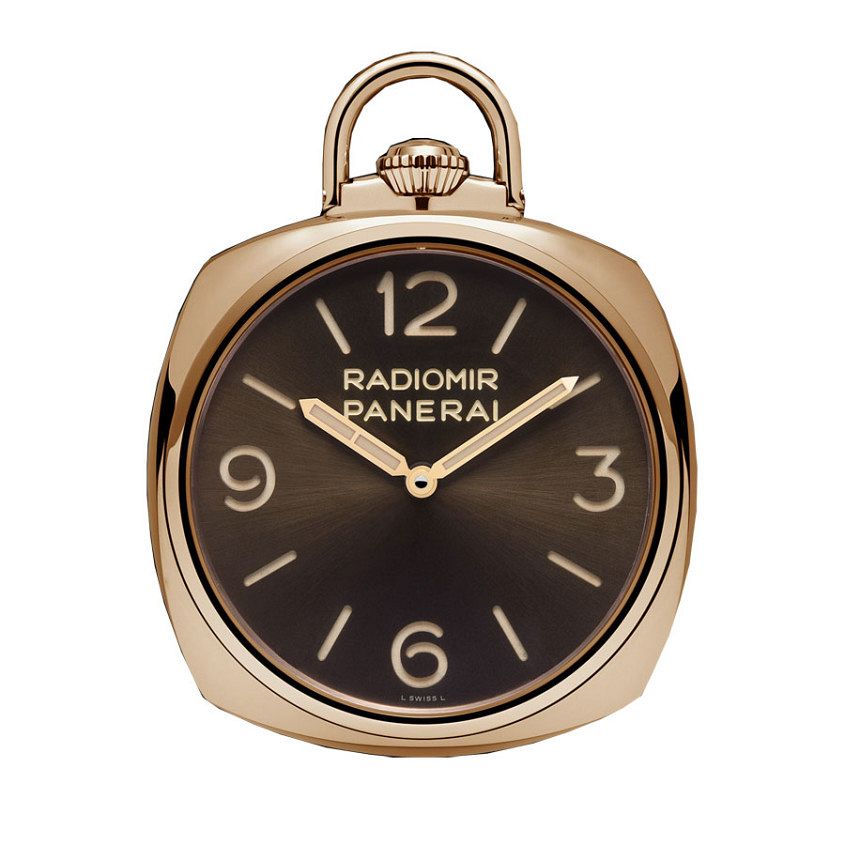 Aquaman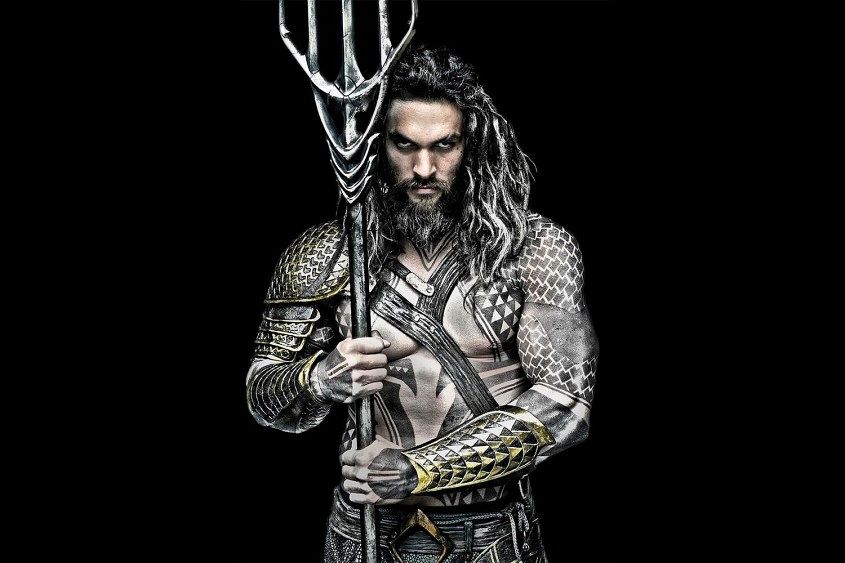 So, a dive watch, yep. But which one? If this was campy '80s Aquaman there is no doubt the dude would be wearing an orange Doxa, but that's not right for Jason Moama's brooding and impressively eyebrowed take on the role. He needs to wear something with the sleekness of an alpha predator. It's hard to go past the Blancpain Fifty Fathoms Bathyscaphe Chronograph in black ceramic.
The Flash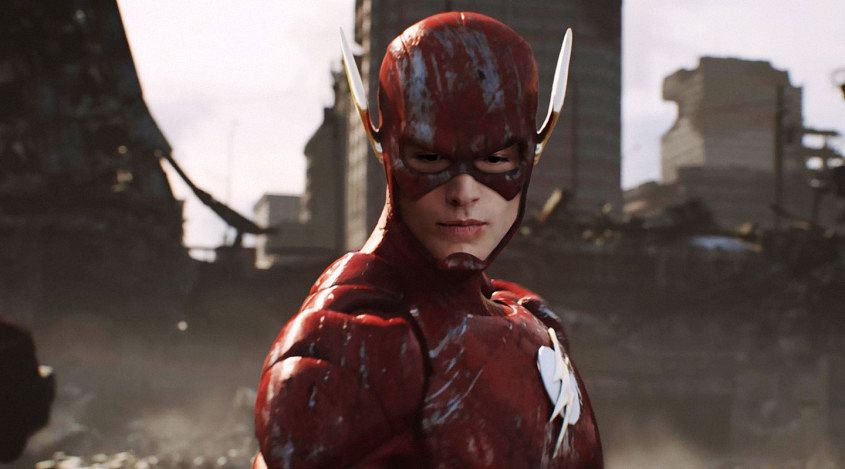 The main deal with the Flash is that he moves quickly. So a chronograph seems like the most likely choice. But as the Flash is so speedy he makes Usain Bolt look like a laggard he needs a watch that can handle more than mere seconds, such as the Zenith El Primero Striking Tenth, which measures time to a tenth of a second. Plus, with it's tricolour dial, the watch looks pretty flash too.