Do you need a Dan Henry in your collection?
James Robinson
A lot of things have been said about Dan Henry timepieces – both good and bad. But to understand the watchmaker, we first need to understand the man behind the brand.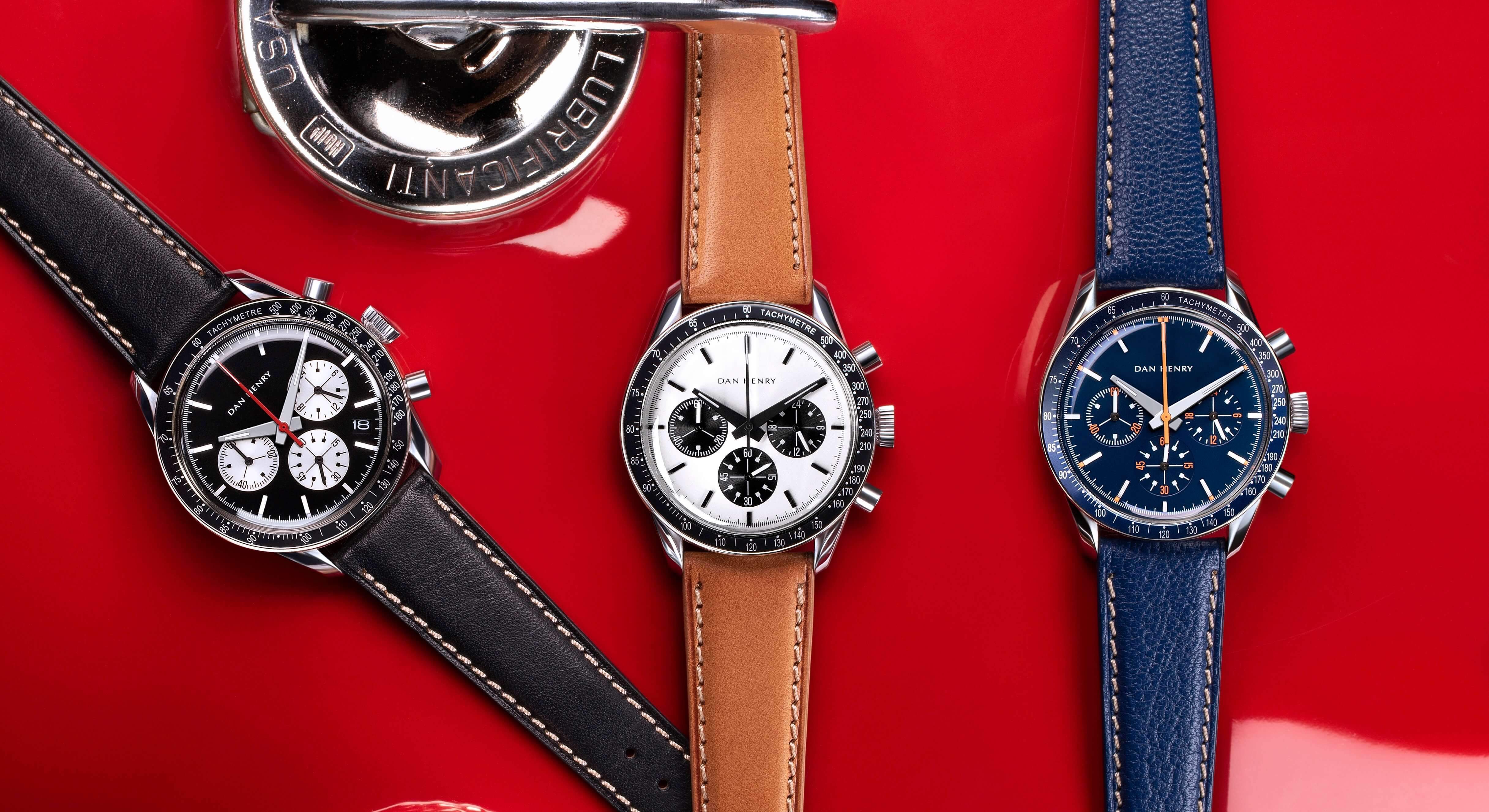 Dan Henry may well be one of the most prolific vintage watch collectors on the planet, and his personal hoard of timepieces stretches well past a thousand (it's actually closer to 1600).
Among the cornucopia of watches in Henry's collection, you'll find everything from humble vintage Seikos to some of the rarest and most desirable vintage Rolex watches in existence.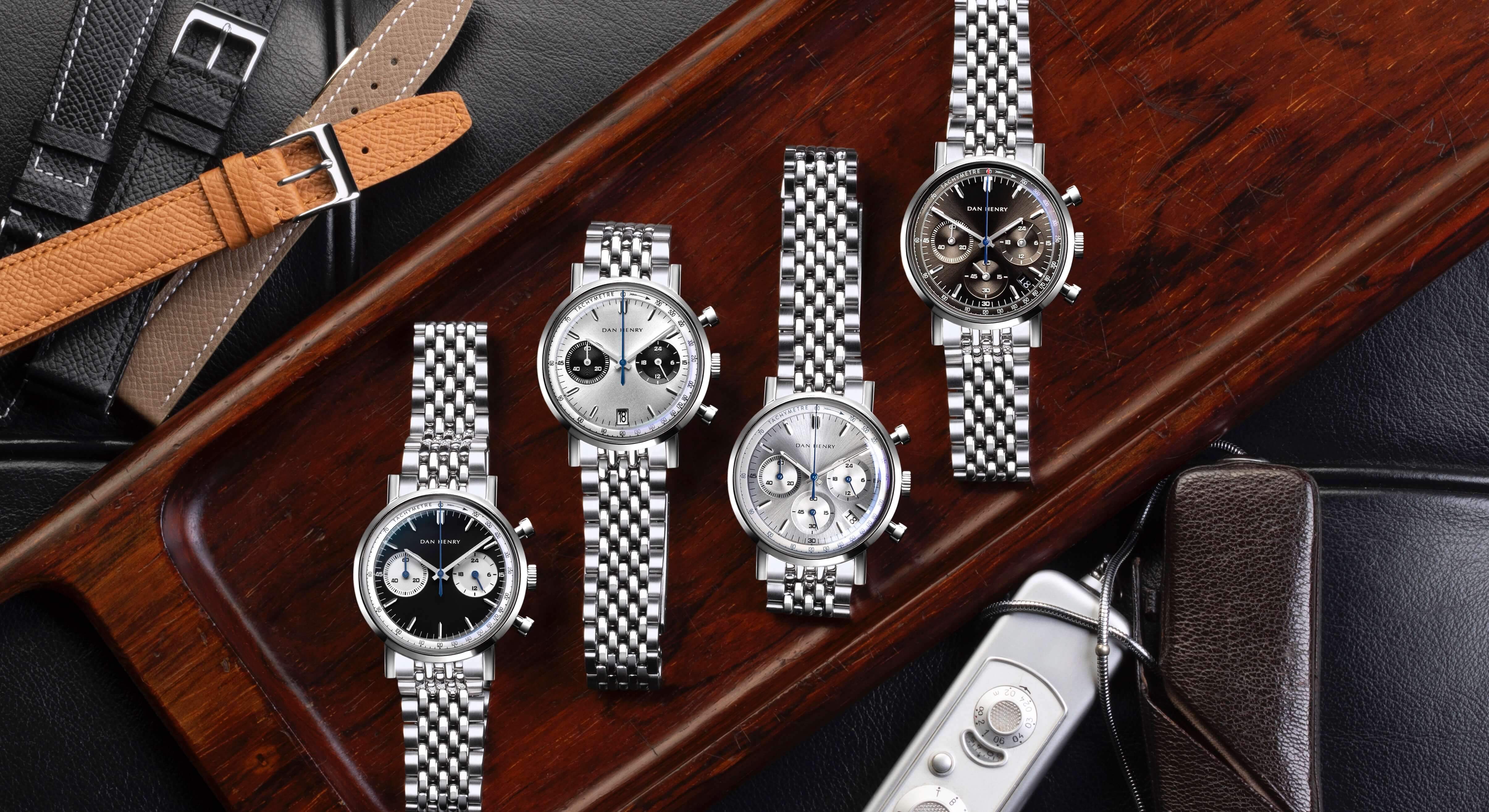 Henry credits his gargantuan assemblage of timepieces to two things — being an avid collector of watches from a very early age, and his fascination with mechanically autonomous objects that could function without an external power source … like a watch with an automatic movement.
For years, Henry bought and sold watches in his home town of São Paulo, Brazil, and when the internet became a thing in the late '90s, he started selling timepieces via a weekly online mailing list.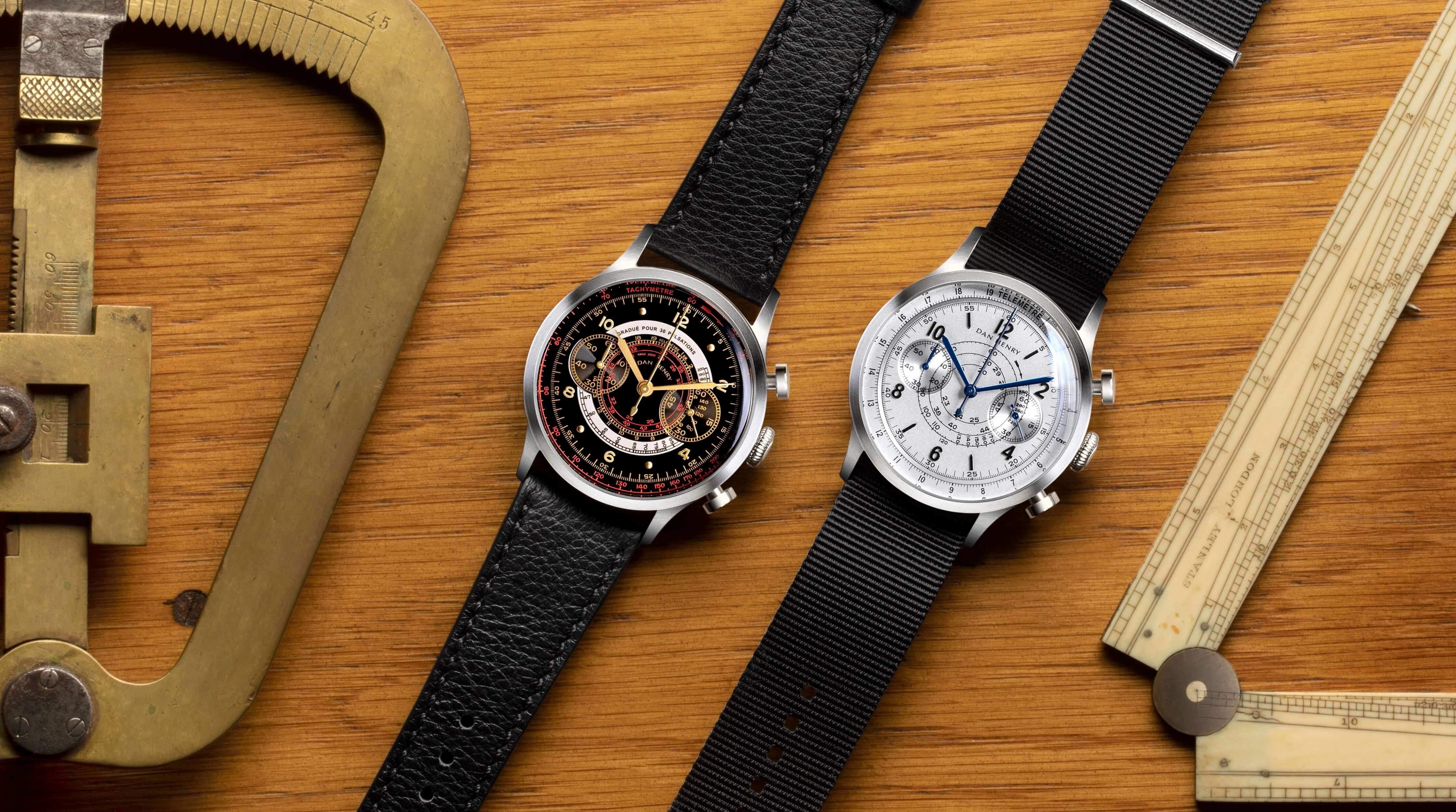 His profile grew rapidly in the horological hemisphere, thanks largely to his social media pages and his website, timeline.watch, which chronicles vintage watches.
So, why does one of the world's largest vintage watch collectors start a watchmaking company that creates timepieces with an average price of less than $500 Aussie dollars?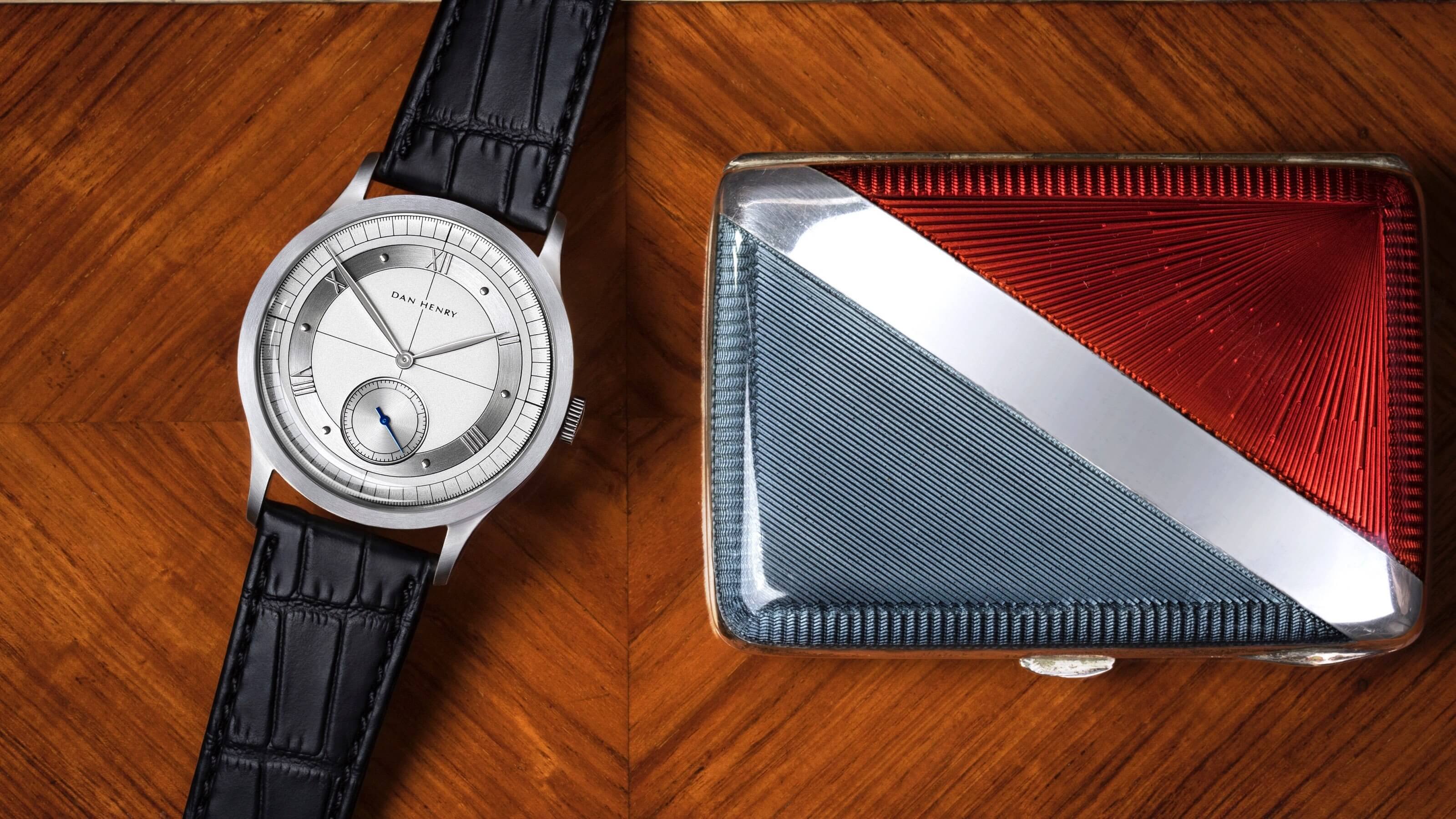 Well, as Henry has described in countless interviews, it's mostly down to the state of affairs in the vintage watch market. Henry has publicly lamented on several occasions the dizzying prices that pieces like vintage Rolex watches, Universals, etc. now command, and that watch enthusiasts have been completely priced out.
And so, Dan Henry Vintage Watches has come to exist, with a simple mission statement: democratise the aesthetics of some of the most iconic vintage timepieces in existence, so that everyone can enjoy them.
The watchmaker currently offers eight different models, all named from the era in which they are inspired. They include the 1937, 1947, 1962 (a personal favourite), 1963, 1964, 1968, 1970 and 1972.
All of the watches are powered by Seiko or Miyota movements, which are either quartz, meca-quartz or automatic, depending on the model, ensuring a high level of accuracy and reliability, that also enables costs to be kept down.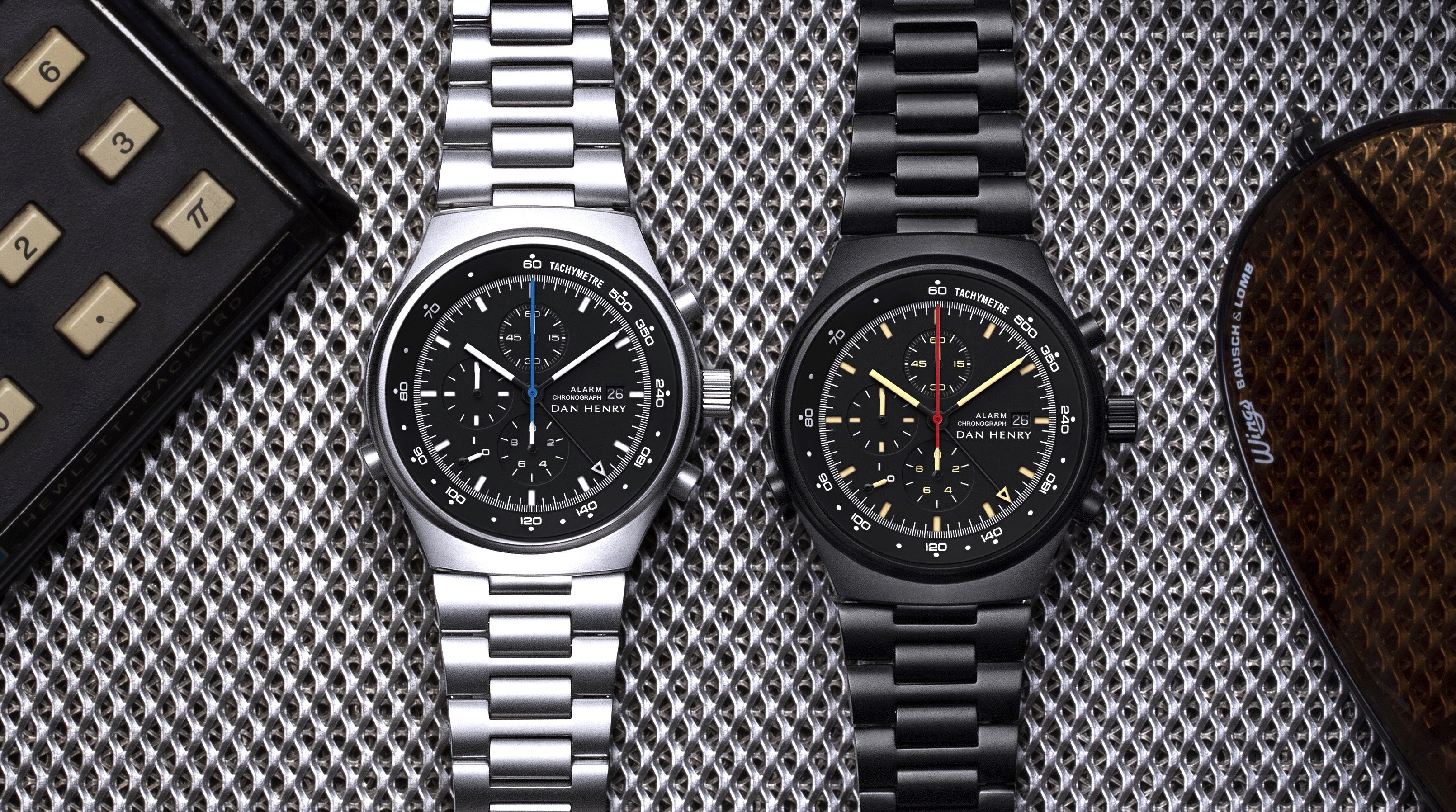 What Henry has done in creating these timepieces is not only magnanimous, it's admirable. Haters are always going to hate, but if you've always wanted a Paul Newman Daytona or '60s Speedmaster but don't have the six figures in the bank required to own one, then a Dan Henry is a great option.