Entire nations forced under lockdown, airlines teetering on the brink of collapse, fistfights erupting over rolls of toilet paper … Coronavirus has rocked the planet and God knows what life will be like when 'normality' resumes. It's unlikely to be normal as we knew it, that's for sure.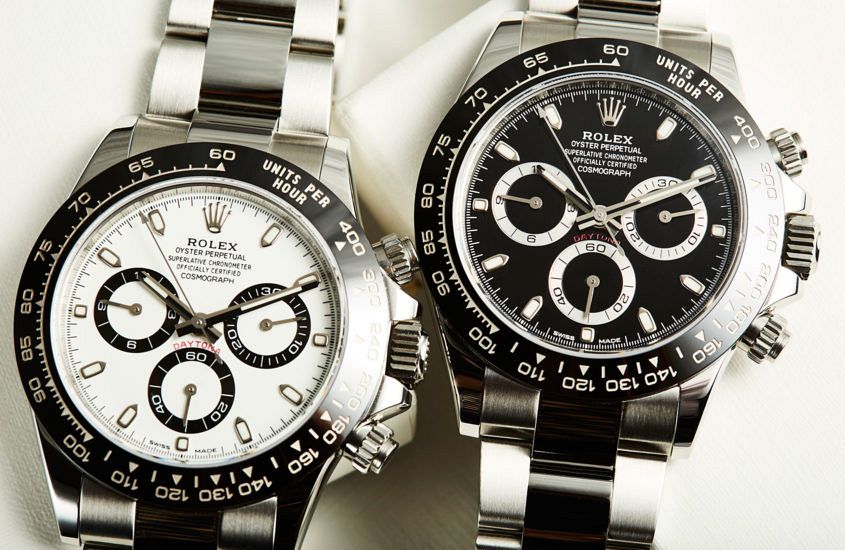 In such desperate times, it may seem crass to speculate on what COV-19 will do to the watch market. But as a website that views life through a watch-centric lens, we're unapologetically going right there. If nothing else, a little glimmer of a silver lining may be just what you need right now.
Here's one thing we all know: any punter looking to buy a steel sports watch by Rolex, Patek Philippe or Audemars Piguet that is not regularly spending heavy with a retailer faces a grim waiting list (for example, this guy had to wait two years for his 5711. And he was a lucky one). But will the pandemic make it easier for you to buy a similarly in-demand timepiece by removing one of the hungriest buying markets?
Right now, many luxury watch boutiques are eerily quiet. That's because the investment bank Jefferies estimates that Chinese buyers accounted for 40 per cent of the $US305 billion spent on luxury goods globally last year. They also drove 80 per cent of the past year's sales growth in the sector, making them the fastest-growing luxury shopper demographic in the world. Now, sales in Hong Kong are projected to be down exactly that figure.
Suddenly, with Chinese buyers cooling, will that help your chances of landing a steel Daytona or a Royal Oak? We asked two industry experts to rate your chances.
Dr Brendan Cunningham is an Assistant Professor of Economics at Eastern Connecticut State University and writes horolonomics a blog that explores the intersection between watchmaking and economics.
I see two possible outcomes for the luxury steel sports model shortage. The first is the most plausible: in times of uncertainty, consumers pull back on durable goods purchases, and watches fit this category. You let your current timepieces scratch the collecting itch and keep your balances in checking accounts etc, as high as possible. No doubt, many foresee lower income and they're already seeing lower wealth as a consequence of stock market declines. Such expectations generally result in reduced demand for typical goods, so this would relax the shortage in steel sports models.
But I've written before that luxury watches are not a typical product. One reason collectors are willing to pay high prices involves the fact that timepieces actually are fairly liquid and they can be used to store value. We might refer to this as a "flight to liquidity". There is no easier way to move $31 million than strapping the Patek "Only Watch" Grandmaster Chime to your wrist and travelling to your destination. Consequently, collectors may try to obtain additional timepieces in response to uncertainty and the decline in the value of other assets.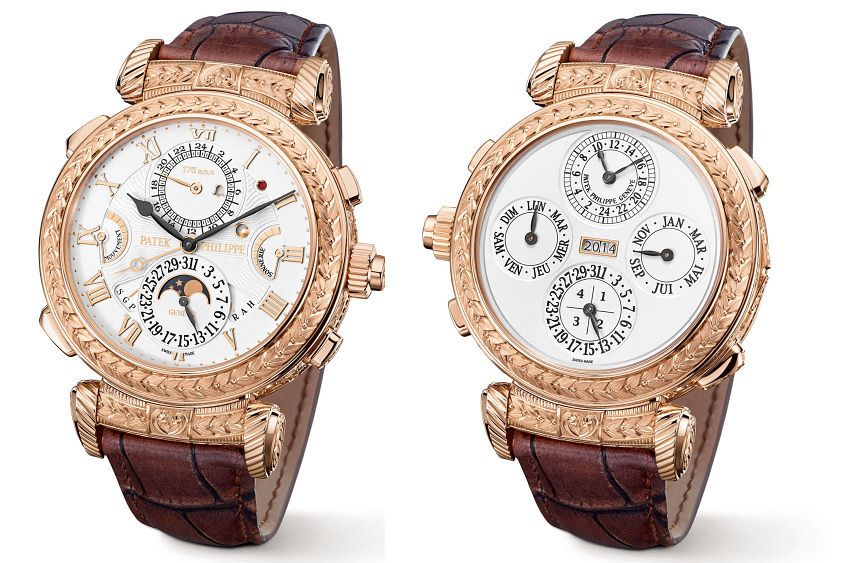 The balance of these effects is difficult to forecast. My current opinion is that the shortage will not be as severe as it was last year, but, because of the "flight to liquidity", availability will not increase as much as one might expect. Waiting lists will likely shorten but perhaps not to the point where authorised dealers start cold-calling buyers.
Graeme Goldman is the former Managing Director of Swatch Group (Australia) and former CEO of Lion Brands
Perversely, it could go the other way. I remember being Managing Director of Swatch Group when September 11 happened. Retailers started pausing and cancelling orders and things fell off a cliff for two to three weeks. But then business went crazy over Christmas and we ended up doing exceptionally well for the year. The attitude from a lot of people was, "Mate, I could be dead tomorrow!" So they ended up buying a new watch.
When it comes to steel Pateks and Audemars Piguets, I don't think Coronavirus will affect availability. They make such a limited quantity of watches — Patek make something like 60,000 pieces a year and AP make around 40,000 pieces. The numbers are so small that I don't think it'll make any real impact.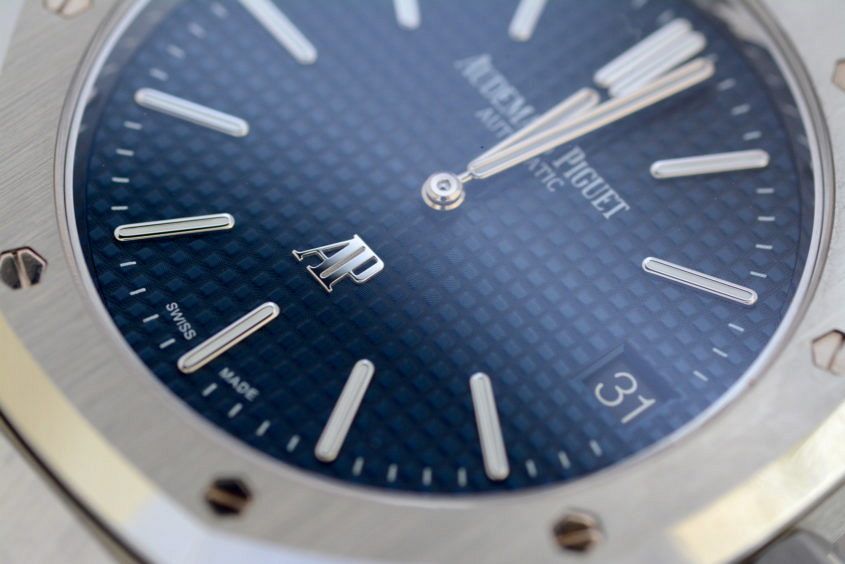 Rolex makes a huge volume of watches. I'd imagine it's something like one million plus. A large proportion of their watches are steel and there's no shortage of that, so the assumption is that — even in light of the recent announcement that Rolex are halting production for 10 days — they could meet demand; they just choose not to. They've built the brand in a way to prevent discounting.
The result is there's now such pent-up demand that any supply that does hit the stores will just be snapped up instantly. People on existing waiting lists might get their watches slightly faster, but I don't think it'll make a big difference.
The other point is that with no Baselworld or SIHH this year, you have to wonder how many new watches will actually be put out there. If no one can travel to show people the new watches, how can people buy them? Plus retailers won't be keen to stock up in the current market either. As a result, brands might just keep on selling 2019 stock and new watches might just be put on pause for 2020.